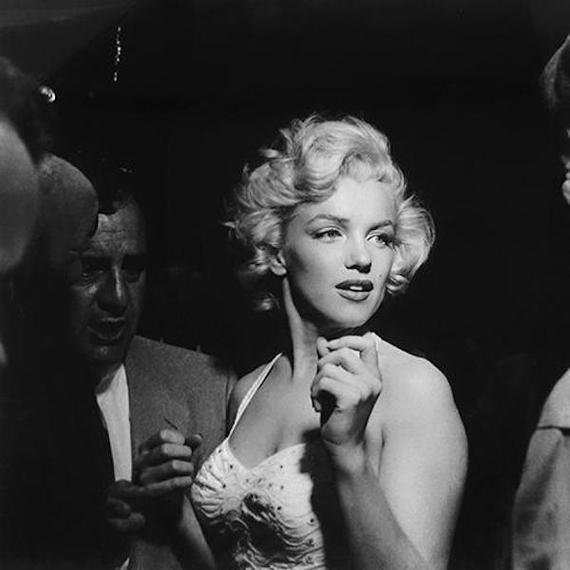 Murray Garrett: Hollywood Redux | This not to be missed exhibition features a selection of black and white photographs that include never before seen vintage silver gelatin prints from the artist's archive.
From the 1940s until he hung up his cameras in the 1960s New York native, Murray Garrett, was one of the most sought after event and celebrity photographers in the country. With his medium format cameras, like the Speed Graphic and Rollieflex, he deftly captured the lives of the entertainment industry's elite and other popular figures of American culture and high society. Garrett was consistently welcomed into the innermost circles of Hollywood during its golden age, and produced many iconic, revealing and memorable black and white photographs of an industry where image is everything.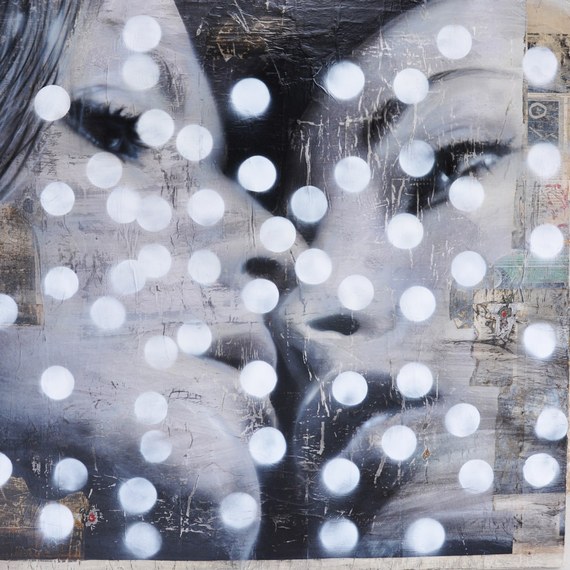 Greg Miller: Call of Duty | Hollywood Film Noir references abound in this newest body of work from neo-pop painter, Greg Miller - and beautiful women are the heroes of this visual narrative. Whether lounging in a pool, diving into the sea or caught mid-kiss, these women maintain a cool distance from the viewer - they are mysterious and untouchable, encased in resin and paint, frozen in time like celluloid dreams.
Miller's softly rendered femme fatales are juxtaposed with rough textures, drips and sprays, and peeling layers that have been built up and scratched away - layers that obscure just as much as they reveal. The compositions are dramatically framed, cinematically cropped, up close and intimate - homages to a city that is as enthralling as it is enigmatic.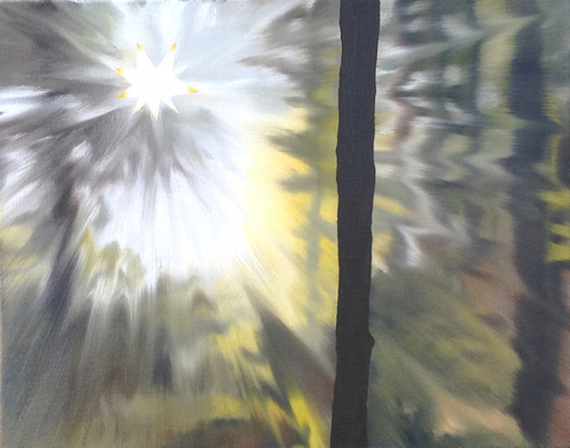 Douglas C. Bloom: Seismic Light | Rich in color and texture, the Bloom's paintings reflect the brief seconds of time when seismic light appears in nature just before it shifts and is lost, stirring a visual and emotional reaction in those who experience it.
These new paintings are an extension of Bloom's signature style, creating images that materialize and dissolve simultaneously. This is a process he describes as "a metaphor for the destruction of traditional painting."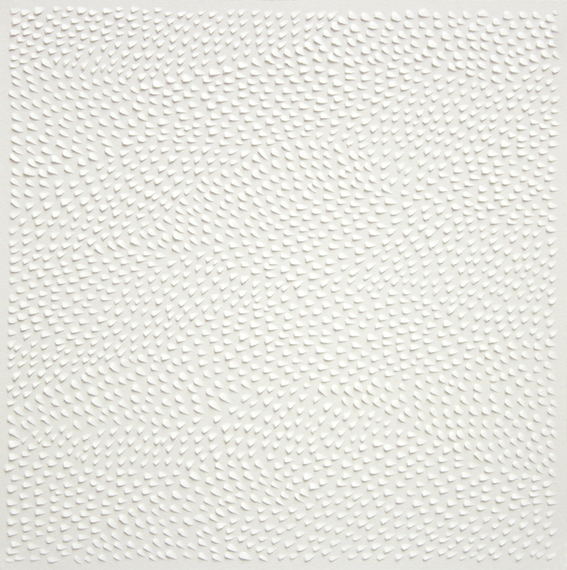 Sophia Dixon Dillo: Emergence | Fascinated with how light can be both visible and invisible at the same time, Dillo's works on paper play with the contradiction of the nature of light, which is always present, yet not always seen. The result is a fusing of the immateriality of light with the materiality of the art object, creating a multivalent experience that subtly changes as the viewer moves.
Emergence is a series of non-objective abstract drawings. Marks are incised onto the surface of thick watercolor paper. When lit from above, the incisions create a play of light and shadow on the newly three-dimensional surface. The all over patterns encourage the eye to alternate back and forth between the whole to the particular, from light to shadow.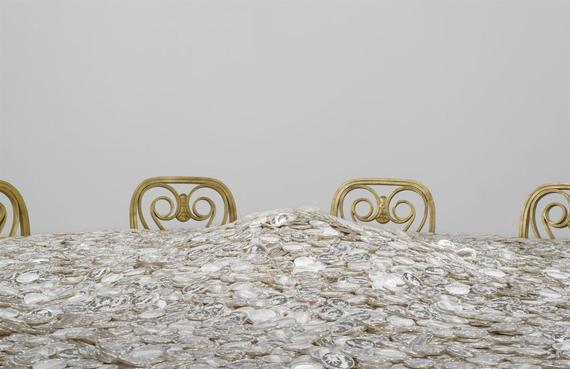 Ideal Territory | The exhibition brings together a group of works that obliquely consider territory itself--as domain, history, narrative, and site of comparison. Sliding between conceptual borders that distinguish these properties, the assembled gestures find themselves decisively within a territory of ideals. As if by accident--though assuredly no accident--the ground returns as a seeping substance into these works. Together they form a constellated image of that which is shared in common as precisely that which forms the foundation of separation.
For the most comprehensive calendar of art events throughout Los Angeles go to Artweek.LA.
Popular in the Community