 "Breaking Bad" is a show that stays with you long after watching it. With the saga now complete, people are still musing the "Mr. Chips to Scarface" journey, as portrayed brilliantly by Bryan Cranston. For one artist, the past five months since the series finale have been spent entirely focused on every episode of the series.
Hungarian designer Zsolt "Zutti" Molnar has created a poster image for each of the show's 62 episodes. It's a unique and beautiful way to relive the entire series, from beginning to end. Uproxx has the entire collection available as a slideshow, or gathered together on a single page.
In an interview at Heisenberg Chronicles, Zsutti said he "wanted to create minimalistic looking posters with one main or important object/subject from every episode and a quote that is not always directly related to the object/subject." The artist went into great detail on his inspiration and process.
He also has his eye on future undertakings, looking at shows like "Hannibal" and "House of Cards" for his next series. And his advice for other artists eyeing a similar project couldn't be more appropriate. "Don't give up bitch!" he said.
Related
Before You Go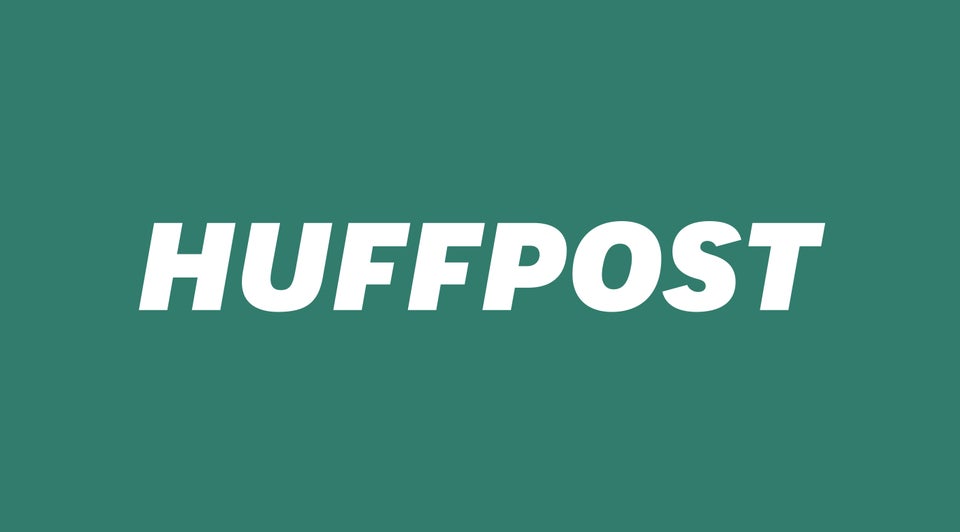 The Only Binge-Viewing List You'll Ever Need
Popular in the Community