U.S. Customs and Border Protection has released photos of a center where it detains immigrants, showing detainees kept inside chain-link cages.
The immigrant processing facility in McAllen, Texas, also known as Ursula, is currently sheltering more than 1,100 people, according to The Associated Press, which was allowed inside the center over the weekend. Reporters weren't allowed to take their own photos or interview detainees.
Once immigrants are processed, NBC News reported, children ― separated from their parents ― will be sent to Department of Health and Human Services facilities. Parents will head to detention centers.
The ratcheting up of the Trump administration's "zero tolerance" policy has meant that thousands of people who entered the country illegally are sitting in detention centers along the border. And, in the name of prosecuting more people, the government is separating children from their parents on a massive scale.
Facing backlash, President Donald Trump on Monday blamed Democrats for weak border security. Trump has repeatedly and falsely tried to pin his administration's policy of separating children from their families on Democrats.
Check out what the McAllen facility looks like from the inside, in Customs and Border Protection photos: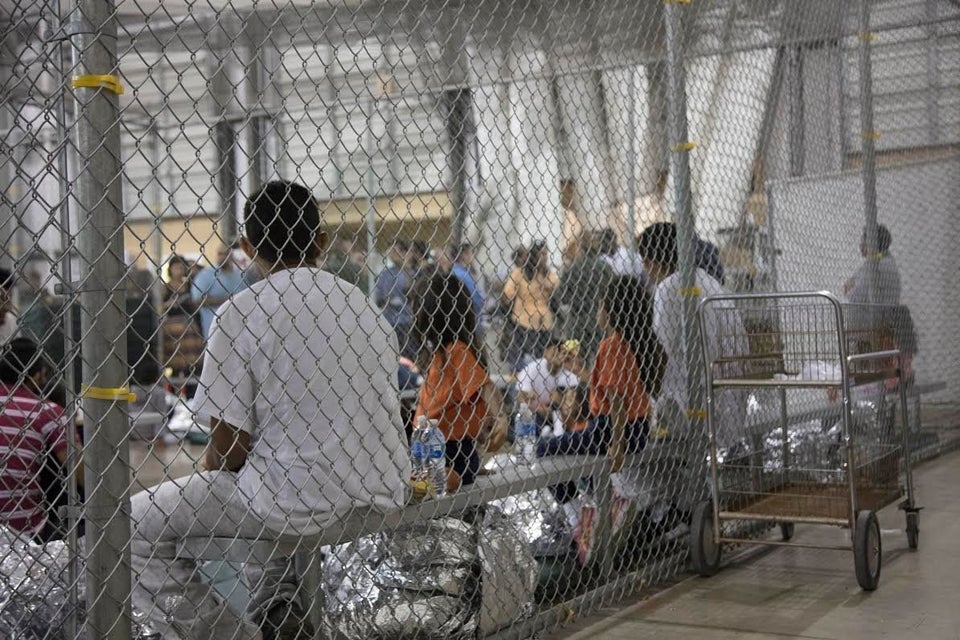 Customs and Border Protection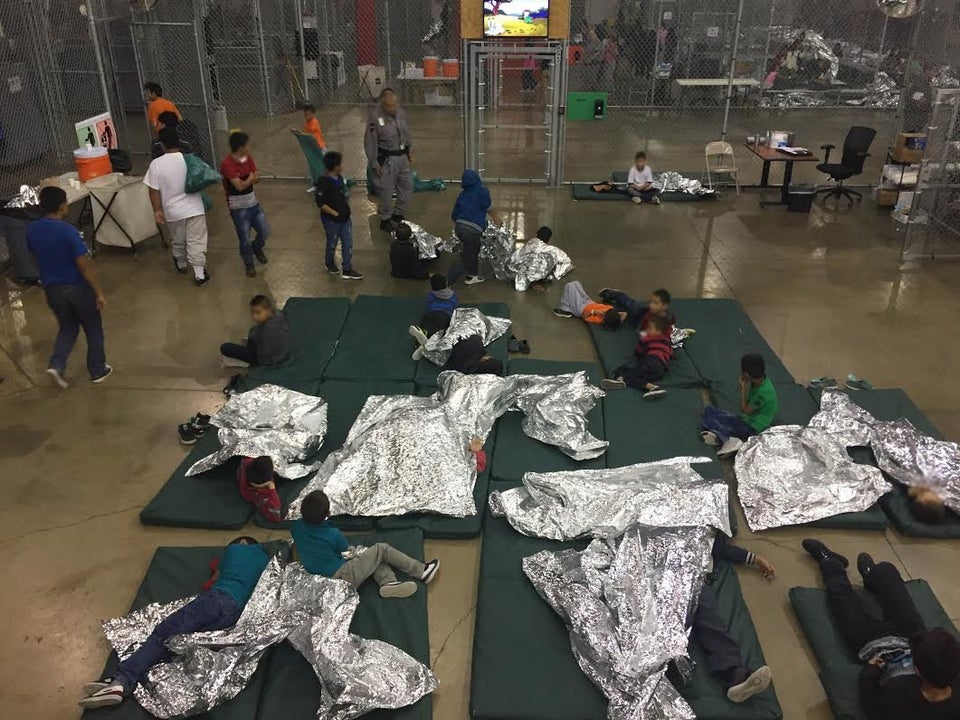 Customs and Border Protection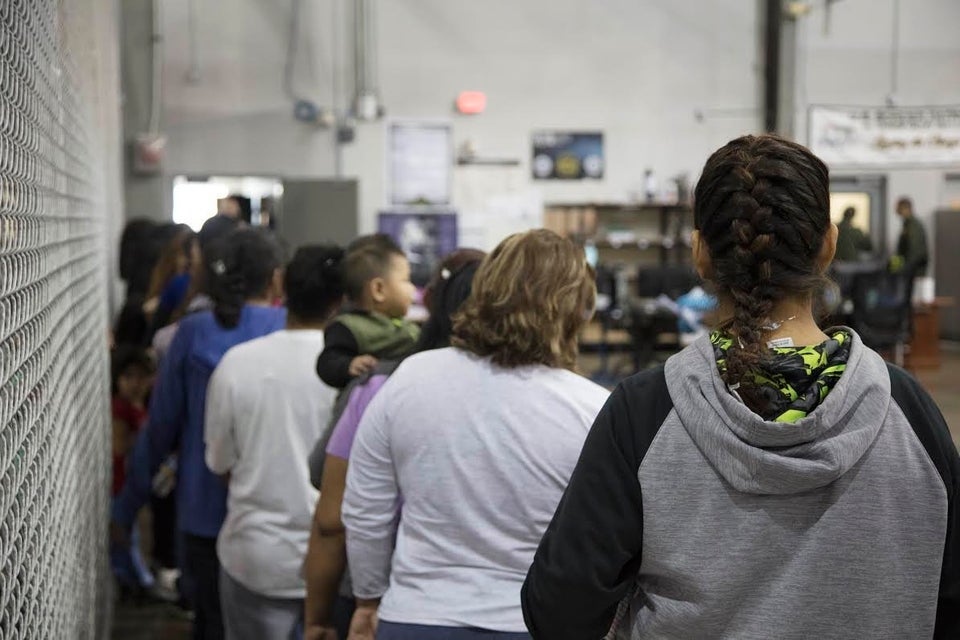 Customs and Border Protection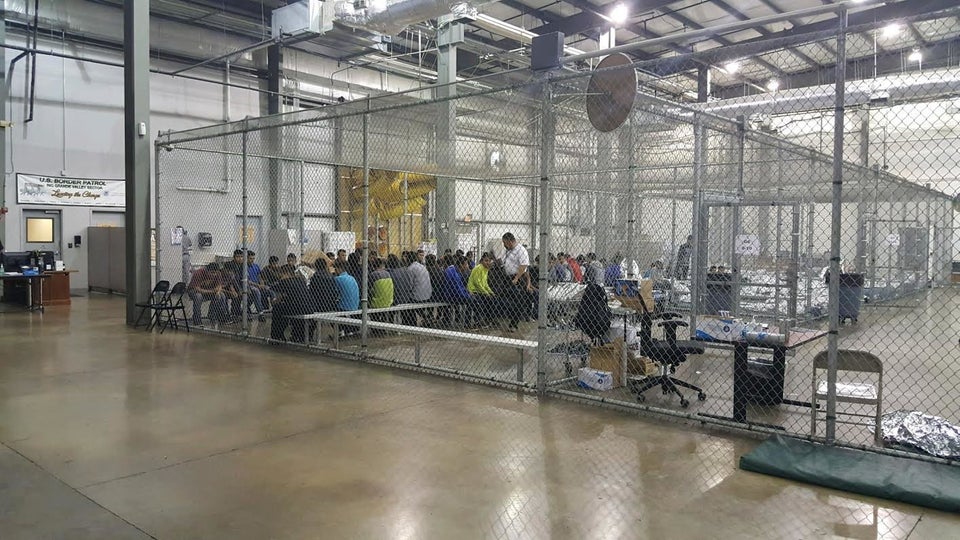 Customs and Border Protection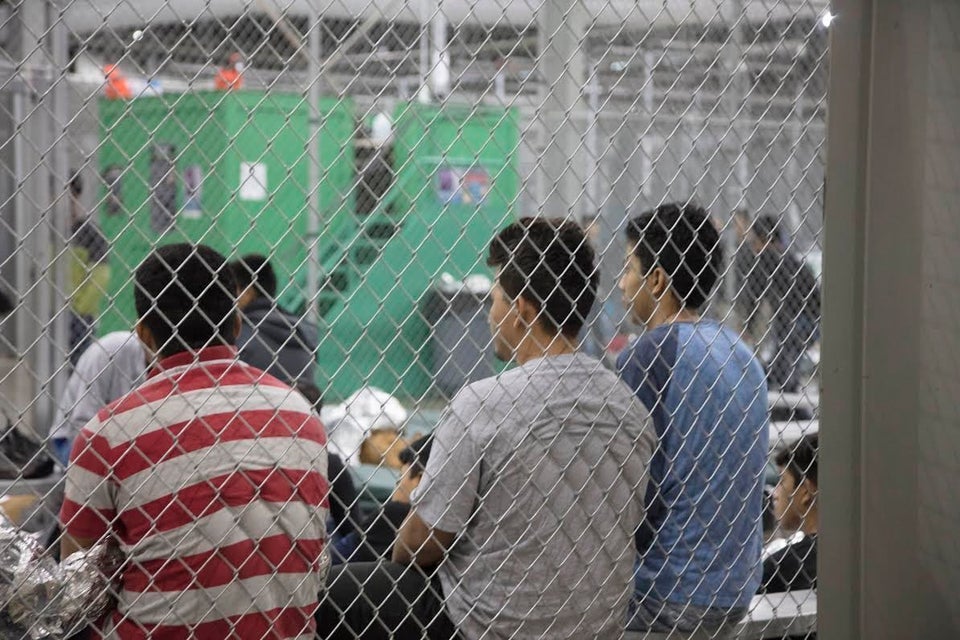 Customs and Border Protection
Popular in the Community