Feel like day dreaming? Let your mind travel to these out-of-this-world places, because they literally don't exist in this world, and your imagination is the only way to get to them. But we sure wish they were real...
1. Castle House Island, Dublin, Ireland
2. The Forgotten Temple of Lysistrata, Greece

This eerily beautiful but fake sight is a photoshop combination of the Pantheon in Rome with the Benagil Cave in Algarve, Portugal.
3. The Underwater Train in Venice, Italy
The train is actually a Danish 'H' train, running from Copenhagen to Frederikssund, as one can see in the photo. The station is a photoshop combination of a train station with an aquarium tunnel.
4. The Islands of Molokini, Maui, Hawaii
The crescent moon-shaped island is actually real -- it is the Molokini Shoal, located off the coast of Maui. However, the star-shaped island adjacent to it is an entirely photoshopped addition.
5. The Isle of Skye, Scotland

This place exists! But not in Scotland. And it doesn't have purple trees. A major photoshop job was done on an image of the Shotover River in New Zealand.
6. Narnia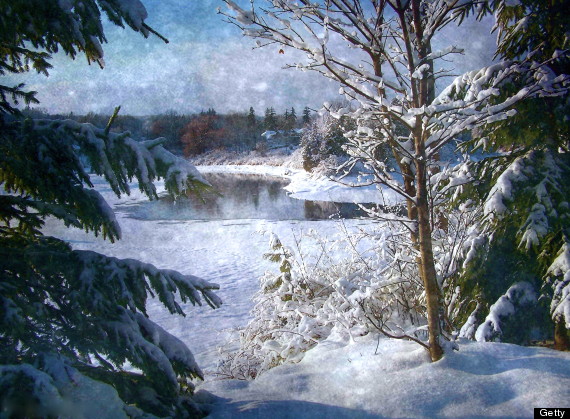 Wouldn't you like to venture to a mysterious winter wonderland, leaving behind your worries, while virtually stopping time in the real world?
7. The Wizarding World Of Harry Potter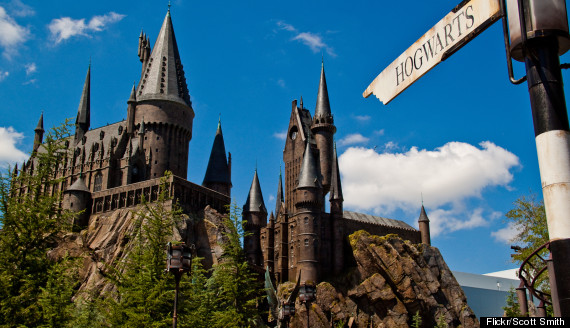 Of course, there is Universal Orlando's Wizarding World of Harry Potter, which helps to satiate our magical hunger, but it could never compare to the world J.K. Rowling created in our imaginations. We want to mingle with real witches and wizards as we sip our Butterbeer in Diagon Alley.
Related
Before You Go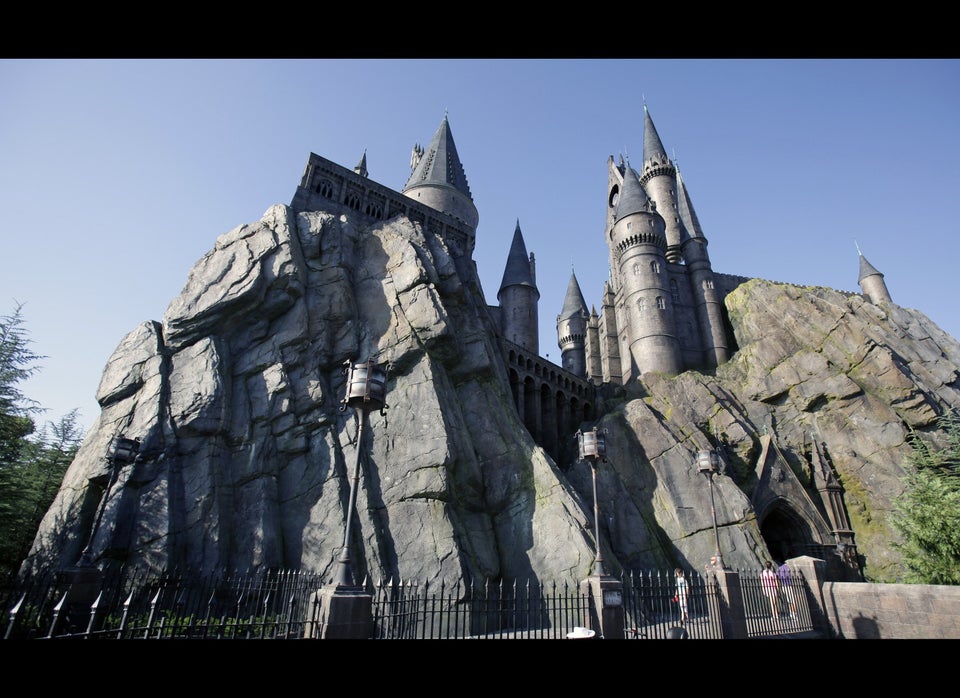 The Wizarding World of Harry Potter