If you like fashion or you like adorable children (and really, who doesn't like either?), you've probably gotten a good look at My Imaginary Well-Dressed Toddler Daughter, the buzzed-about Pinterest board filled the stylish comings and goings of a made-up girl named Quinoa.
5-year-old Alonso Mateo has been gracing Instagram with his hyper-stylish outfits for over a year, and he was featured on CNN just this morning. The son of California-based stylist Luisa Fernanda Espinosa, Alonso strikes authoritative poses in aviator shades, combat boots, rolled-up blazers, striped cardigans and basically anything else you would typically see on the pages of GQ and Esquire.
He happened to be wearing a camel blazer, a red gingham button-down and skinny jeans the day he met up with Quinoa for brunch. Operating under the pseudonym Ridley, "he was unhappy to learn that the bistro's chicken nuggets were not free range."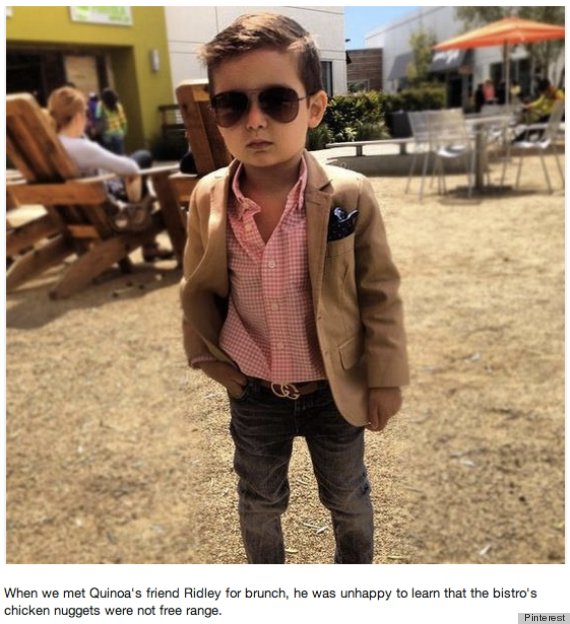 Luckily, it sounds like their play date went better than Quinoa's time with Booker...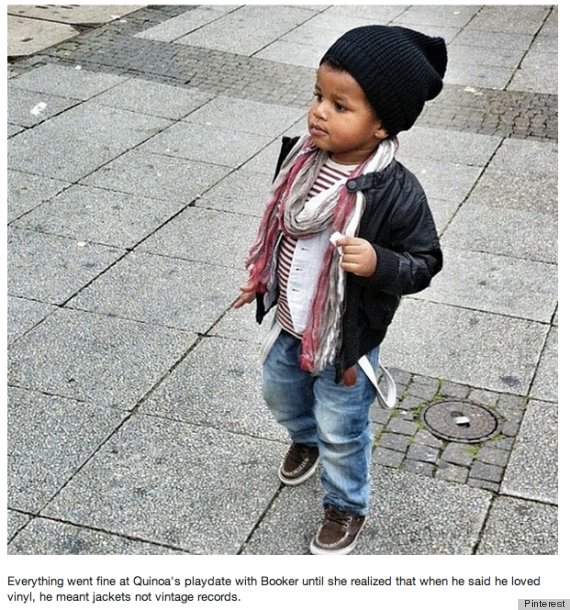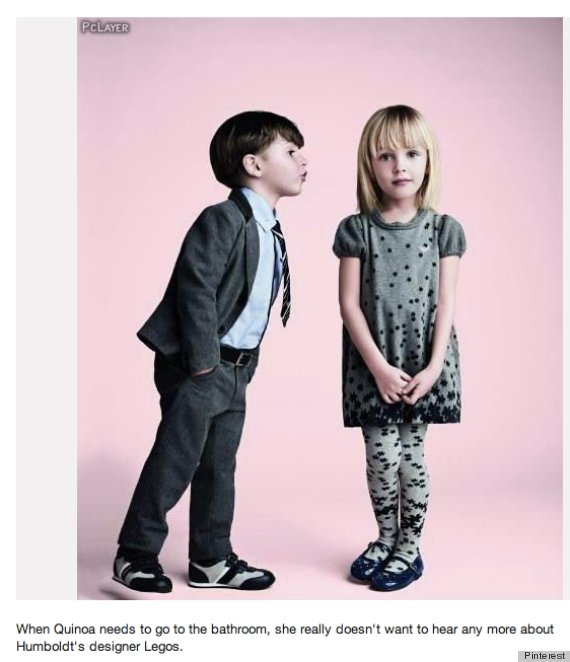 ... and Hampton and Dolce.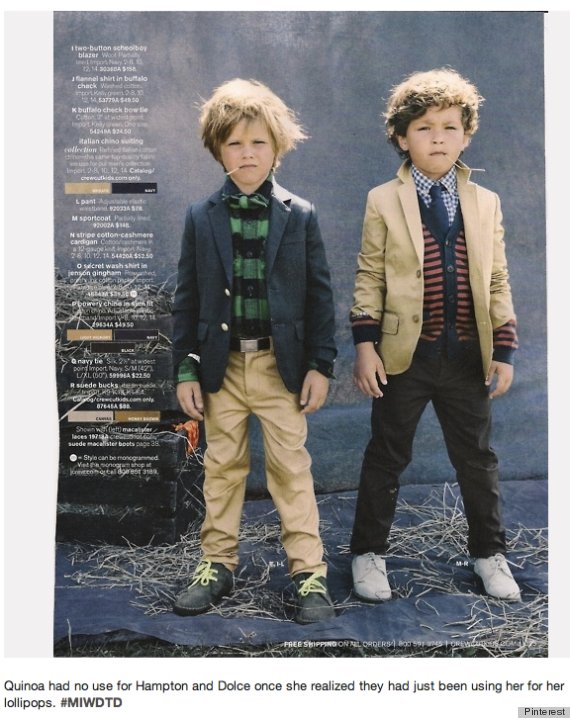 Because who wouldn't love a stud like Alonso?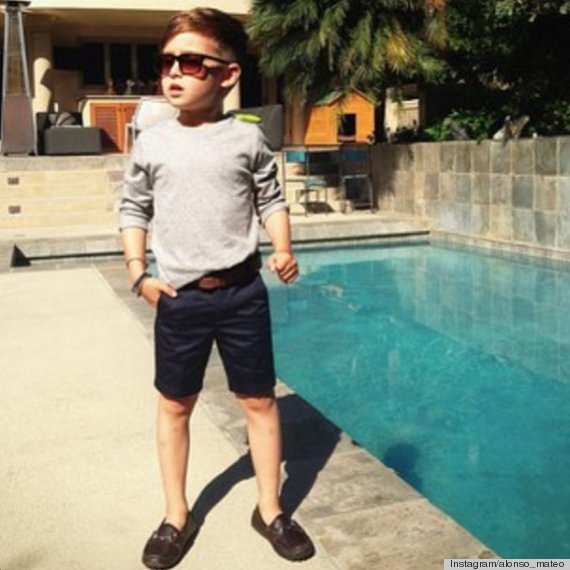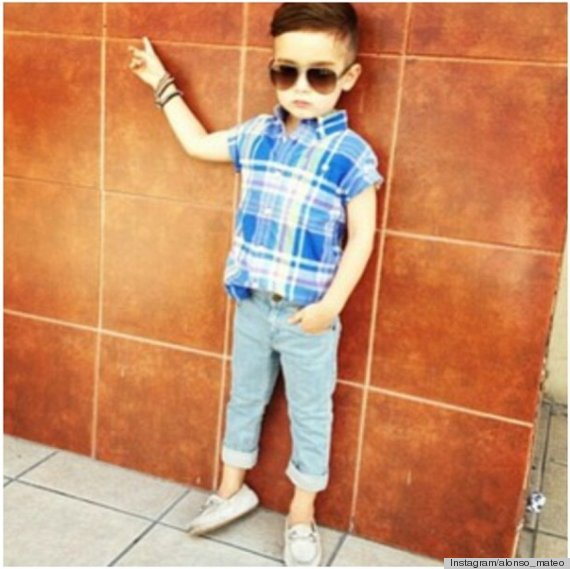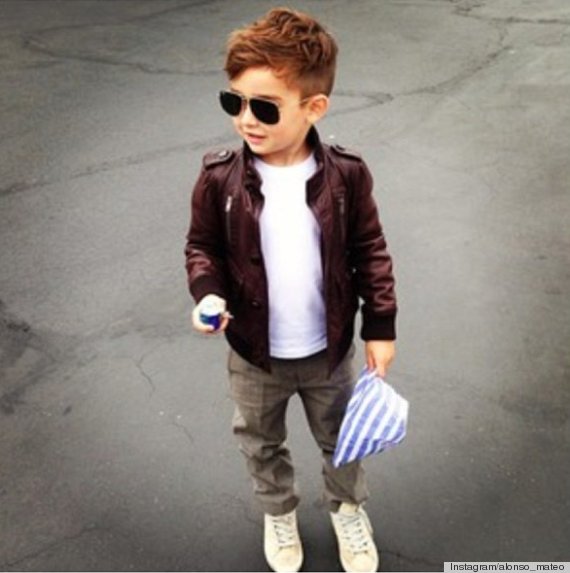 Read more about the real-life best-dressed toddler son, Alonso, at The Cut.
Alonso and Quinoa put these celeb kids to shame: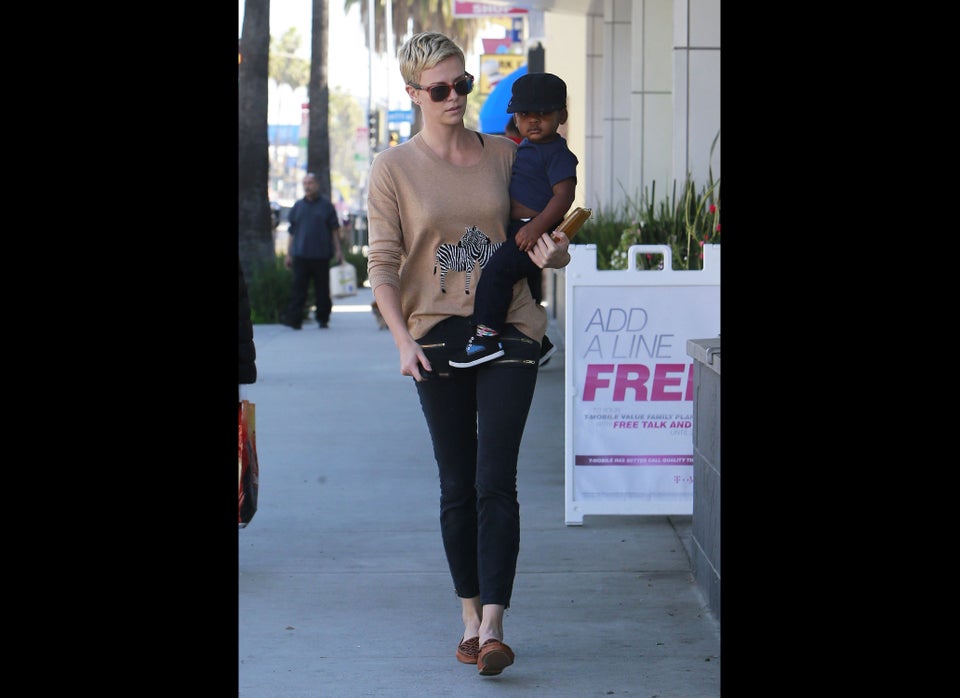 Celebrity Kids: Out And About
Related