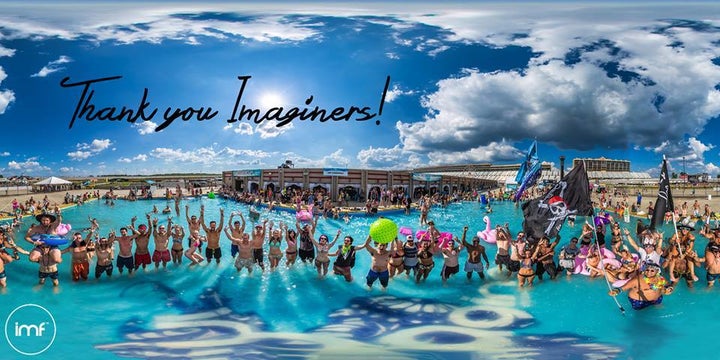 Summer is sadly coming to an end, but let's focus on one of the biggest highlights of the year - The Imagine Festival. Atlanta, Georgia hosted this massive electronic dance music festival - filled with amazing artists, amusement park rides, circus acts, fireworks, and even a swimming pool! Believe it.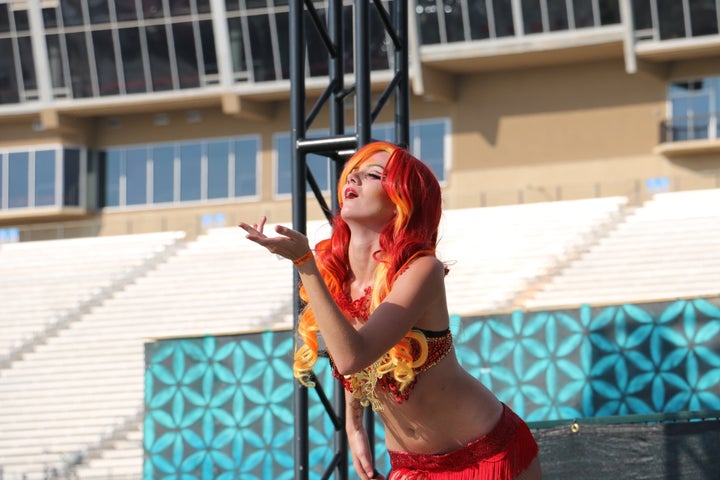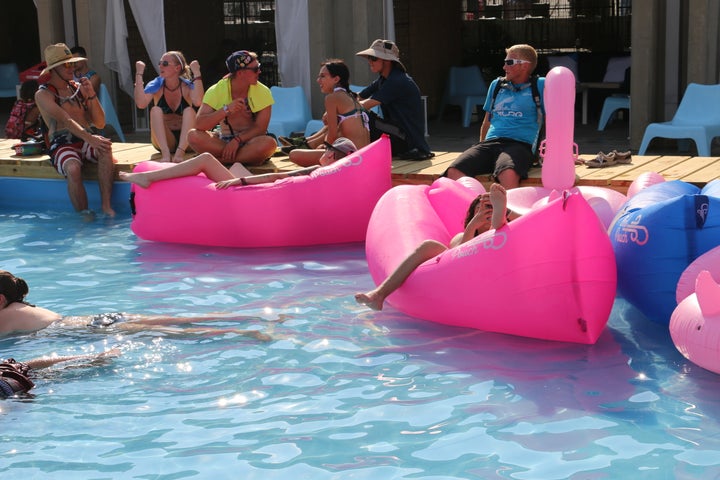 Is this a dream? Actually, this is so much better. The theme for this year's event was named: Aquatic Fairy Tale. Thousands embarked on this journey to the three day camping music festival. The lineup included some of the hottest artists in the industry: Benny Benassi, Borgore, and Zeds Dead - just to name a few. They also featured many independent and rising stars.
Bionik, part-man and part-machine, produces music from electronic and acoustic genres. His impression of the festival, as a newcomer, was refreshing: "Great atmosphere, friendly experience, and great way to connect with people." Bionik is coming out with a fully animated music video, Ball Like Beijing feat. Lizzo.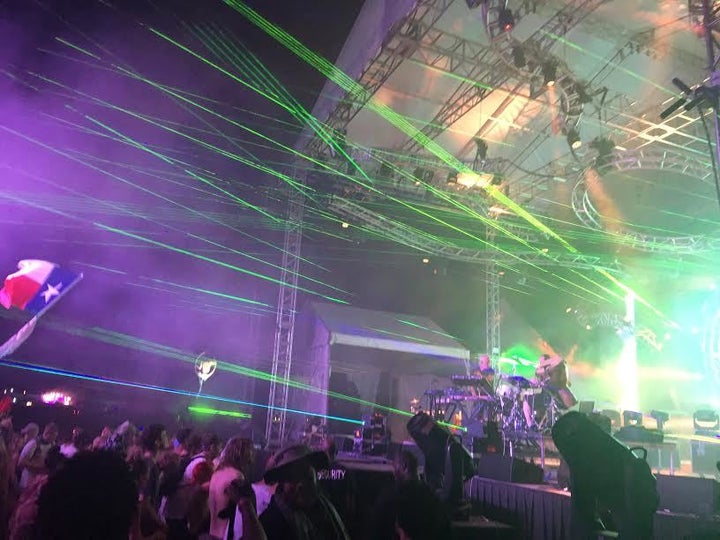 The music transcended fantasies and dreams to reality.
My heart was beating out of my chest to the rhythm of the bass. The crowd was electric. The festival never stops as most participants take advantage of the camping grounds to socialize until the early hours of the morning. My favorite part of the festival were the people! I met several of the local vendors and artists. Everyone was friendly and there was never a dull moment. Whether you're into artwork, shopping, food, games, or dancing - Imagine Festival will entice all your senses.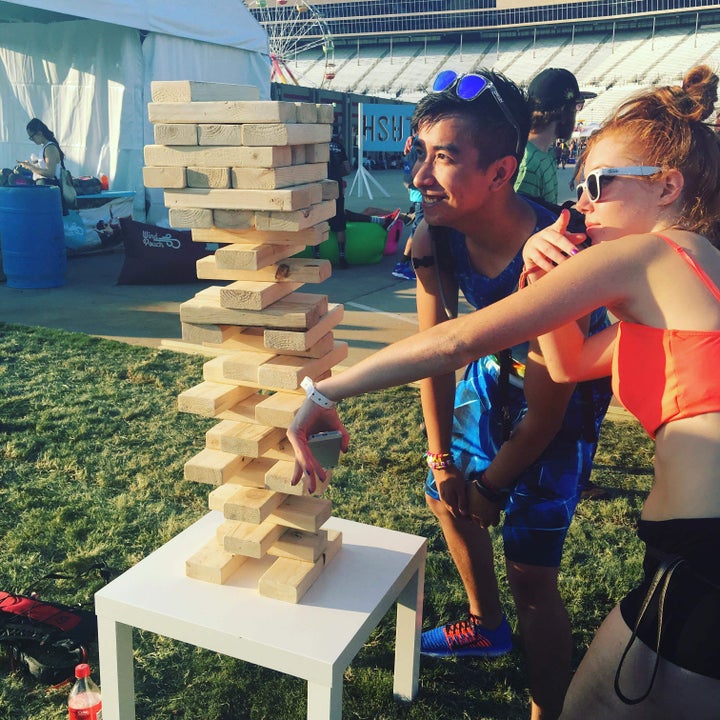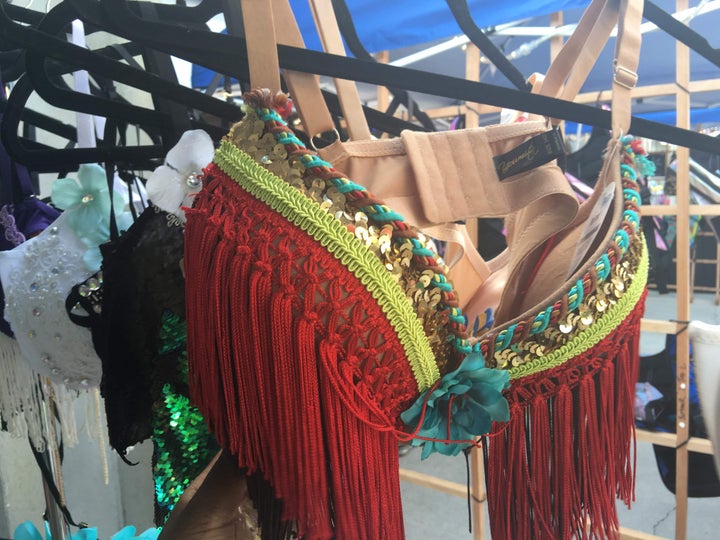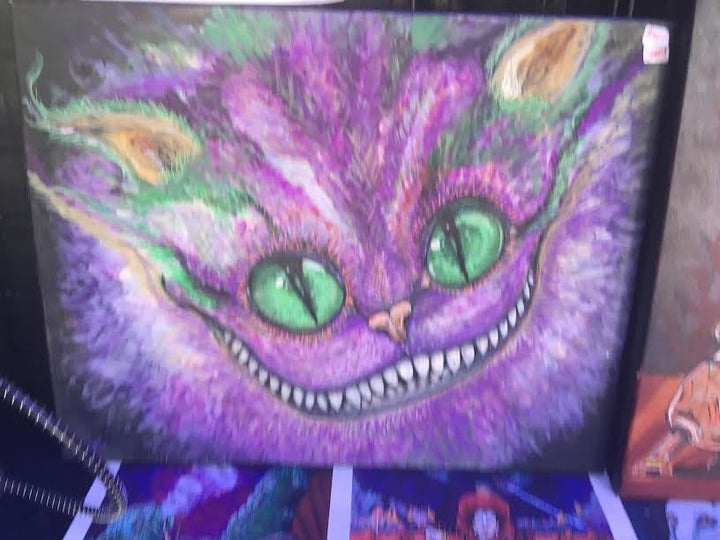 Mark it on your calendar as the must see event for 2017. To keep updated with the dates of the next event, please follow Imagine Festival on Twitter and Facebook.
Every ticket sold helps provide a month supply of clean water on behalf of AQUA. AQUA presents a beautiful display with water holograms and foundations at festivals around the world, but their primary goal is raise funds to help Ghanaian children have access to clean water. Each ticket helps save a life and you can continue to help here.
Related
Popular in the Community