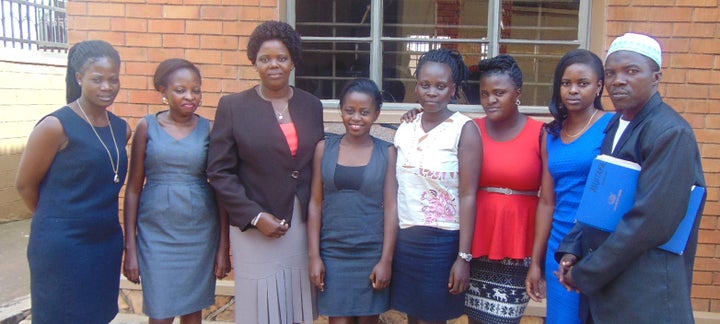 It's refreshing to see early-stage, locally-led organizations connecting with one another. Segal Family Foundation's founder Barry Segal made an astute observation when he first visited Rwanda and Tanzania in 2006: there were great organizations doing impactful work, but oftentimes working alone. He believed that by simply connecting smart people with big ideas, he could serve as a catalyst for awesome change. We see the fruits of this investment—in this case merely a $500 Learning Visit credit—each day at Segal Family Foundation, as you'll see in this guest post by Venantie Nkurikiye from Parc des Jeunes Entrepreneurs.
Young people in East Africa suffer from high unemployment rates—that's why non-profits such as Parc des Jeunes Entrepreneurs (PARJE) in Burundi and Women in Technology in Uganda (WITU) created initiatives for entrepreneurship and community development. Realizing that the majority of unemployed youth are women caused PARJE and WITU, both partners of Segal Family Foundation, to build empowerment programs specifically for women. When two staff members from PARJE traveled to Kampala to visit WITU, we hoped to exchange experiences and discuss future collaboration strategies.
PARJE works for youth empowerment by structuring young entrepreneurs' hubs in Burundi. We facilitate support to emerging entrepreneurs by providing training, coaching, connection, networking, and mentorship services. Our entrepreneurs are identified though a public business plan competition, drawing participants from both the capital city and different provinces. Successful PARJE entrepreneurs later become trainers, coaches, and donors for the next cohort. Our goal is to work with half men and half women…but in our experience, we never reached even 30% of female participation. So we created a Women Support Skills Incubator to provide women participants training services in leadership, communication, financial skills, and language in order to level the playing field.
Started in 2007, WITU offers computer literacy training to women to improve their lives. As one of the few women-focused tech organizations in Uganda, WITU has established itself as an environment to inspire, train, mentor, and share ideas for all budding women in technology. They offer a number of innovative programs: Tech Kids introduces children to the STEM fields and computer science at an early age. Code Girls teaches programming and coding to secondary school girls, ages 13-18. Teaching girls how to build applications, games, and websites gives them the desire to build innovations that will impact their communities and their lives. University students attend Code Girls Level Up for relevant tech training and employability skills to prepare them for the job market in Uganda. WITU also offers an internship program for young ladies pursuing degrees in the ICT field.
WITU's flagship program—Career, Leadership and Life Skills Program—is a three-month training program for out-of-school girls that covers ICT, entrepreneurship, life skills, practical employability skills, and job linkages. This program was most interesting for us because PARJE is currently developing a new strategic initiative: the Women Entrepreneurship and Leadership program. And as our Women Support Skills Incubator continues to empower Burundian women, we are eager to learn new ideas in business and entrepreneurship.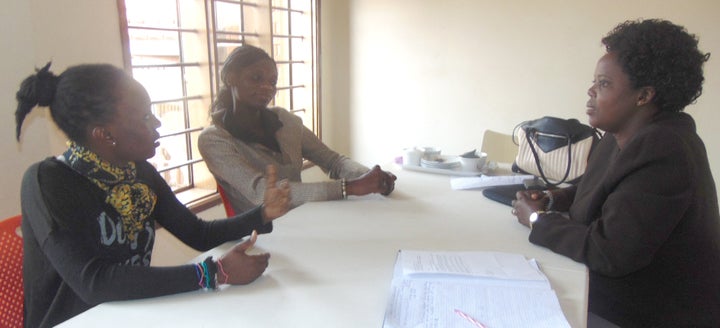 For all of their projects, WITU leaders said that the key to success has been communication and teamwork in the organization: "A good understanding between staff helps us to work in harmony while we are producing reports, professional e-mails, social media, and weekly blogs." We appreciated getting to witness WITU's system for measuring team accountability. With such a strong team, it was obvious that they invest in their human resources to develop trainers for all their programs.
WITU has a strong focus on impact and believes that collaborating with PARJE on approaches of our business plan competition can help them further implement networking, connection, and mentorship hubs. Our visit was a wonderful opportunity to meet different people working on women's issues in the East Africa. Learning from each other is the best way to share good practices.
Related
Popular in the Community