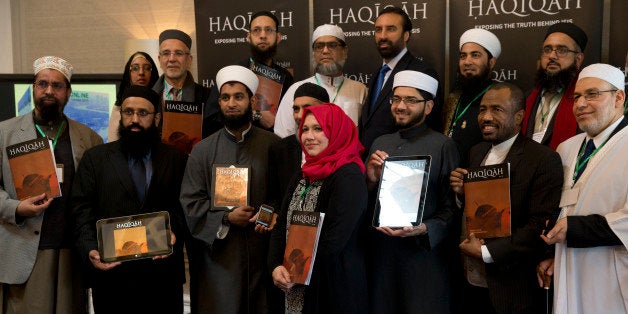 Using a twisted version of Islam, the militant group Islamic State, or ISIS, has pushed online campaigns to attract youth to its bloody crusade in Syria and Iraq. Now a group of British imams and scholars is looking to "reclaim the Internet" with a new magazine aimed at shifting the conversation and spreading a message of truth.
Haqiqah, meaning "the truth" or "the reality" in Arabic, is a digital magazine created by Islamic scholars with the purpose of educating young people about the realities of extremism, according to its backers at Imams Online. The goal, they say, is to "drown out" the voices perpetuating violence.
"Someone has to reclaim that territory from ISIS, and that can only be imams: religious leaders who guide and nourish their community," Qari Asim, senior editor at Imams Online, told the BBC. "But now that we live in a digital mobile world, some young people are not coming to the mosque so we must reach out to them -– and this is the Muslims' contribution to combat radicalization on the net."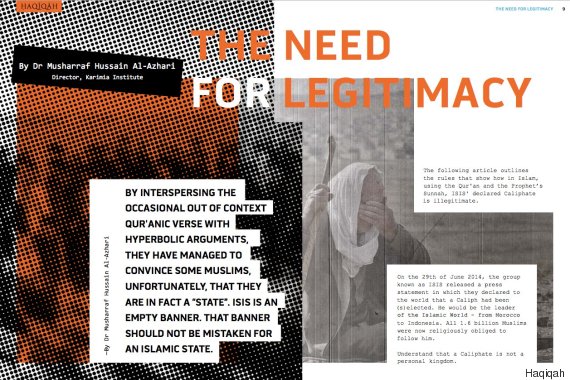 The first issue of Haqiqah calls ISIS an "empty banner" and states that "interspersing the occasional out of context Qur'anic verse with hyperbolic arguments" doesn't equate to legitimacy. This misconstruction, the magazine argues, is not Islam.
They are individuals who study Islam from a superficial point of view and emerge with their own ideas and imaginary interpretations, which often diverge greatly from established Islamic principles. We can see that many of the characteristics found in these young men and women are similar to those identified as the Khawarij (Extremist/Dissenters) by the Prophet Muhammad (PBUH). They have no grounding in Islamic sciences or jurisprudence and yet want to establish an 'Islamic state'/'Islamic System'. In the pursuit of their illintended aim, they are prepared to bulldoze the fundamental teachings of Islam.
Those in the wider Muslim community are optimistic about the effect a publication like Haqiqah can have.
"If this is part of community-led initiatives to counter ISIS, then it is exactly what's needed," Salam Al-Marayati, president of the Muslim Public Affairs Council, told The Huffington Post in an email Friday. "Governments and their military forces cannot bomb away ideas of violent extremism. Authentic and credible community voices can wash away the filth from the cult of death, bring the the light of life to lost souls, hoping to rehabilitate them so they don't destroy themselves and their families."
Before You Go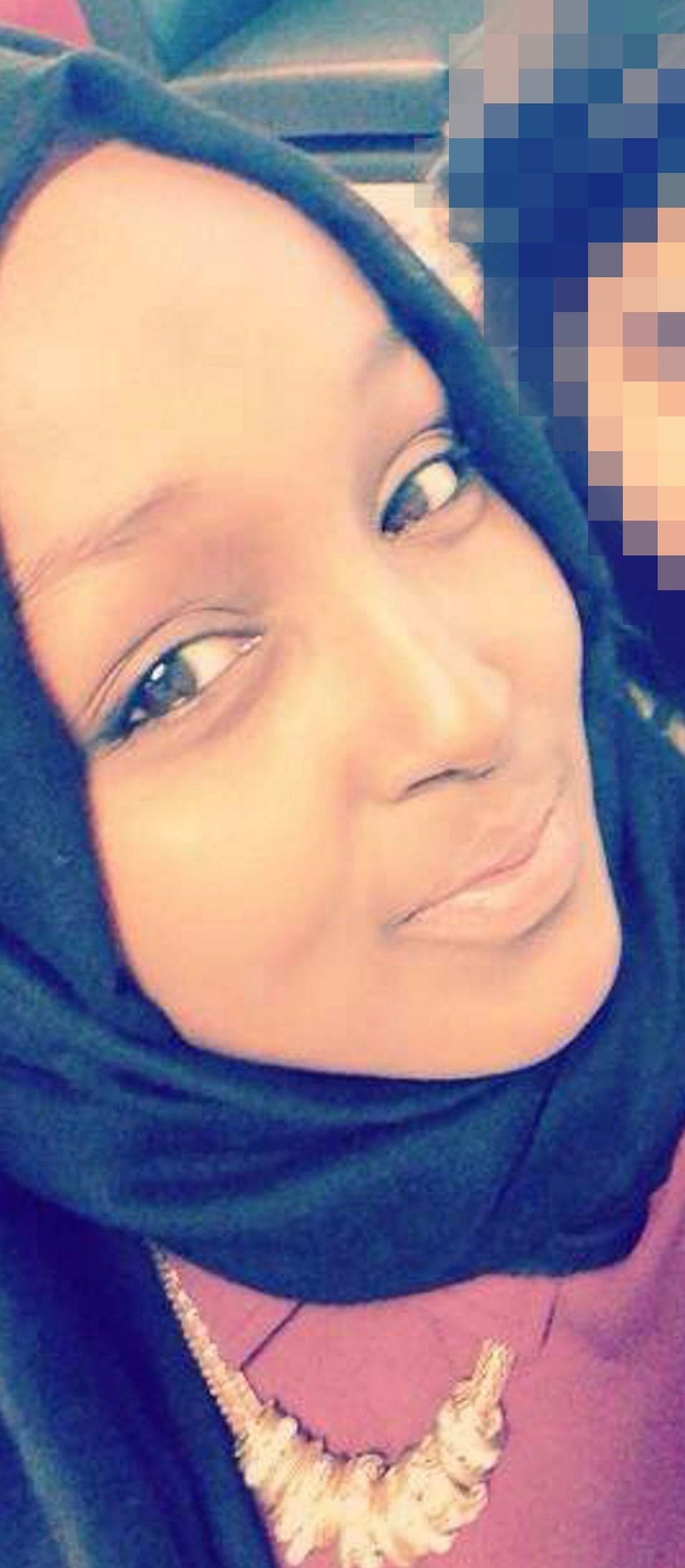 Women of Isis
Popular in the Community