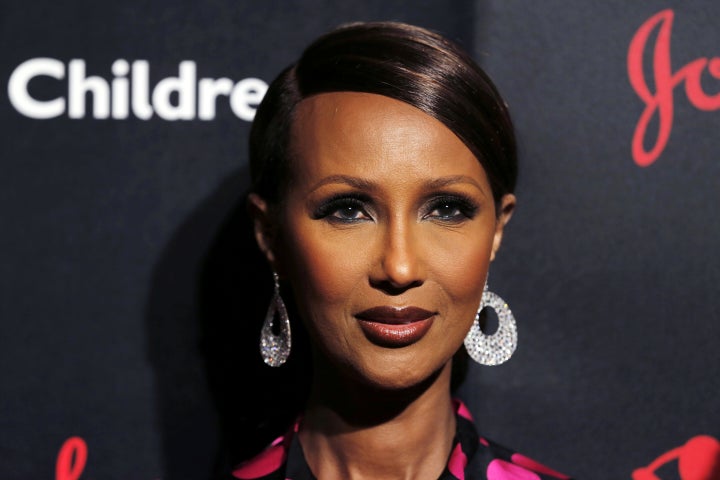 Supermodel Iman and up-and-coming model Halima Aden are speaking out about what it means to take pride in being Muslim women from Somalia, and it's inspiring.
The Somali-American Aden has taken the fashion world by storm, rocking a hijab while walking the runway at the most recent New York Fashion Week.
In the issue, Aden and Iman have a candid conversation about identity and diversity, in which Aden revealed that for her, wearing her hijab represents "freedom of choice."
"A lot of people have the misconception that, as a Muslim woman, I am somehow against women wearing bikinis," Aden told Iman. "No, I want women to feel comfortable and confident in whatever they wear."
Iman shared her own experience as a black Muslim woman who chooses not to wear a hijab, adding: "I've heard all types of critiques—as a Somali girl, as a model, as a mom, as a Muslim who does not wear a hijab, marrying a white man, my late husband David Bowie. But you know, I live my truth."
Both women agreed that in spite of their differences, and in spite of the current political climate in Somalia, they both feel an incredible amount of pride in being from Somalia and in being Muslim women.
Iman put it best when she said, "I'm always my father's daughter, and I'll always be a Somali girl. And that is the pride that you put in yourself, the pride of yourself and never lowering your worth. You don't have to lower yourself. They'll meet you where you stand."
Read the entire conversation between Iman and Halima Aden at CR Fashion Book.
Before You Go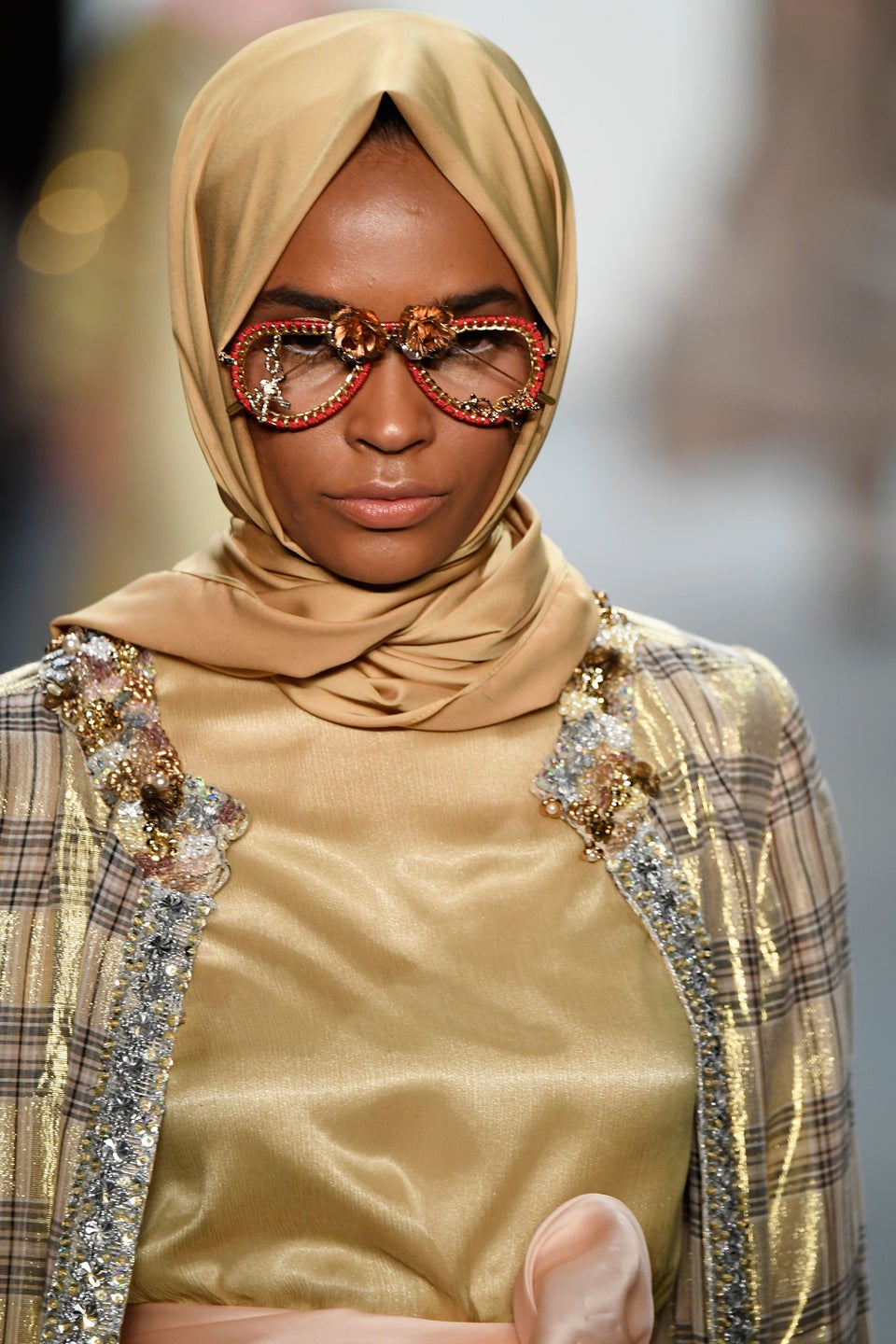 NYFW Hijab Show