Activist and former model Bethann Hardison, who formed the Diversity Coalition, was joined by fellow members and supermodels Naomi Campbell and Iman for a segment on "Good Morning America" discussing the hot topic.
The ladies said they are frustrated and fed up with the blatant lack of diversity they see on the runways as a result of designers only using one or no models of color. In fact, Iman, whose career spans over four decades, believes the problem is worse than when she hit the runway in the 70's.
"There were more black models working then, then it is happening in 2013," the 58-year-old model-turned-mogul told GMA.
And the numbers don't lie. The folks over at Jezebel.com have done a bang up job of documenting just how whitewashed the runways have become over the past several years. In addition, top models Jourdan Dunn and Chanel Iman have recently spoken out about dealing with racism within the industry. Although the problem is a long way away from being solved, let's just hope the Diversity Coalition's continuing efforts will inspire some real change.
"There is a time where silence is not acceptable at all," Iman told GMA. "And if the conversation cannot be had publicly in our industry -- then inherently there is something wrong with the industry."
Check out the clip above for Iman's comments on "Good Morning America" and let us know if you agree with her in the comments section below.
Before You Go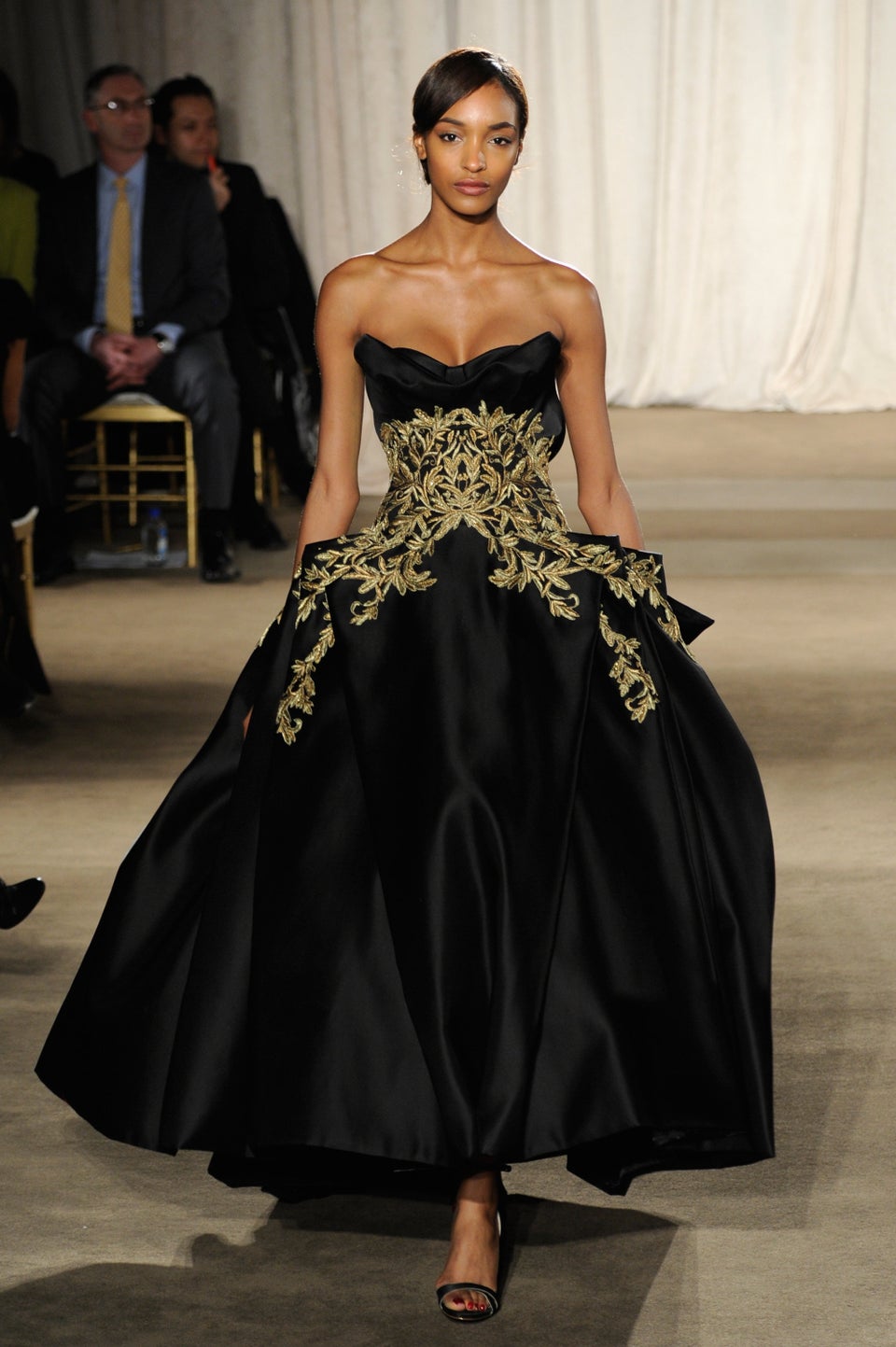 The Top Black Models
Popular in the Community