When supermodel Iman and music legend David Bowie married in 1992, they were the ultimate celebrity couple. But while the public was in awe of the glitz and glam of this fashionable duo, Iman says life at home with Bowie was routinely low-key.
Speaking with "Oprah: Where Are They Now?" for this weekend's episode (taped just before Bowie's death in January), Iman opened up about her marriage to the late musician.
Outside of the spotlight, however, life was different for Bowie and Iman.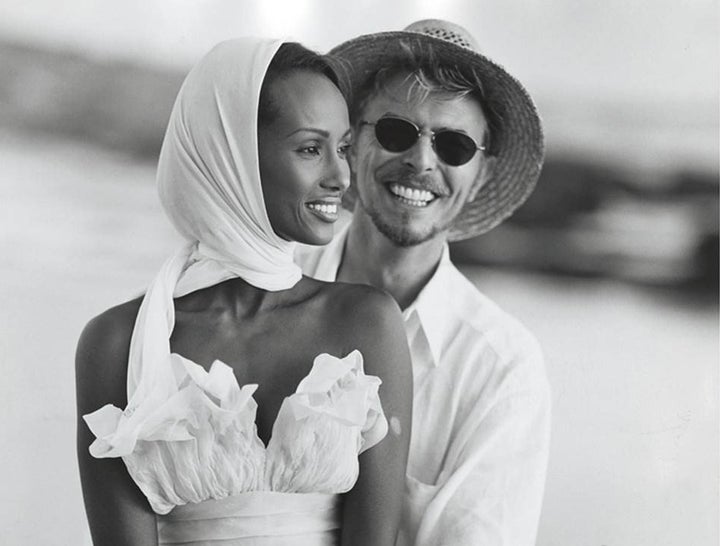 "We both understand the difference between the person and the persona," she explains. "When we are home, we are just Iman and David. We're not anybody else."
Having celebrated 23 years of marriage last June, Iman adds that she and Bowie's union lasted so long because of two big factors: timing and prioritization.
"I think the secret to a lasting marriage is timing, first of all," she says. "You have to be at the right time in your life that you're ready for an ever-lasting relationship, that it becomes first, a priority in your life."
If anything else needs to be a priority at that point, Iman says you may want to think twice about marriage.
"If your career is important to you, don't get married and have children. Because something will give," she cautions. "I know we, as women, we want to be able to have it all. But we can't have it all at the same time."
"Oprah: Where Are They Now?" airs Saturdays at 10 p.m. ET on OWN.
Related
Before You Go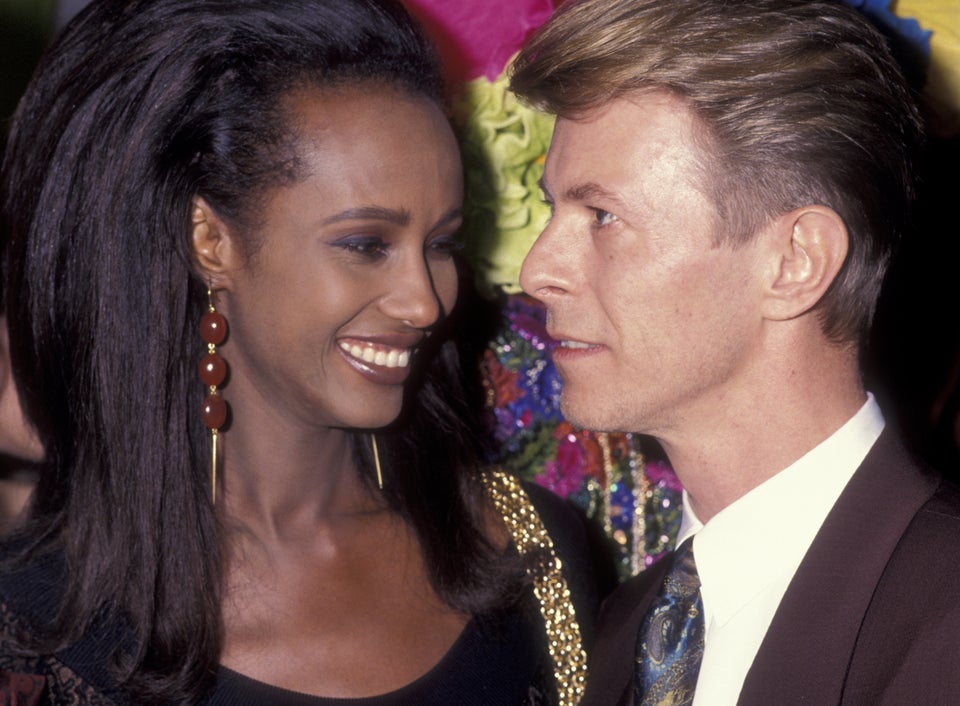 Iman And David Bowie Through The Years
Popular in the Community