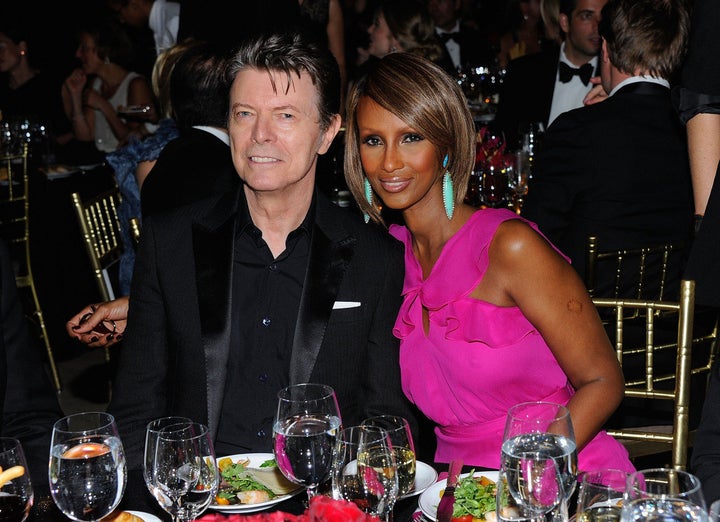 We love a good love story and the one behind Iman and her hubby David Bowie is as sweet as they come.
Reportedly, the British rockstar fell head-over-heels in love with the Somali-born supermodel the second he laid eyes on her during a blind date in 1990. Two years later the duo were hitched and today they are celebrating 20 years of marital bliss!
Iman feted the milestone with a sweet tweet this morning referencing a line from one of David's tunes "The Wedding Song":
She also sent a picture of the couple from an old magazine spread commemorating their nuptials. Swoon!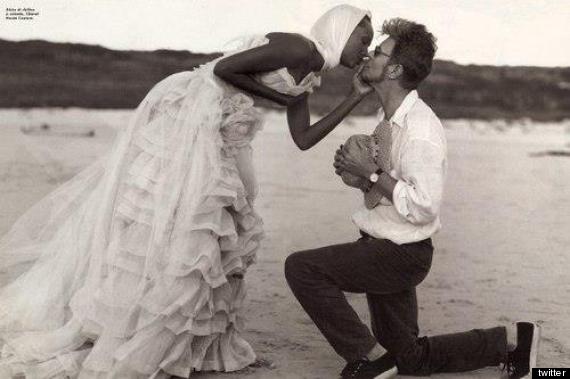 The power couple, along with their two daughters -- 34-year old Zulekha Haywood (Iman's child from a previous marriage) and 12-year-old daughter Alexandria Zahra (their child together) -- have made it through the good and the bad times proving that their love is still super hot!
Take a look at these swoon-worthy photos of the superstar couple over the years. Happy anniversary Iman and David!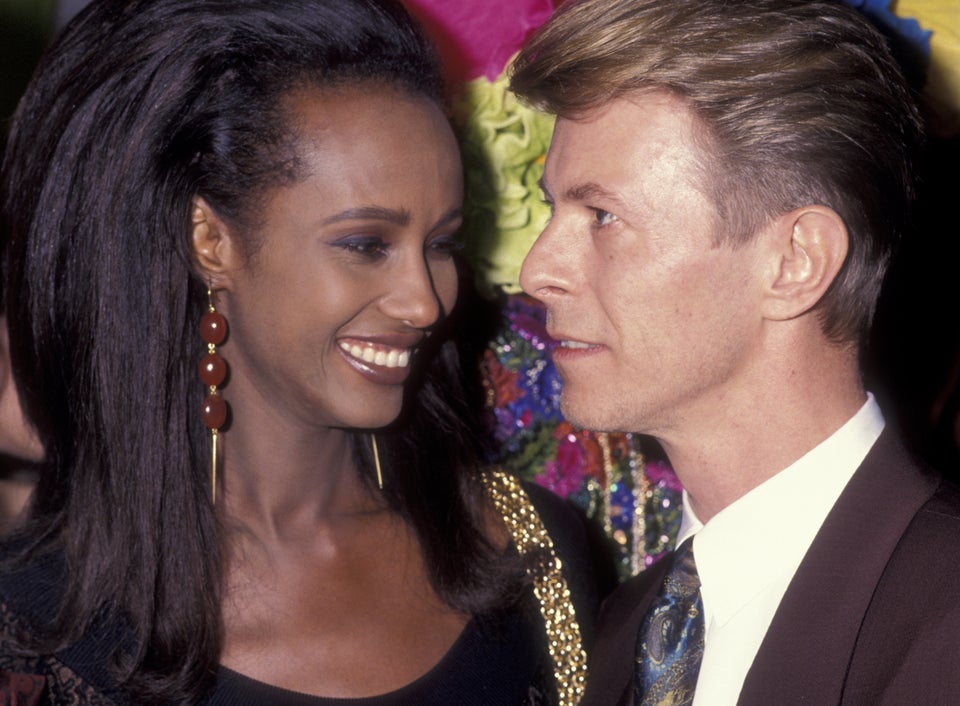 Iman And David Bowie Through The Years
Popular in the Community