Supermodel Iman isn't looking for someone to fill David Bowie's shoes anytime soon ― or ever.
The model-turned-entrepreneur was married to the iconic musician from 1992 until his death in January 2016.
"I will never remarry," she said. "I mentioned my husband the other day with someone, and they said to me: 'You mean your late husband?' I said, no, he is always going to be my husband. ... I do feel very lonely. But do I want a relationship? I can't say never, but no, not now."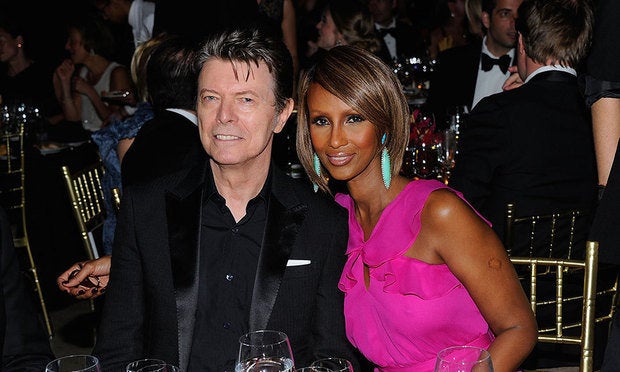 Bowie died on January 10, 2016, at the age of 69, after an 18-month battle with cancer. He and Iman have a 18-year-old daughter, Alexandria Zahra Jones. Bowie also has a son, Duncan, from his previous marriage to Angie Bowie.
Elsewhere in the interview, Iman discusses what it's like to have random people on the street try to make a connection over Bowie's death.
"People take pictures of me in the street, and say [touching my arm]: 'I am so sorry for your loss,'" she said. "'I'm like, don't touch me. You just took pictures of me, how can you be sorry?' I get the fans' grief, but it's not the same. They have lost someone they look up to; we have lost a husband and a father."
Other times, the model said she doesn't want to reveal how sad she is to anyone.
"People say to me, 'Oh, you're so strong,'" she said. "I'm not strong — I am just trying to keep it together."
The couple's romance was a storied one. Bowie and Iman tied the knot in Tuscany, Italy on June 6, 1992, after two years of dating. They were described as "inseparable."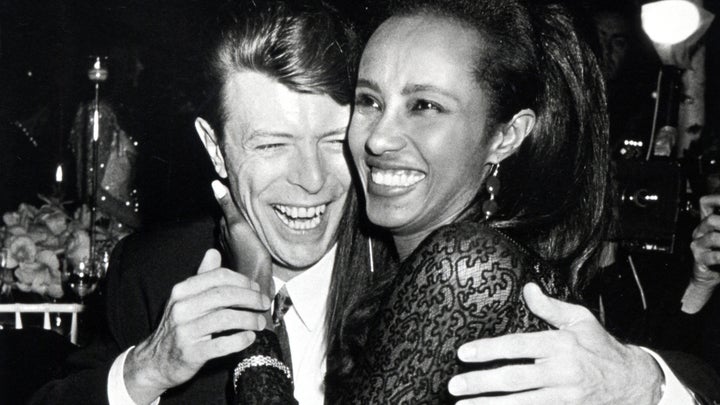 "We both understand the difference between the person and the persona," she said. "When we are home, we are just Iman and David. We're not anybody else."
Before You Go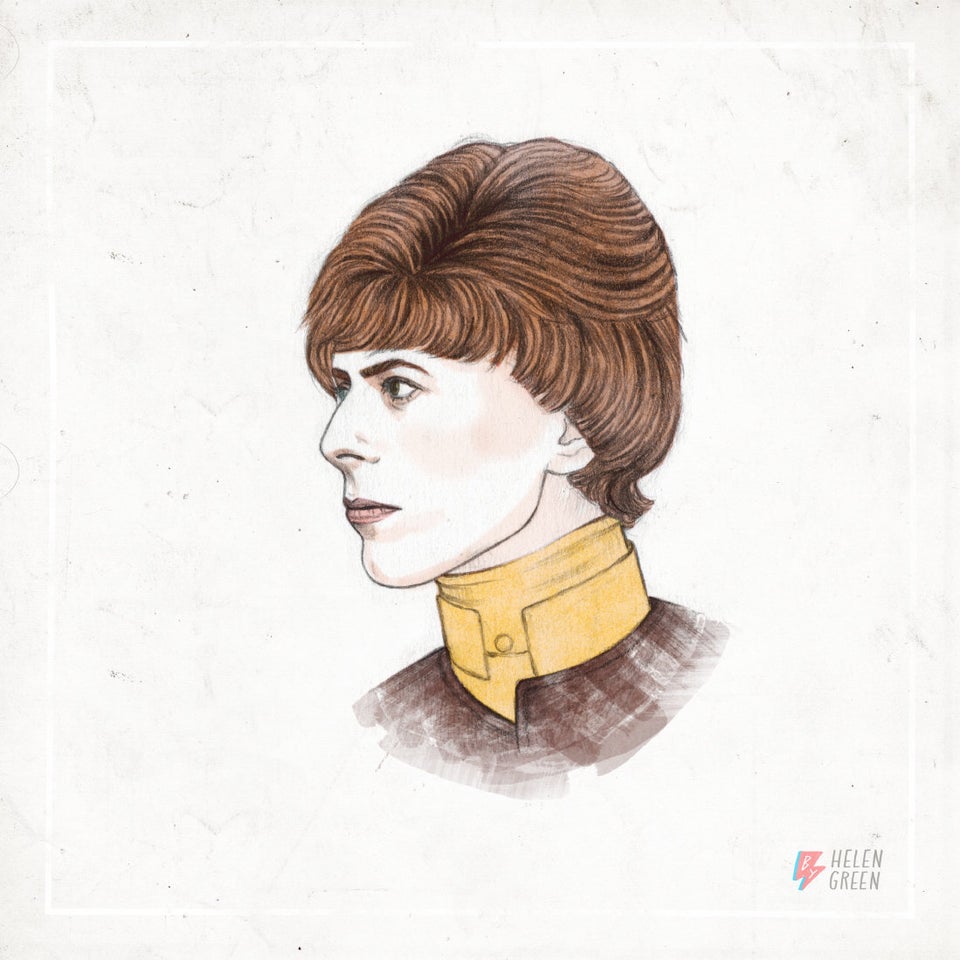 David Bowie