Iman Shumpert is no fan of Fox's newest hit show "Empire," saying he was "blindsided" by the resemblance of two of the show's characters to him and his girlfriend, singer Teyana Taylor.
Shumpert is specifically taking issue with two of the show's characters, Hakeem Lyon, portrayed by Bryshere Gray and Tiana Brown (yes, Tiana), portrayed by Serayah McNeill. And to be honest, he's not totally off-base.
Here's a photo of Shumpert and Taylor: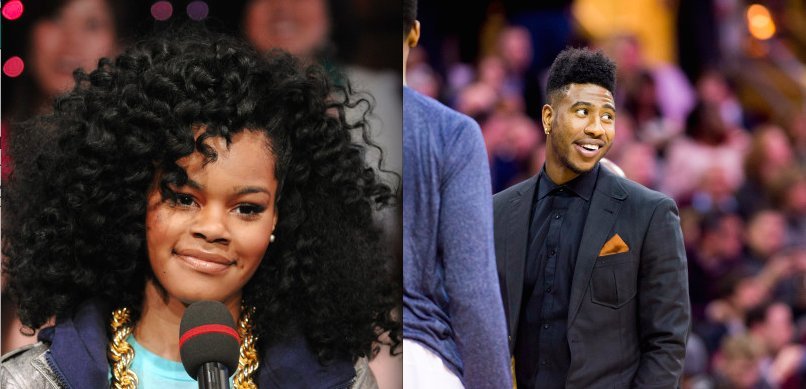 And of "Hakeem and Tiana," who, you guessed it, are also romantically involved on the show: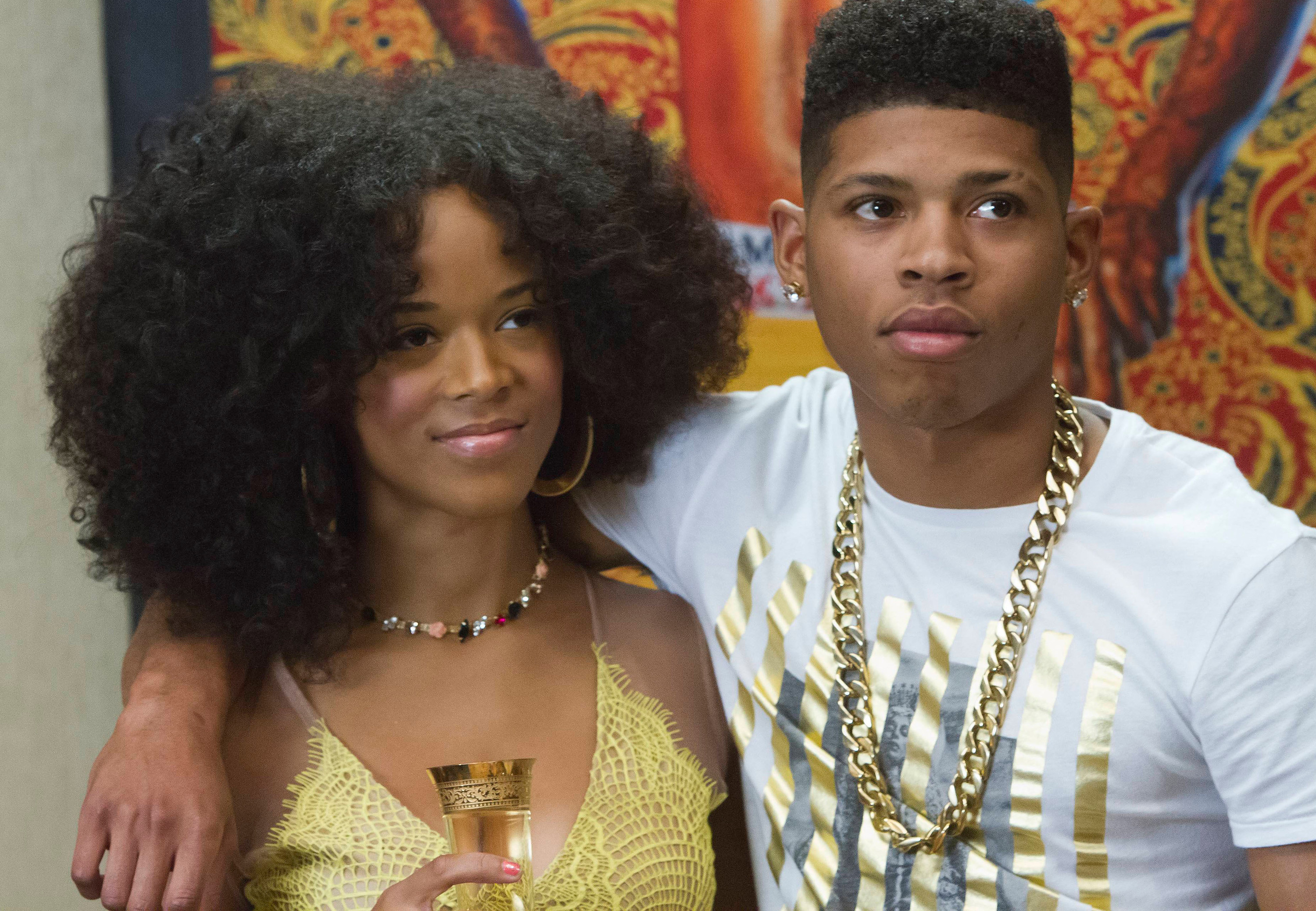 The show follows the drama behind a family-run music company, Empire Enterprises. Hakeem is a rapper and the son of company CEO Lucious Lyon and Tiana, is one of the label's talents. While Shumpert isn't angry, he did point out some notable similarities.
Shumpert, who was recently traded from the New York Knicks to Cleveland acknowledges that the comparisons to Teyana and Tiana are clearer, but adds, "they're really using a guy with a flat-top like me."
"Come on. That's ridiculous. They never called us. We were blindsided. We found out by our family and fans when the show aired," he said.
Shumpert took to Twitter on Thursday to clarify that "no one is mad" and called a quote from the interview into question:
Lmao y'all gotta chill with the #empire stuff. We were having a convo after the game and he wrote the article. No one is mad...

— Iman Shumpert I (@I_Am_Iman) March 12, 2015
And btw @ChrisBHaynes you were more mad about the character than me. And Shump would never use the word "blindsided" ever in life #Empire

— Iman Shumpert I (@I_Am_Iman) March 12, 2015
Popular in the Community