 WASHINGTON, Oct 8 (Reuters) - A default by the United States would like lead to a recession "or even worse," the chief economist at the International Monetary Fund said on Tuesday.
IMF chief economist Olivier Blanchard said a failure to lift the nation's debt ceiling would lead to dramatic cuts in government spending and "probably ... a lot of financial turmoil."
"I think what could be said is if there was a problem lifting the debt ceiling, it could well be that what is now a recovery would turn into a recession or even worse," Blanchard said.

Related
Before You Go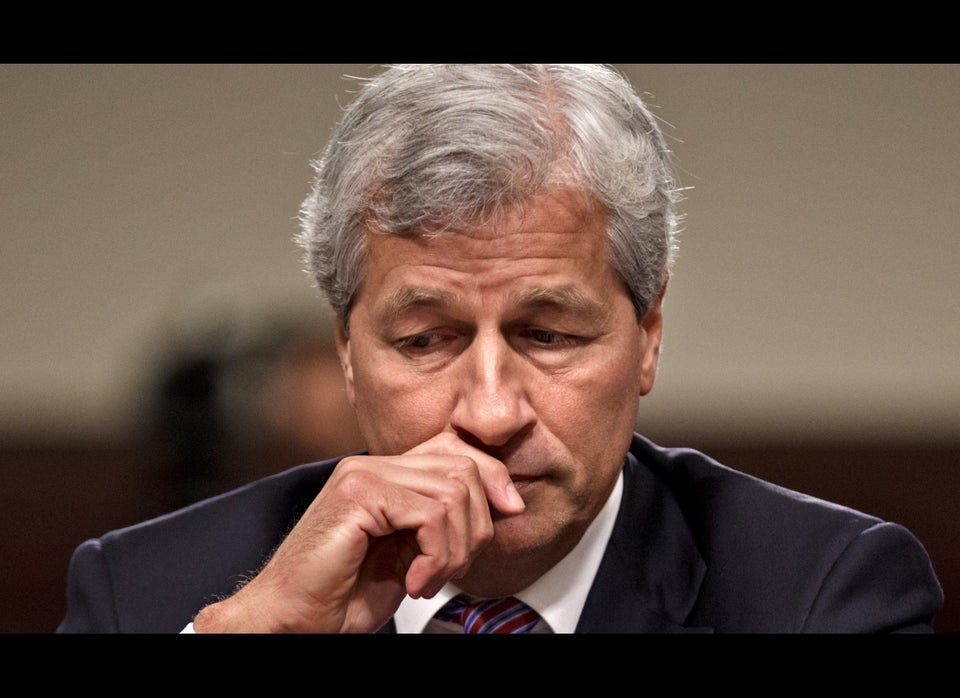 What The GOP Doesn't Want You To Know About The Deficit
Popular in the Community