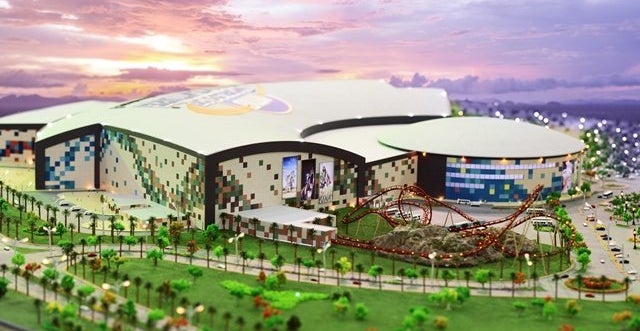 When it opens this August, IMG Worlds of Adventure will be one of the most massive entertainment centers on earth and the largest indoor theme park in the world at 1.5 million square feet. Completely enclosed and temperature-controlled for the hot Dubai environment, the park will feature four distinct "worlds," including one with Marvel Comics-themed rides, another based on the Cartoon Network, and a prehistoric valley with "the most realistic dinosaur-themed land ever created," according to Time Out.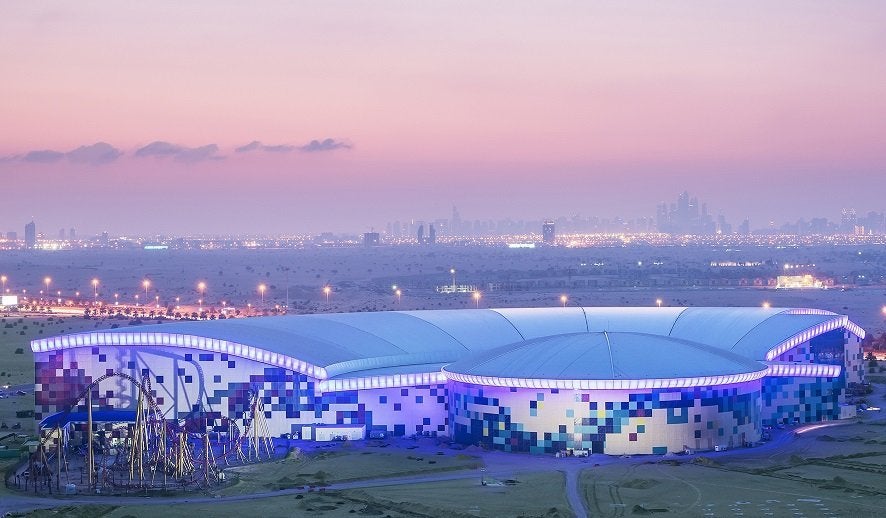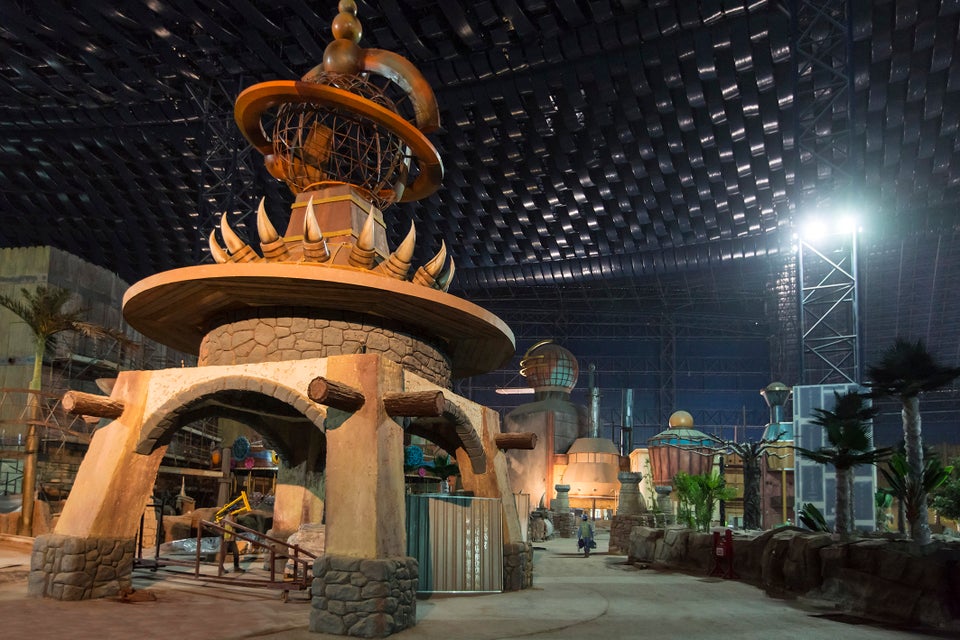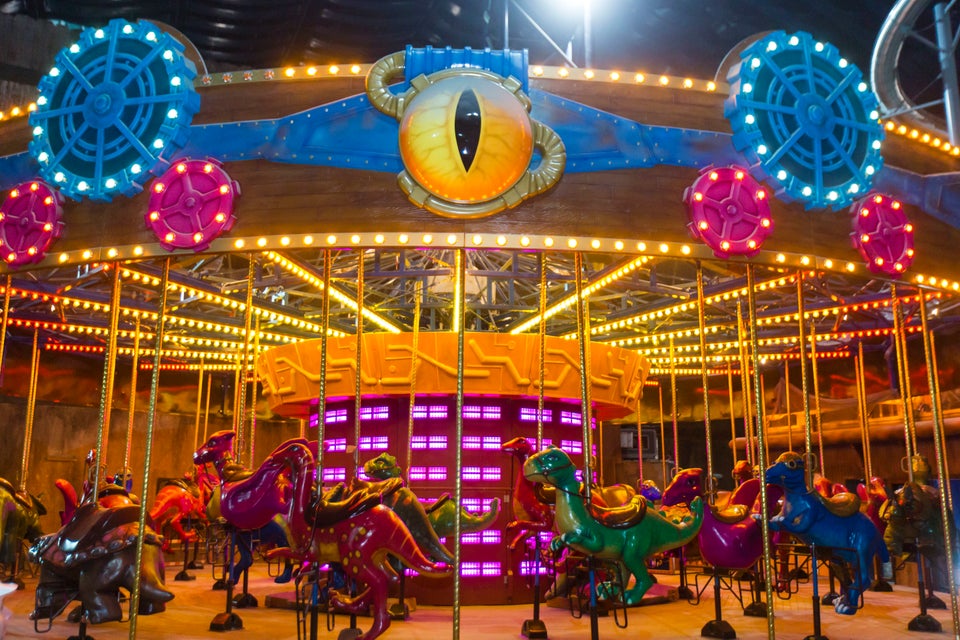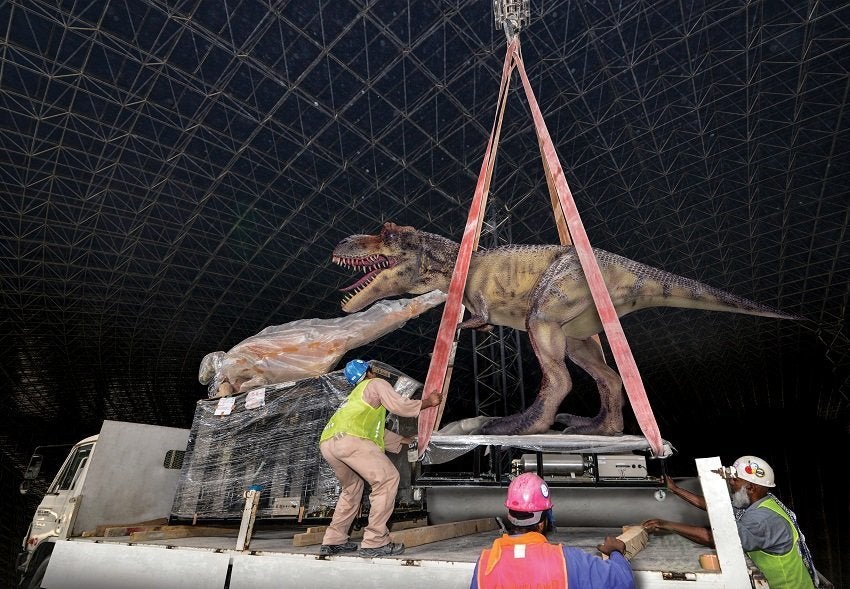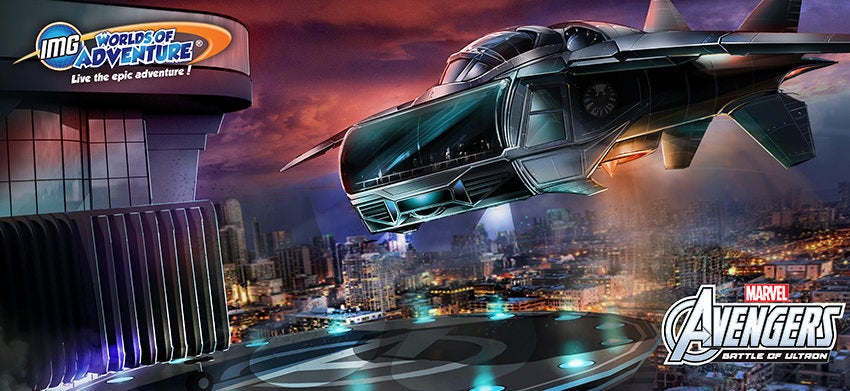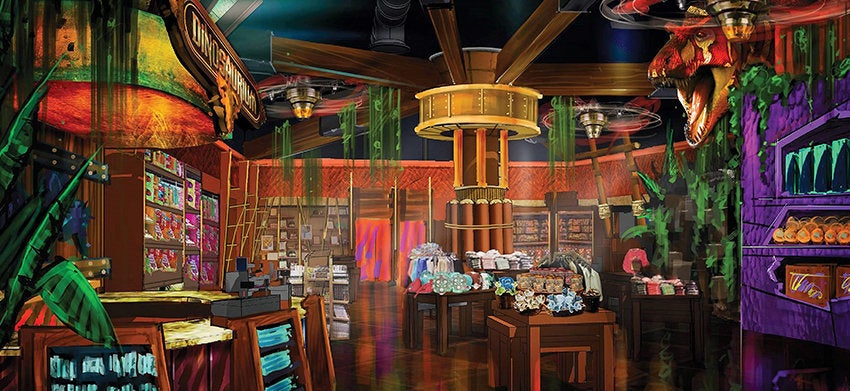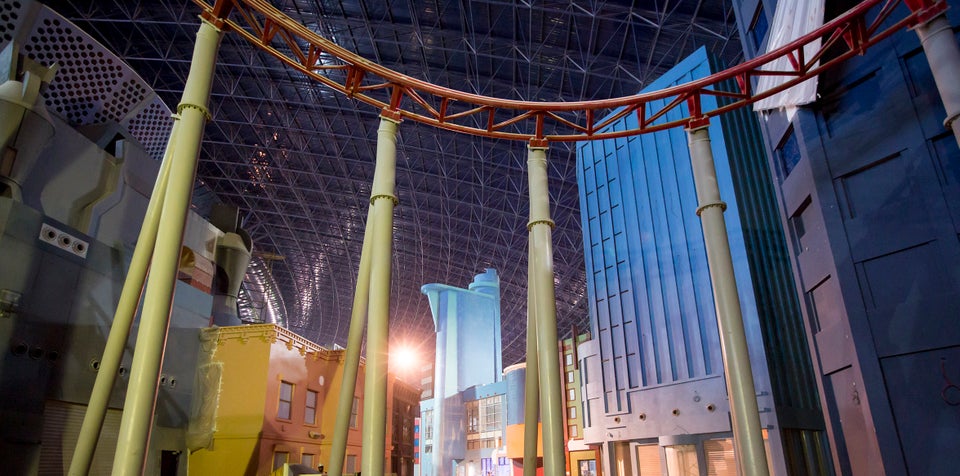 Dubai is a land where everything tends to be larger than life. You can purchase tickets now for what looks like the indoor adventure of a lifetime at IMG Worlds of Adventure. Adult tickets are about $81 per day, which gets you access to rides like The Velociraptor, a high-speed rollercoaster that hurls riders into speeds of 100 kilometers per hour in 2.5 seconds, a spinning coaster called Spider-Man Doc Ock's Revenge, and a Powerpuff Girls ride that mimics a fight against an evil robot.
And while you're in the U.A.E., we recommend staying in a snazzy floating villa where seahorses will sprinkle your dreams with magical fairy dust. If you've got millions to spare, that is.