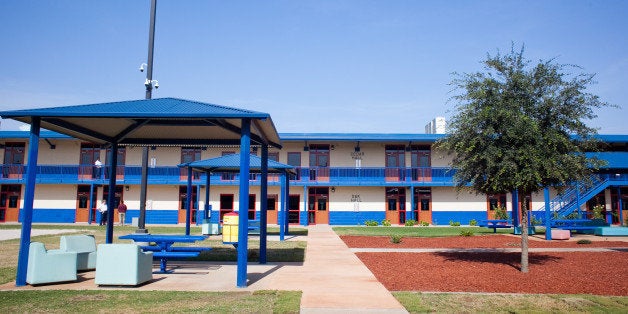 WASHINGTON -- An immigrant woman being held at a family detention facility in Karnes City, Texas, attempted on Wednesday to commit suicide after being denied parole and asylum, according to an attorney and an immigration advocate working on her case.
The woman, 19-year-old Lilian Yamileth, was detained last October with her 4-year-old son after they crossed the U.S.-Mexico border illegally. Yamileth has said she faced severe abuse, including rape and death threats, in her native Honduras, and she is seeking relief to stay in the U.S.
"These are individuals who have gone through some awful, violent circumstances," said Javier Maldonado, one of the attorneys working on her case. "Putting them behind walls is not proper care."
Maldonado told The Huffington Post that another mother in detention called the immigration advocacy group RAICES Wednesday and told them Yamileth had been found in a bathroom after a suicide attempt.
Immigration and Customs Enforcement declined to confirm the identity of the woman for privacy reasons, but ICE spokesman Richard Rocha said an adult being held at the Karnes facility "is being observed by mental health professionals after staff encountered the individual with a surface-level abrasion to one wrist."
"The individual was evaluated by medical professionals onsite who confirmed that the minor injury was not life-threatening, but that the help of specialized mental health care providers was appropriate," he said in an email. "ICE takes the health, safety, and welfare of those in our care very seriously. ICE is closely monitoring the situation and continues to investigate the circumstances."
Yamileth was denied asylum in February and her appeal was denied in mid-May, according to Mohammad Abdollahi from RAICES. Yamileth had also applied for parole that would allow her and her son to leave the facility while their case was being adjudicated but the parole application was denied in March, Abdollahi said.
Abdollahi said they plan to take additional steps to fight for the release of Yamileth and her son, including a circuit court appeal.
In an interview with an asylum officer, Yamileth said her child's father, her former partner, raped, abused and threatened to kill her, according to a transcript. She also said she was raped by three men and went to police, but they did nothing. Yamileth said she was afraid her former partner would kill her if she was deported to Honduras.
President Barack Obama's administration restricted the use of family immigrant detention early in his presidency, but opened two new facilities last year in response to an influx of unaccompanied minors and families crossing the southern border illegally. Along with the Karnes facility, ICE opened another in Dilley, Texas. Both are operated by private prison companies; Karnes is run by GEO Group and Dilley is run by Corrections Corporation of America.
The expanded practice of detaining undocumented immigrant families has come under increasing pressure from Democrats and human rights advocates, who say that the physical and mental health of women and children could be damaged by keeping them in such facilities. Many of the families apprehended along the border are seeking asylum as victims of violence or abuse in their native countries, most often Honduras, El Salvador and Guatemala.
In a letter sent Monday to Homeland Security Secretary Jeh Johnson, who oversees ICE, 33 senators in the Democratic caucus said they are "deeply concerned" that detaining young children could hurt their physical and mental health.
"For nearly one year we have been closely following the troublesome conditions of confinement, due process issues, and serious developmental and medical concerns of those being detained," the members of the House wrote, adding, "We believe the only solution to this problem is to end the use of family detention."
After the senators' letter, DHS spokeswoman Marsha Catron told HuffPost the "well-being of detained families, particularly of children, is of paramount importance to DHS" and that the agency was working to respond to concerns from advocates.
"ICE family residential centers currently operate in an open environment that includes play rooms, social workers, educational services, comprehensive medical care, and access to legal counsel," she said in a statement Tuesday. "ICE will explore ways to further enhance these conditions."
ICE announced new policies last month for family detention, including a new advisory committee that will include "experts in the fields of detention management, public health, children and family services, and mental health."
Need help? Call 1 (800) 273-8255 for the National Suicide Prevention Lifeline.
Before You Go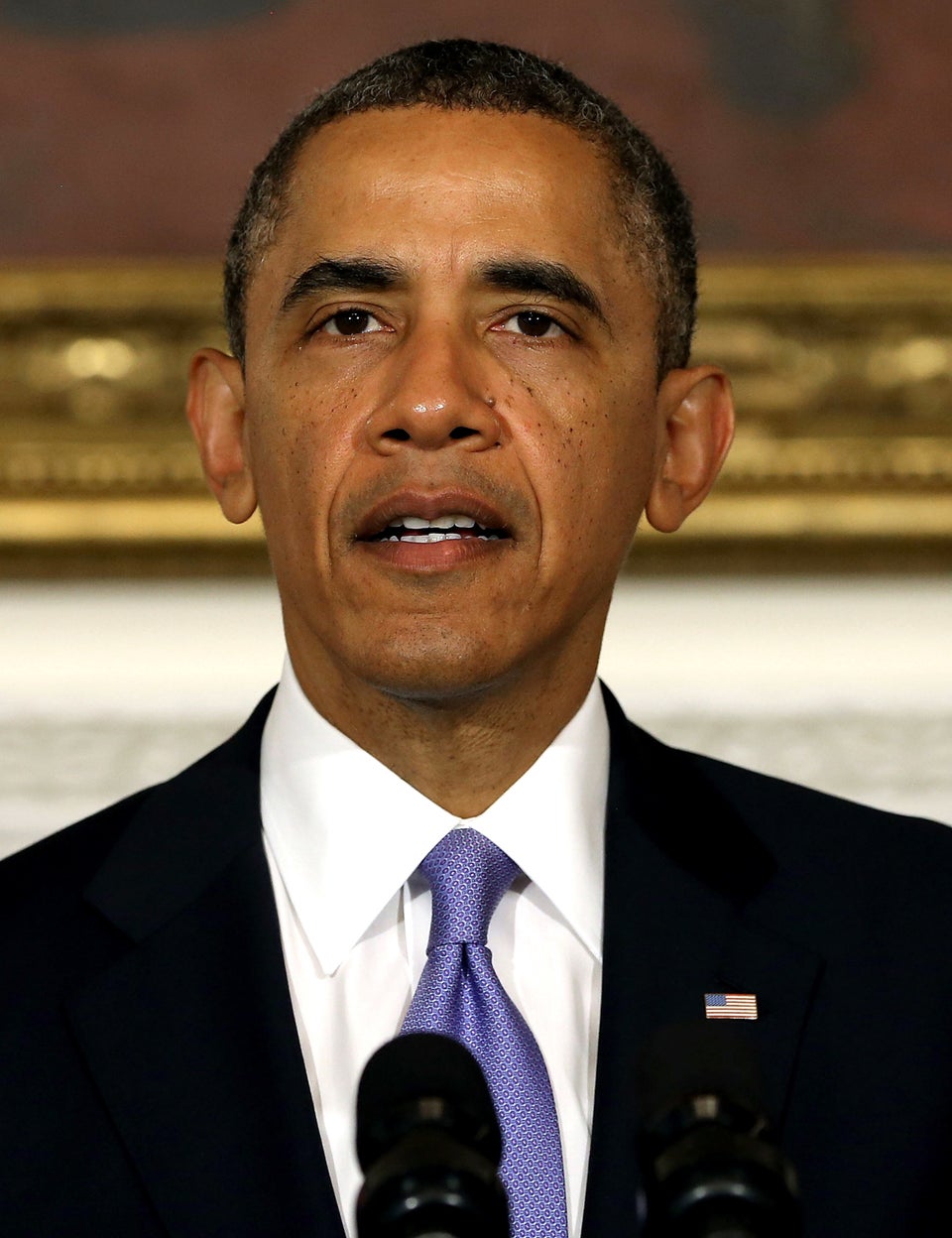 11 Ways Immigration Reform Helps The Economy
Popular in the Community