On Tuesday the designer took her commitment to inclusivity one step further, featuring models who are immigrants, visa and green card holders, or first-and-second-generation Americans in her fall/winter 2017 show.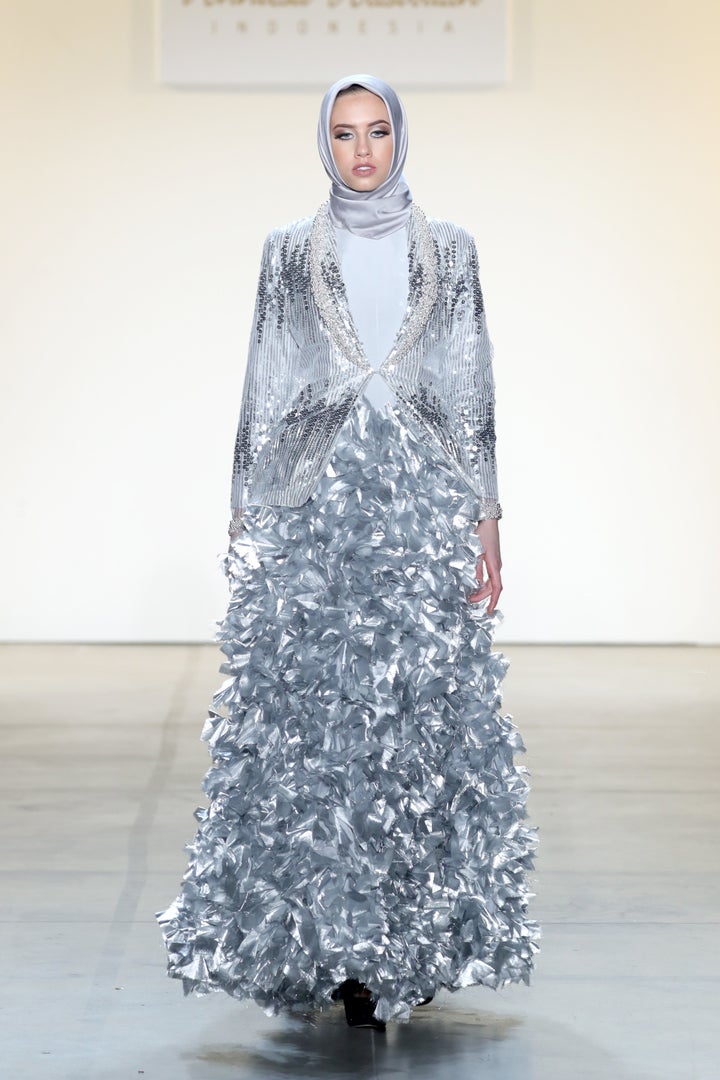 Hasibuan, whose gorgeous designs included big, billowing skirts and a whole lot of sparkle, told The Huffington Post that casting immigrants and dressing models in hijabs is her way of celebrating "the diversity of the American people and the story of the American dream unfolding on the runway."
The casting was intended "to make a statement on the current administration's stance on immigration in the U.S.," according to a press release, clearly referring to President Donald Trump's controversial executive order on immigration that was blocked last week by a federal appeals court.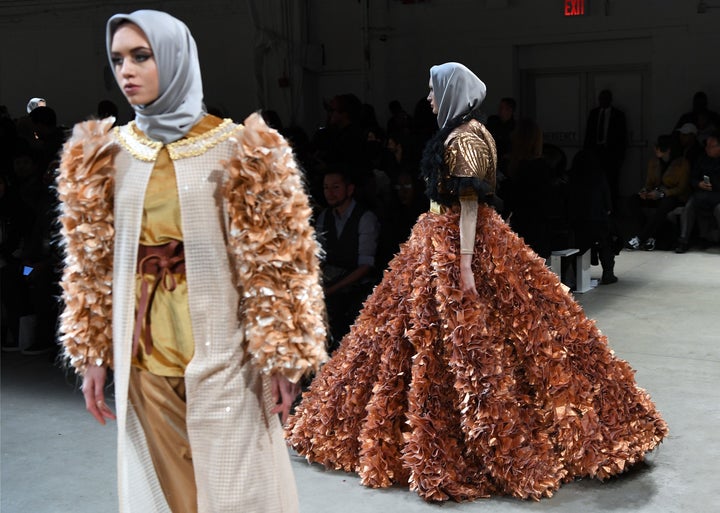 Hasibuan's press release said all of her models were accepted at casting "regardless of their immigration status, but the casting call sought immigrants to highlight the beauty and diversity in the country." A spokesperson told The Huffington Post that "all were welcome and no one was turned away."
Haute Hijab, a clothing line that caters to Muslim women, praised Hasibuan on Facebook.
"Thank you for showing the world that hijab does not prevent Muslim women from being beautiful, and that we are an integral, thriving and active part of this society," the post said. "Needed this now more than ever."
The show was the most fashionably powerful image of the American dream we've seen this week. Check out more photos below.