WASHINGTON -- The District of Columbia Council approved a bill on Tuesday to create a special type of driver's license for undocumented immigrants, set to go into effect next May.
It's a victory for immigrant rights advocates, who have long argued that driver's licenses for undocumented immigrants would allow them to lead more safe and productive lives. But it also came with a setback: The council agreed to make the licenses different from those of legal residents and citizens by adding a prominently-displayed note that they are "not valid for official federal purposes."
A D.C. council committee approved a bill without those markers earlier this year, modifying Mayor Vincent Gray's initial proposal for two types of licenses. But the council eventually bowed to what advocates said was pressure from the Department of Homeland Security, which will soon begin to enforce the Real ID Act. The measure requires localities to check the "lawful status" of those with driver's licenses and other IDs.
The District of Columbia has policies in place to make the city more hospitable to immigrants, such as telling police not to ask people about their immigration status. The idea behind those policies is that if undocumented immigrants fear going to police, the city is less safe for everyone.
But immigrant advocates noted that the vote to create two types of driver's licenses limits the effectiveness of those policies.
"It's like a big badge that tells folks that you're undocumented," said Salvador Sarmiento, an advocate with the National Day Laborer Organizing Network. "It's a signal that marks you for discrimination, for harassment, for targeting ... This goes directly against the strong policy in D.C. government that local police should not ask D.C. residents about their immigration status. Now they don't have to, all they would have to do is ask for their license."
Still, pro-immigrant groups commended the vote as a step forward.
"We applaud the Council for allowing aspiring Americans to legally and safely drive their kids to school, buy groceries, go to church and to the doctor," said Jaime Contreras, vice president for the Service Employees International Union's regional chapter. "It's a shame that federal law presents an obstacle to allowing undocumented immigrants to have the same driver's license as everyone else, but tens of thousands of D.C. residents now have the opportunity to lead more productive lives."
Before You Go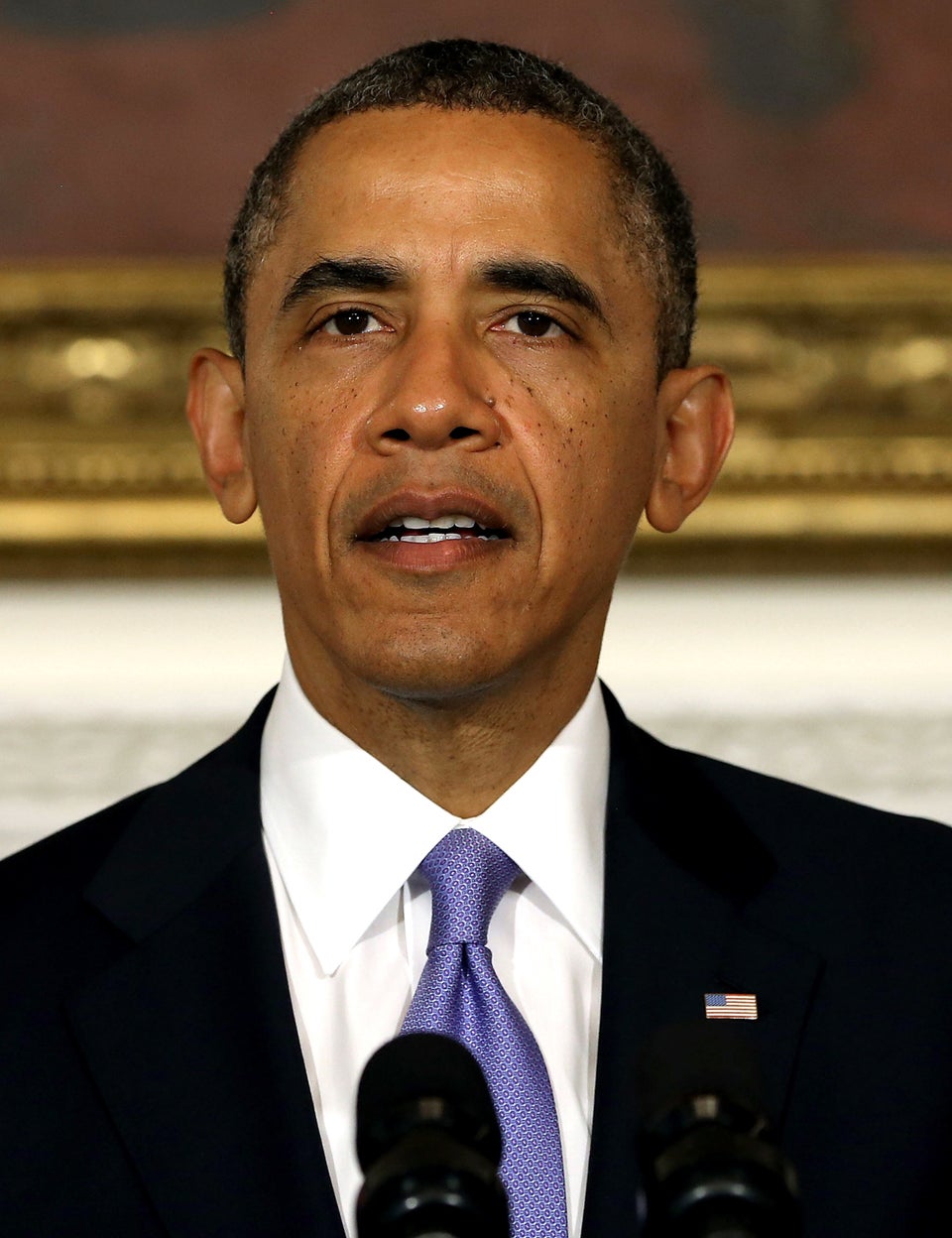 11 Ways Immigration Reform Helps The Economy
Popular in the Community