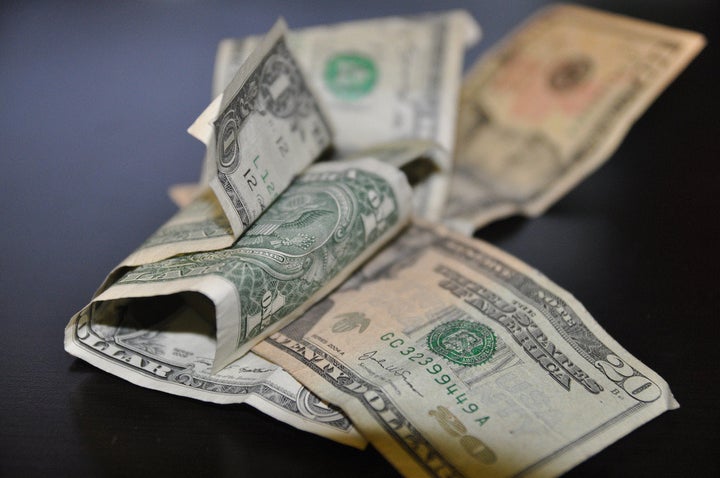 Despite being hit particularly hard by the recession, immigrants are experiencing faster job growth than native-born Americans in Alabama, Georgia and Tennessee, according to reports.
"It seems that the rate of unemployment for immigrants is slightly lower than for the native group," said Jeanne Batalova, a policy analyst with the Migration Policy Institute, which analyzed employment data from 2008 to 2010, according to The Times Free Press.
Georgia and Alabama, two of the three states studied by the Migration Policy Institute -- the third state being Tennessee --, are states where immigrants showed faster job growth, and are among the states that have since passed some of the toughest immigration laws in the country.
According to the Pew Center, the answer, however, is simple: demographics.
With faster growth rates of working-age persons who were particularly ready to take low-wage jobs, Latino immigrants were uniquely positioned to capture more employment opportunities in these states.
Hispanics, as well as Asians, whose working-age population increased by 10.9% between 2007 and 2011, are experiencing a faster rate of jobs growth than other groups according to the Pew Hispanic Center . Their employment levels are higher now than before the start of the recession in December 2007.
In addition, there's also the argument that "[Latinos] might be more willing to take low-wage, temporary jobs. And they tend to be more mobile, willing to move from one county to another to get a job," The Los Angeles Times reported.
"They often fill a niche that's vacant," said Batalova as reported by the Times Free Press. "That's what happened in a number industries like meat packing and certain agricultural jobs."
Time will tell if the anti-immigration laws passed last year in Alabama and Georgia will succeed in generating job growth for U.S. born workers, at the expense of the foreign-born workers. Initial reports suggest that the efforts may have been too successful, as employers have indicated that the laws have driven immigrant labor out of their communities, but in doing so, have placed economic growth at risk when the states can least afford it.
Before You Go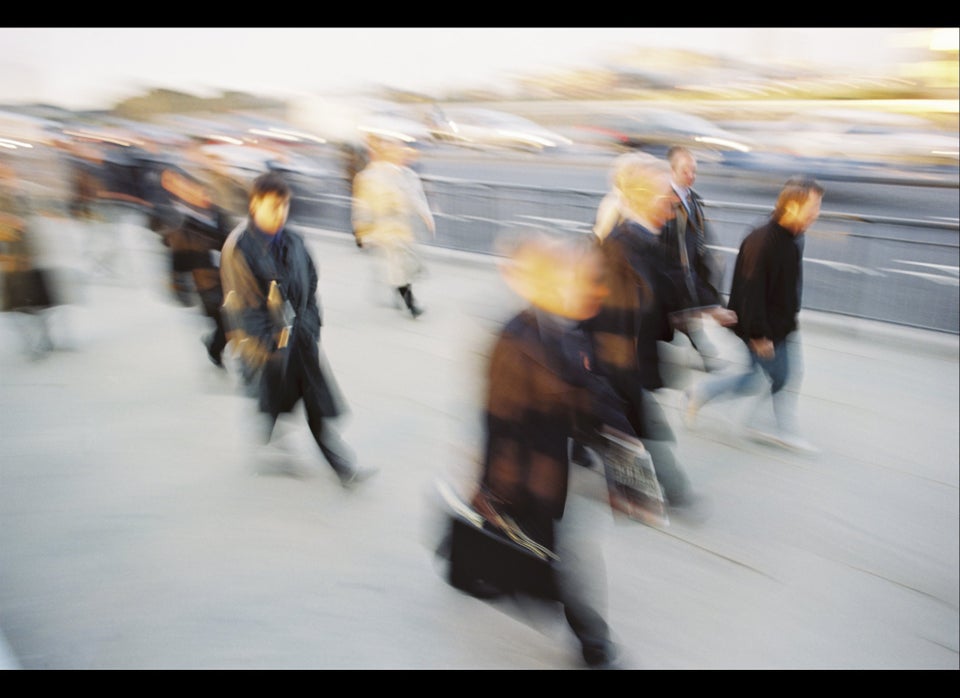 American Latinos: By The Numbers
Popular in the Community