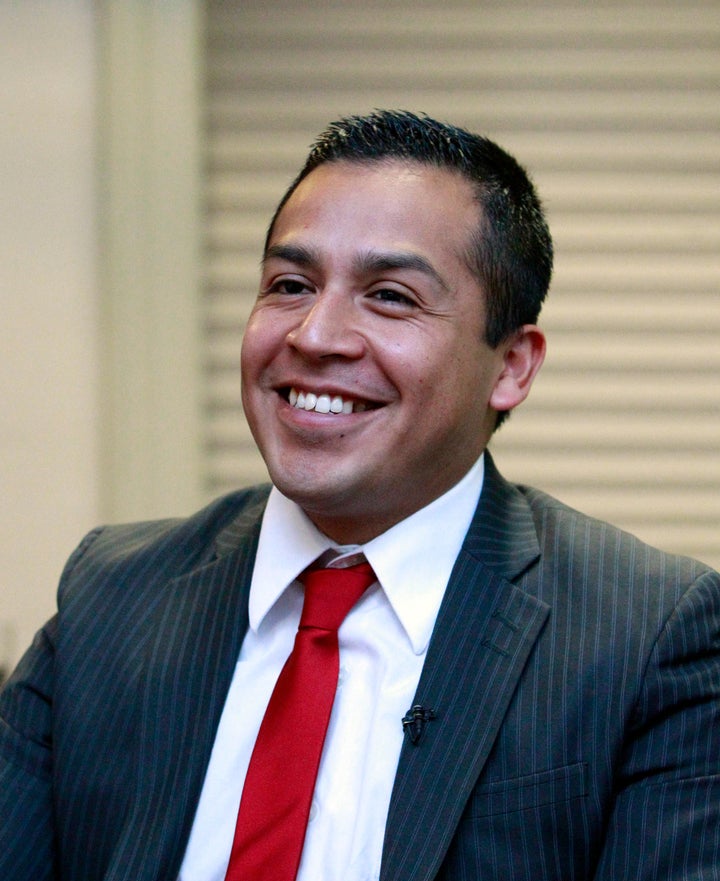 WASHINGTON -- A group of young undocumented immigrants ramped up a push this week for the ability to join the military, with about 20 visiting recruiting offices on Thursday to ask about enlistment.
Undocumented immigrants are barred from enlisting. But these young people all came to the United States as children and are now trying to gain legal status. Under a recent directive called Deferred Action for Childhood Arrivals they are allowed to work -- now they want President Barack Obama to allow that work to be in the military.
The first groups visited recruiting offices in New York and Hanford, Calif., on Thursday, and others will do the same in other cities in the coming weeks, organized by advocacy groups Dream Action Coalition and Let Us Serve.
"For myself, I live in New York City and after 9/11, it was very personal for me," said César Vargas, 28, executive director of the Dream Action Coalition and one of the undocumented immigrants who visited the New York recruiting office. "For me, it was really about serving my country and to really send a message to a lot of people who oppose the Dream Act or immigration, for them to see who we are, that we are as American as they are."
The Obama administration announced its deferred action program last June and has now accepted more than 150,000 undocumented young people. Eligibility for the policy roughly aligns with the framework for the Dream Act, a decade-old bill that would allow young undocumented immigrants who entered the United States as children -- often called Dreamers -- to become citizens if they met certain criteria.
But the Dream Act has a specific provision for military service while deferred action does not. Dreamers could either go to college or join the military in order to benefit from the Dream Act, but deferred action looks only at college. Although immigrants are eligible for deferred action if they have been honorably discharged from the military, undocumented immigrants are not eligible to join up, meaning the policy would only apply if they had already served.
A number of members of Congress and other leaders, including former Secretary of Defense Robert Gates and former Secretary of State Colin Powell, have spoken in support of allowing immigrants covered by the Dream Act to join the military as part of that bill. Vargas said the groups are hoping some of those same officials will back their effort to allow deferred action recipients to enlist.
Lt. Cmdr. Nate Christensen, a spokesman for the Department of Defense, explained the agency's policies on immigrant enlistment in an email. "Current law does not permit the services to enlist those who are not U.S. citizens or legal residents, unless the services declare the enlistment of such a person to be 'vital to the national interest," he said. "There has been no change to DoD policy, and it would be inappropriate to speculate with regard to any future changes."
Vargas said he will continue to push the Obama administration and the Defense Department to make the change. He graduated from law school and would like to become a military lawyer.
"There is no legislation required for this action -- the president and the secretary of defense just need to issue one memo," he said. "That's all we need."
Michelle Rodriguez, 26, is also hoping to enlist. She came to the United States from Mexico 21 years ago, and is now earning her bachelor's degree with hopes of attending nursing school. She decided after the Sept. 11 attacks that she wanted to join the military, and her goal is toy become a nurse in the Marines. It would be possible to serve in the military with a U-Visa, she said, but she wants to join as soon as she can.
"It would mean fulfilling one of my dreams. It's one of my dreams to be able to serve," she said. "I think I have what it takes to be a Marine."
Before You Go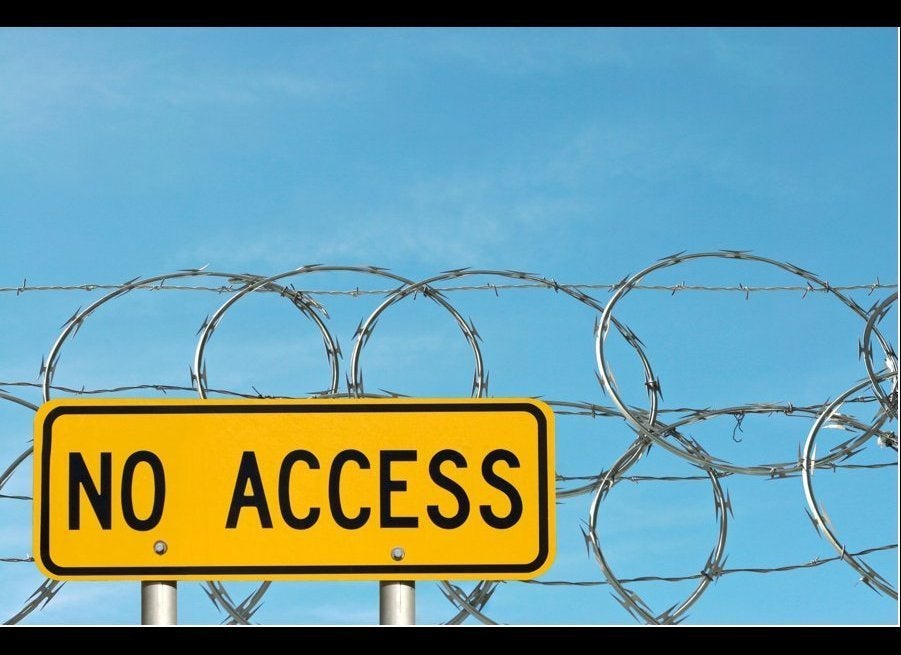 Controversial Immigration Laws
Popular in the Community