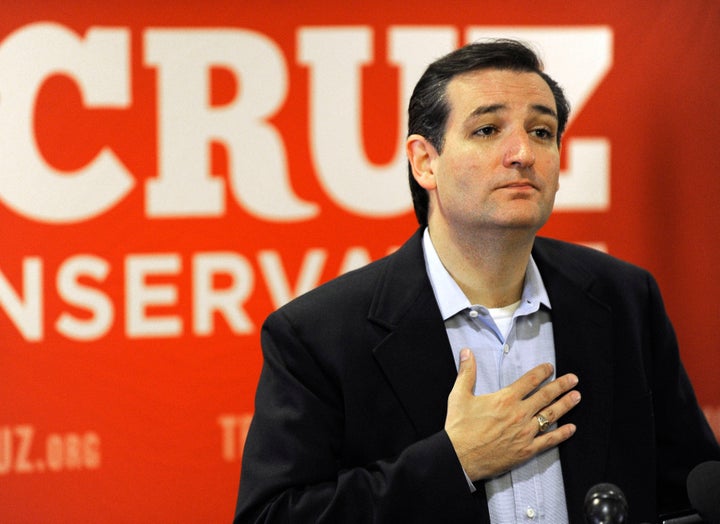 WASHINGTON -- There will likely be a record number of legislators from immigrant communities in Congress next year, but those populations will still be underrepresented, according to a recent report from the New American Leaders Project.
It's a mix of good and bad news, the group's executive director, Sayu Bhojwani, said Wednesday. Overall, 80 candidates from immigrant communities -- those who self-define as first- and second-generation Americans -- are running for Congress this year in both parties. Those candidates are of African, Arab, Asian, Caribbean, and Latino descent, the report said.
Latinos and Asian Americans are far from being represented in proportion to the U.S. population, and even record numbers won't change that. In complete proportion to the population, there would be 31 Asian-American and 86 Latino members of Congress, according to the report. The number of Latinos in Congress should go up this year, but the number of Asian Americans is likely to go down, the report said.
The report didn't make any distinctions based on party or policy views, and it generally advocates for better representation for immigrants in politics. Bhojwani said the New American Leaders Project sees certain policies as critical for immigrants, including immigration reform, integration and access to government services.
"It's not a specific policy implication, but there is a kind of values implication," Bhojwani said. "People who are poster-children for our work are people who are authentic about their immigrant experience and willing to go to bat around policy concerns for the immigrant community."
Many of the Republicans included in the New American Leaders Project's count don't share the group's vision for immigration reform. Ted Cruz, a Texas Republican who will likely become the first-ever Latino from the state in the Senate, opposes comprehensive immigration reform and the Dream Act, which would help undocumented young people.
But Bhojwani highlighted the fact that Democrats don't have a perfect record on immigration either.
"There is not a clear party of immigrants, if you will," she said. "On the one hand, the Republicans have really cultivated a handful of high-profile immigrant leaders who do not support sound immigrant integration policy. On the other hand, Democrats have not really been big advocates of immigration reform and other immigrant integration policy."
Before You Go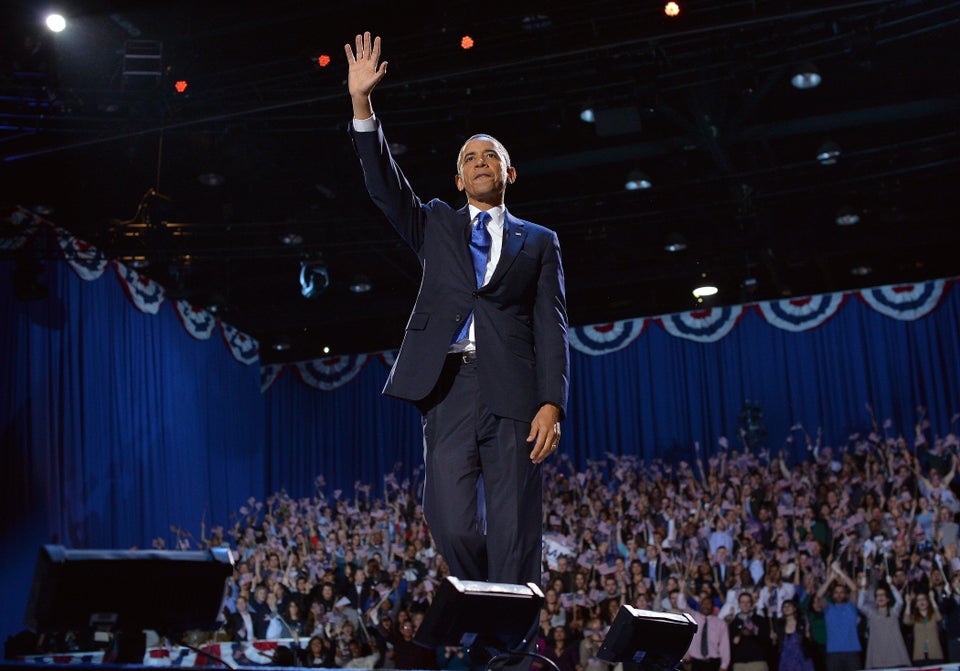 100 Years Of Election Night Winners
Popular in the Community