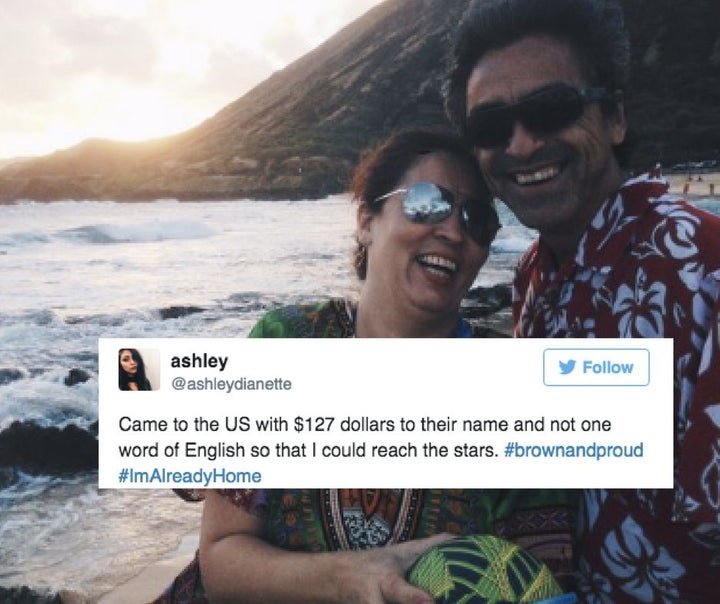 For HuffPost's #LoveTakesAction series, we're telling stories of how people are standing up to hate and supporting those most threatened. What will you stand up for? Tell us with #LoveTakesAction.
The United States was built by immigrants, and we shouldn't forget it.
The outpouring of stories became a trending topic in the United States, and showed how immigration has helped sustain this country for generations.
If you want to take an emotional journey into the past, and see how it's shaped our present, take a look at some of our favorite photos and stories below:
Check out more stories, and share your own, on Twitter by following the #ImAlreadyHome hashtag here.
Know a story from your community of people fighting hate and supporting groups who need it? Send news tips to lovetips@huffingtonpost.com.
Popular in the Community