WASHINGTON -- About 40 immigrant-rights activists and leaders walked onto the street in front of a House office building Thursday, sat down and refused to leave in protest of Republicans' refusal to take up a comprehensive immigration reform bill.
The protesters were later arrested by Capitol police after about half an hour of blocking traffic on Independence Avenue, near Cannon House Office Building, the Capitol and the Library of Congress. The street was lined with allies shouting "si se puede," or "yes, we can," and calling for a path to citizenship for undocumented immigrants.
"What do we want? Citizenship," they chanted. "When do we want it? Now."
Among those arrested were leaders like SEIU Secretary-Treasurer Eliseo Medina, America's Voice founder Frank Sharry and Center for Community Change Executive Director Deepak Bhargava. Those arrested were charged for blocking the street and fined $50. Police began to release them late Thursday afternoon. At least three of the protesters arrested were undocumented immigrants, according to an organizer.
Immigration reform advocates have vowed to spend August pushing Republicans to take up a bill with a path to citizenship, but many GOP members have said they oppose it. One of the advocates' main pitches is the importance of the Latino vote, which Republicans lost badly in the last presidential election, in part because of their opposition of immigration reform. "GOP, do you want our vote?" read one sign held by protesters.
Reps. Luis Gutierrez (D-Ill.) and Jan Schakowsky (D-Ill.) showed up before the protest to voice their support, but left before the arrests.
"This is a great battle that we are going to win, and sooner rather than later," Schakowsky told them.
This is a developing story and will be updated.
Before You Go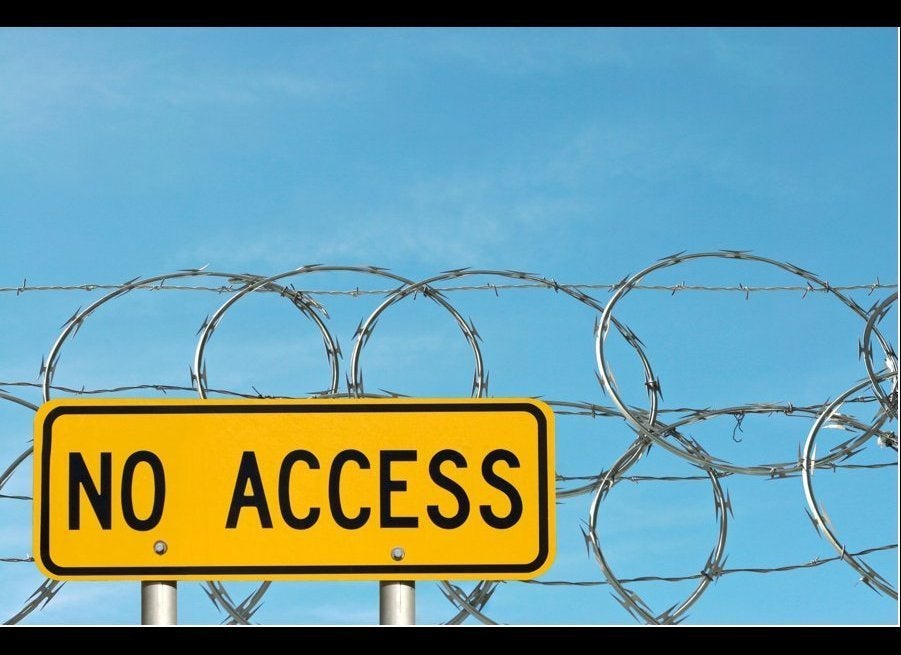 Controversial Immigration Laws
Popular in the Community