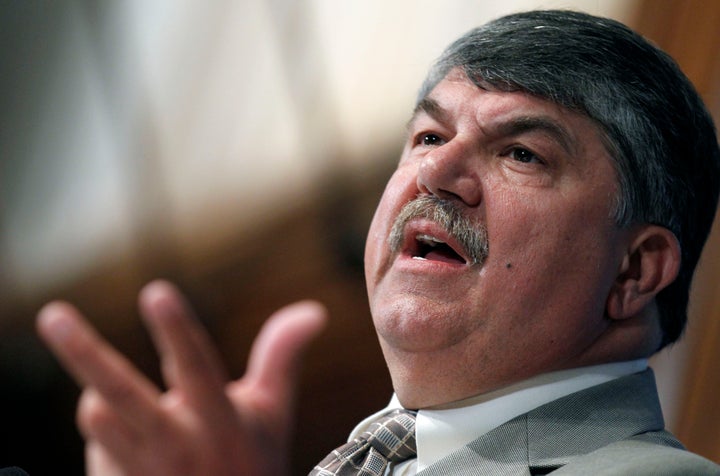 WASHINGTON -- The president of the National ICE Council, which represents Immigration and Customs Enforcement agents, said Wednesday that its members are being "shunned" by AFL-CIO labor federation President Richard Trumka and that he does not speak of them on immigration reform efforts.
"It's shocking," Chris Crane, president of the National ICE Council, said in a statement. "The last time I checked, all of the heavy hitters within immigration enforcement to include ICE, the U.S. Border Patrol and U.S. Citizenship and Immigration Services were all excluded by the AFL-CIO from policy planning and input -- and we're all AFL-CIO affiliates. With most of the nation's immigration enforcement experts at his fingertips, to include immigration officers, agents and attorneys, Trumka has refused our union input on comprehensive immigration reform."
He went on to say the White House has ignored the concerns of immigration agents.
The AFL-CIO, and Trumka himself, have long pledged support for comprehensive immigration reform that includes a pathway to citizenship for undocumented immigrants already in the country. But Crane's specific complaints were sparked by Trumka's comments to Yahoo News on Tuesday, when he said labor is "fully behind" reform efforts:
Unions "did have at one point some differences" on the issue, but "the entire labor movement is entirely behind this now," Trumka said. "We'll be at the table the whole time this thing is being developed to make sure it meets the needs of workers." Once it's drafted, he continued, "we'll be pushing this thing [with a] full-fledged campaign" aimed at both public opinion and wary lawmakers.
Those statements were no surprise: the AFL-CIO has been open about its advocacy on the issue, and is working with the Chamber of Commerce on ideas that both sides can support for the future flow of workers.
The AFL-CIO declined to comment on the ICE Union statement.
Kansas Secretary of State Kris Kobach (R), an author of the hardline SB 1070 immigration law in Arizona, is representing the ICE agents, and Numbers USA, a group that advocates for reduction of immigration, is funding the suit.
"These agents are working with some of the most anti-immigrant forces in the country, forces that have long sowed division and destruction," Trumka said in a statement in August.
Before You Go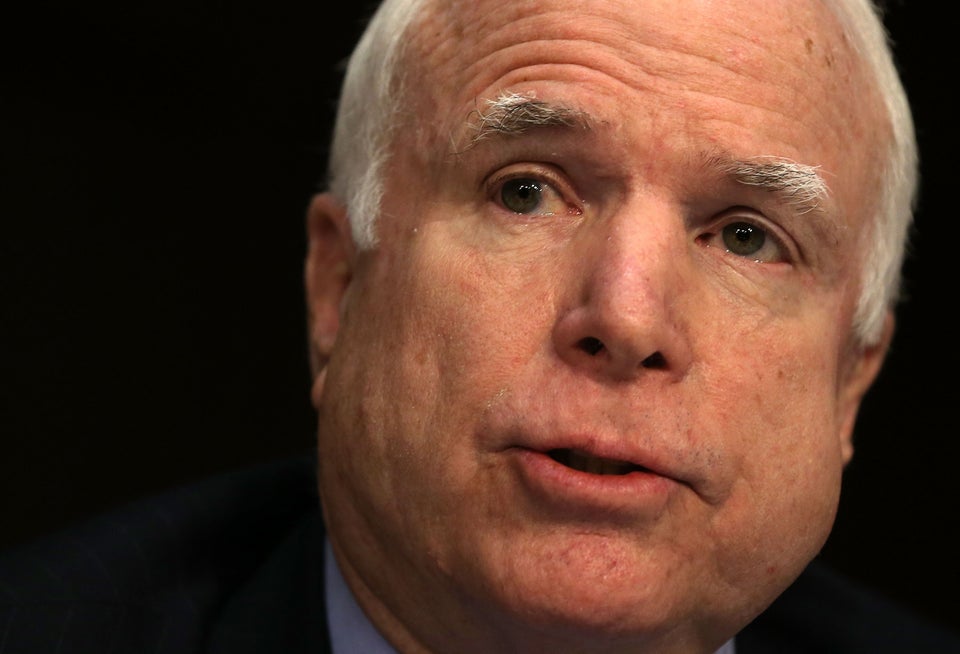 Bipartisan Immigration Plan's Key Provisions
Popular in the Community