WASHINGTON -- Immigration and Customs Enforcement officials announced on Friday that the agency surpassed its record number of deportations in the past fiscal year, but also will enact reform of a controversial immigration enforcement program that could lead to fewer non-criminal immigrants being removed from the country.
The agency deported 409,849 immigrants in the 2012 fiscal year, up from 396,906 immigrants last year. More than 392,000 immigrants were deported in the 2010 fiscal year.
ICE touted one improvement: It reported that 96 percent of removals fell into a priority category -- not necessarily a high one -- and that about 55 percent overall were convicted of felonies or misdemeanors.
"While the [fiscal year] 2012 removals indicate that we continue to make progress in focusing resources on criminal and priority aliens, with more convicted criminals being removed from the country than ever before, we are constantly looking for ways to ensure that we are doing everything we can to utilize our resources in a way that maximizes public safety," ICE Director John Morton said in a statement.
It's a mixed bag for Obama's immigration critics, who have long decried what they consider overzealousness by his administration to deport immigrants. Obama has promised to make a major push next year for comprehensive immigration reform that would give legal status to some of the estimated 11.1 million undocumented immigrants currently living in the U.S.
Until then, though, some enforcement programs remain controversial, and an area of concern for reform advocates.
The administration has argued it has the funding to deport 400,000 immigrants per year, and therefore is obligated to do so. Under Obama, the Department of Homeland Security has implemented some reforms that are meant to better target deportations on the "worst of the worst" -- gang members and serious criminals -- rather than otherwise law-abiding undocumented immigrants.
The agency announced another such reform on Friday to its detainer policy, which involves requests to local police to hold individuals so ICE can pick them up. They're commonly used under the Secure Communities program, and have been criticized as expensive to local police and too prone to netting non- and low-level criminal offenders -- violating the stated ICE policy of prioritizing repeat offenders and those deemed dangerous.
Morton explained the detainer policy changes in a memo to staff, reiterating the agency's definition of high-priority immigrants and announcing it would make those guidelines clearer during requests to local law enforcement. ICE will review the implementation of the new policies in six months, according to the memo.
ICE also announced it will discontinue some agreements under the 287(g) program, which is being phased out and replaced by Secure Communities. Local police will no longer be deputized under task forces to enforce immigration law, although the program will remain in jails.
Ali Noorani, an advocate for immigration reform and head of National Immigration Forum, applauded ICE for phasing out the 287(g) program on the streets, but decried the record deportation rates and the decision to continue the program in jails.
The deportation record is "a dubious accomplishment," Noorani said in a statement. "In reality, these numbers reflect the urgency with which our government needs to create a better immigration process. Instead of spending our limited resources on deportations, we need laws that strengthen our families, our communities and our economy."
Before You Go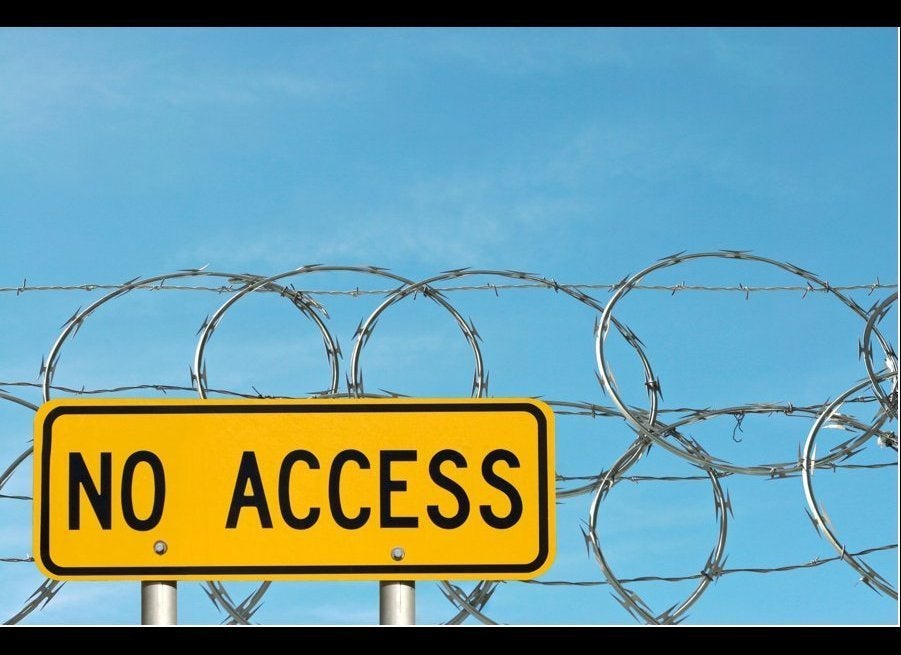 Controversial Immigration Laws
Popular in the Community