WASHINGTON ― New figures indicate President Donald Trump is following through on his promise to crack down on undocumented immigrants, with deportation officer arrests up by about 38 percent during the first 100 days of his presidency compared to the same period last year.
Deportation officers arrested more than 41,000 people on civil immigration charges between the Monday after Trump's inauguration and his 100th day in office, according to Immigration and Customs Enforcement. ICE deportation officers arrested about 30,000 people in roughly the same period in 2016.
Arrests of noncriminals more than doubled during the same period ― from about 4,200 in 2016 to more than 10,800 in 2017, according to ICE. They made up about one-quarter of the total arrests.
Those changes are exactly what immigrant rights advocates feared would happen under Trump, who signed an executive order in January that broadened ICE's focus well beyond the criminals and national security threats they were instructed to focus on under President Barack Obama. ICE acting director Tom Homan told reporters the agency is still prioritizing those cases, but added that agents are going to pick up others they encounter and people with removal orders ― and that they resent being vilified for that.
"The men and women of ICE are law enforcement officers sworn to enforce the law," Homan said. "That's exactly what we're going to do, and we're not going to apologize for doing it."
ICE did not provide a detailed breakdown of the crimes committed by people it arrested, but said that violent crimes ― such as rape, assault, kidnapping and homicide ― accounted for more than 2,700 convictions.
Although deportation officer arrests are up, removals went down by about 12 percent compared to the same period last year, to about 56,300, Homan said. He attributed that change to several factors, including backlogged immigration courts and lower border apprehension numbers.
But Homan predicted that removals would go up again and return to being at least as high as they were last year.
"I think the more aliens we put into the system the more removals we'll get on the backend," he said. "It's just going to take a while."
He said he wasn't sure whether the rate of arrests would be steady, but indicated it could go up if more jurisdictions abandoned the so-called "sanctuary city" policies the administration is trying to force them to stop. Those policies at times lead to local jails releasing individuals in spite of ICE requests to hold them, which Homan said means ICE needs more agents in the field.
"We're going to push 100 percent to continue doing what we're doing," Homan said.
Before You Go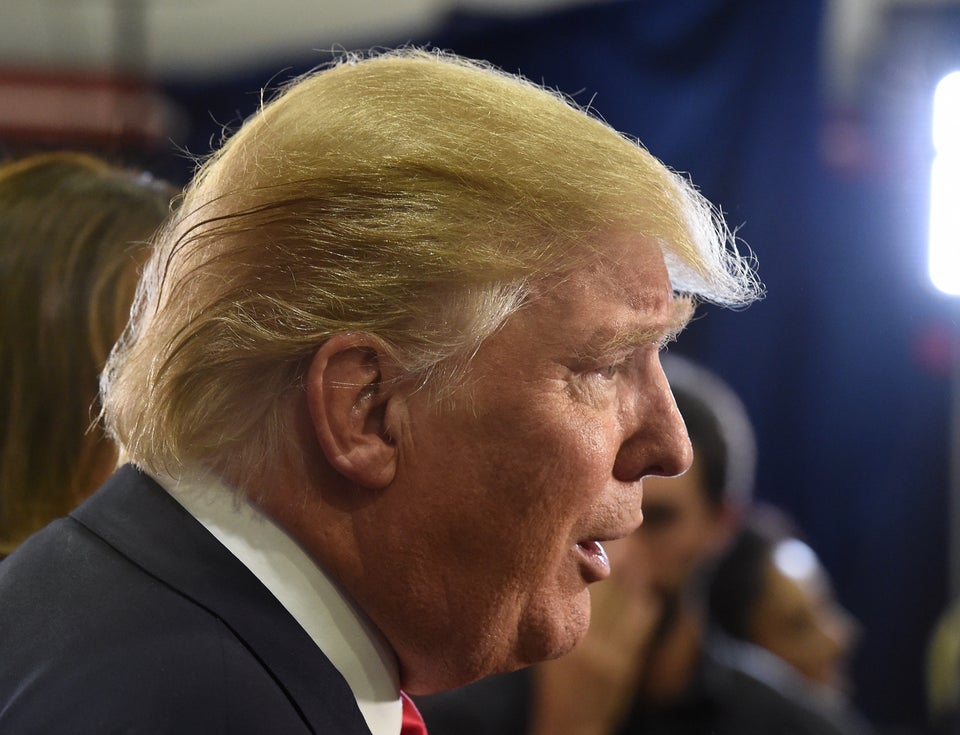 How Donald Trump Talks About Undocumented Immigrants
Popular in the Community