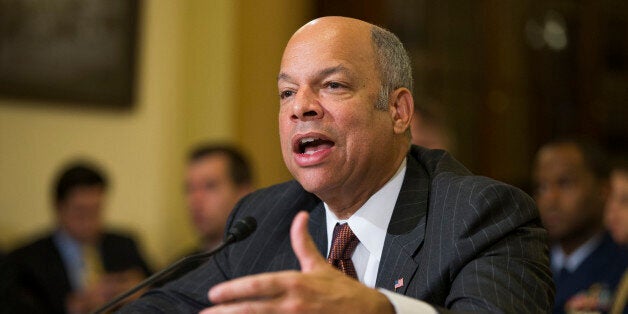 U.S. District Judge James Boasberg issued a preliminary injunction Friday blocking the Obama administration from detaining individuals seeking asylum at the U.S.-Mexico border, saying the policy illegally aims to deter others from immigrating to the U.S.
"Such detention harms putative class members in myriad ways, and as various mental health experts have testified, it is particularly harmful to minor children," wrote Boasberg, of the District of Columbia.
More than 66,000 "family units," in addition to 57,000 unaccompanied minors, were apprehended at the border last summer while attempting to enter the U.S. Many of the women and children, coming from El Salvador, Guatemala and Honduras in Central America, said they were fleeing violence.
The surge at the border led the administration to revive long-dormant detention centers, where children and their parents could be held for long periods as they awaited hearings in immigration court. That detention was part of an "aggressive deterrence strategy" that President Barack Obama had called on lawmakers to design.
In December, the American Civil Liberties Union sued Secretary of Homeland Security Jeh Johnson on behalf of 10 mothers who had been detained with their children. The lawsuit alleged that they had been held to send a message, and that the practice violated immigration regulations as well as due process rights in the Constitution's Fifth Amendment.
"The government may have policy reasons for wanting to deter migrants from fleeing to the United States to seek asylum, and it has a powerful array of tools with which to pursue such a policy," reads the complaint. "But a blanket No-Release Policy -- which deprives families with bona fide asylum claims of their liberty in order to send a message to others -- is not one of them."
Friday's ruling puts the policy on hold pending a hearing later.
"Defendants have presented little empirical evidence, moreover, that their detention policy even achieves its only desired effect -- i.e., that it actually deters potential immigrants from Central America," Boasberg wrote.
The government argued the administration has broad authority to set immigration policy, especially in matters involving national security.
Boasberg said the administration's authority is tempered by the Constitution and rejected the argument. "Incantation of the magic words 'national security' without further substantiation is simply not enough to justify significant deprivations of liberty," the judge wrote.
"The court held that it was illegal to detain families based on deterrence. It made clear that the government cannot deprive individuals of their liberty merely to send a message to others," the ACLU's Judy Rabinovitz said in a statement. "This ruling means that the government cannot continue to lock up families without an individualized determination that they pose a danger or flight risk that requires their detention."
Read the full order below:
Before You Go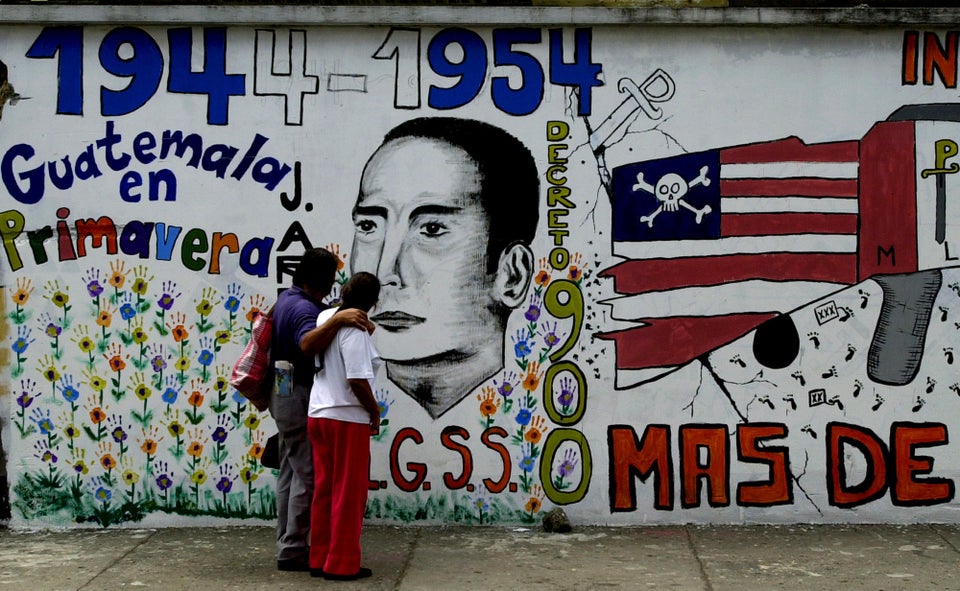 How The U.S. Caused A Border Crisis
Popular in the Community