 More Americans support than oppose allowing gay and lesbian citizens to sponsor foreign spouses for U.S. residency, but support for LGBT equality in immigration law is lower than support for many other immigration reform proposals, according to a new HuffPost/YouGov poll.
The new survey finds that 45 percent of Americans support granting LGBT Americans the same rights to sponsor their spouses for residency, while 38 percent are opposed and 17 percent said they're not sure.
Other potential features of immigration reform received more support in an earlier HuffPost/YouGov poll, among them the Dream Act, using drones for surveillance along the U.S. border, and a new federal database for employers to confirm workers' eligibility to work in the U.S.
President Obama made including LGBT Americans and immigrants a major element of his Tuesday speech on immigration reform, but Republican members of a bipartisan team of senators who put forward their own proposal Monday have said that including provisions for LGBT immigrants would be a major sticking point in passing a bill.
The new poll finds rank-and-file Republicans oppose such a proposal as well. While Democrats in the new survey supported the provisions for same-sex couples 62 percent to 23 percent, and independents were more likely to support than oppose the provisions, 44 percent to 39 percent, Republicans respondents rejected the measure by 60 percent to 22 percent.
The HuffPost/YouGov poll was conducted Jan. 29-30 among 1,000 U.S. adults. The poll used a sample selected from YouGov's opt-in online panel to match the demographics and other characteristics of the adult U.S. population. Factors considered include age, race, gender, education, employment, income, marital status, number of children, voter registration, time and location of Internet access, interest in politics, religion and church attendance.
The Huffington Post has teamed up with YouGov to conduct daily opinion polls. You can learn more about this project and take part in YouGov's nationally representative opinion polling.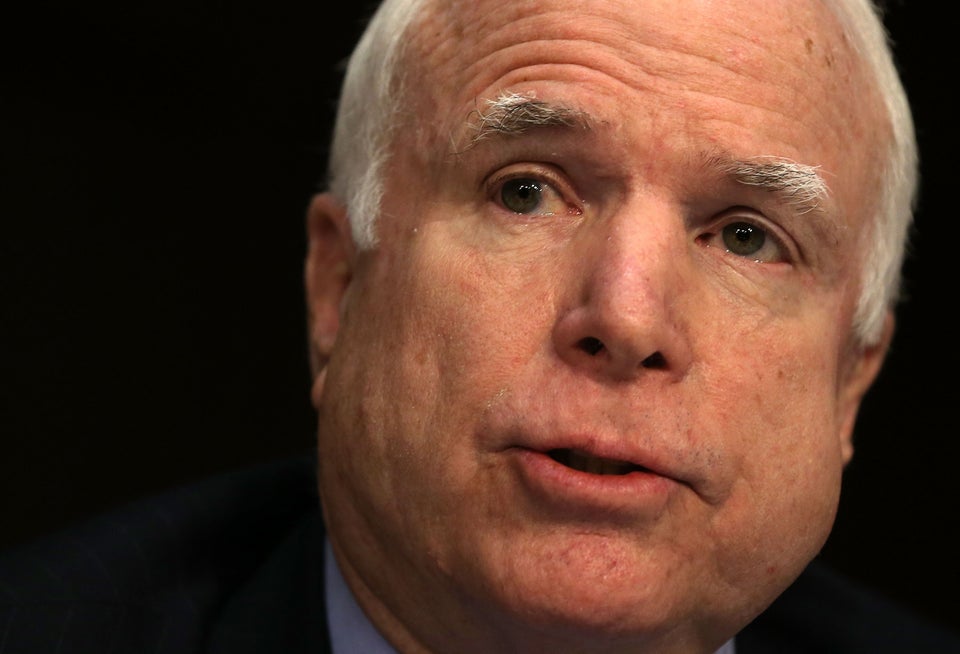 Bipartisan Immigration Plan's Key Provisions
Popular in the Community