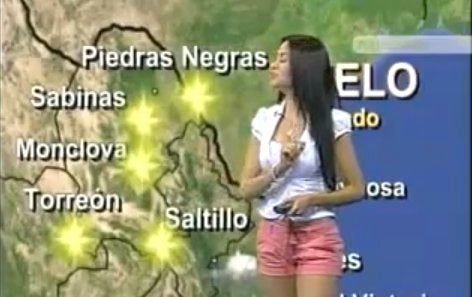 One immigration hardliner has found a group of people he's not opposed to allowing into the country: beautiful Mexican weather reporters.
HuffPost Latino Voices reached out to McCain and Krikorian on Twitter to ask why they would post and retweet a message that many Latinos would find offensive. McCain responded with the following tweet:
Krikorian did not immediately respond.
Another person who retweeted the message described himself as a "conservative with a sense of humor" and used the Texan flag as his avatar.
Spanish-language television weather broadcasts often feature beautiful, sometimes scantily clad young women.
UPDATED: This post was updated at 11:30 a.m. on Saturday, Feb. 23, 2013 to add response from Robert Stacy McCain.
Before You Go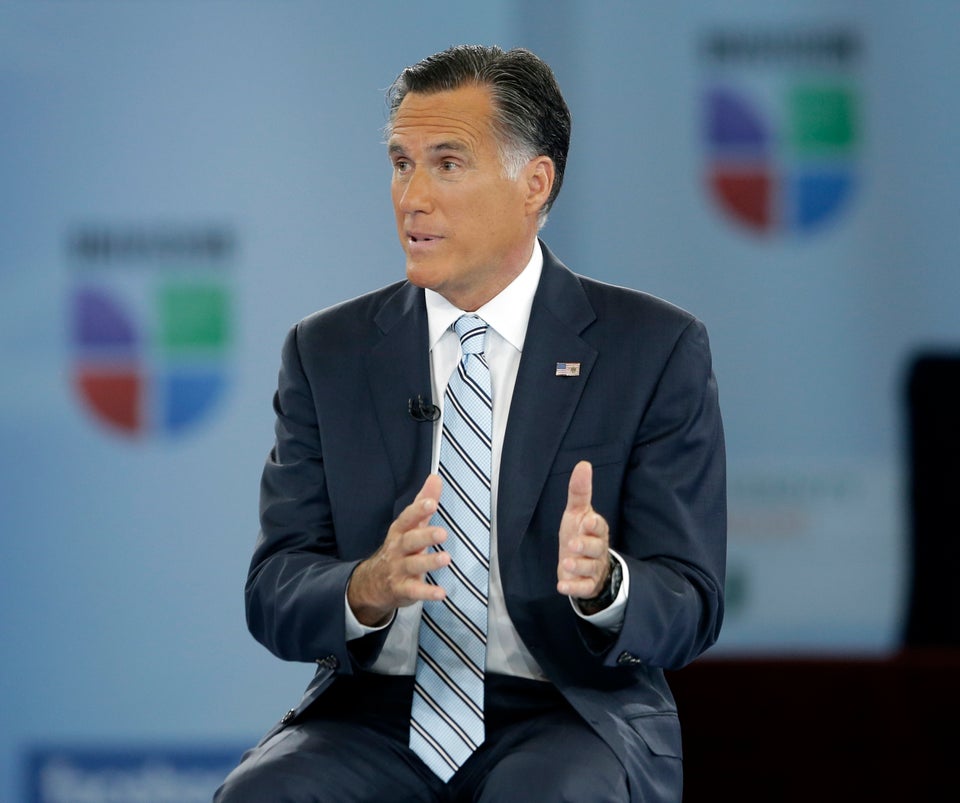 Dumbest Commentary About Latinos In 2012
Popular in the Community