 A Maricopa County jail holds the title for most immigration holds.
Los Angeles, however, leads the nation for immigration holds at the county level with 37,000, The Los Angeles Times reports. In addition to the detainers issued at Los Angeles County Jail, ICE issued another 8,379 holds at Los Angeles City Jail, along with smaller numbers of holds at other facilities.
Maricopa County appears to have placed second behind Los Angeles. Another Phoenix-area facility, Maricopa County Lower Buckeye Jail, registered 1,775 immigration holds, but the country's totals appeared smaller than those of Los Angeles County.
ICE did not provide the researchers with the location for the jails listed, making it difficult to compare counties with precision.
Less than 23 percent of the nearly one million people tagged with an immigration hold had been convicted of a crime, and only 8.6 percent with a serious offense.
Despite Maricopa County's leading position, deportations from the state of Arizona have actually dropped in recent years.
Meanwhile, deportations have soared under president Barack Obama administration, topping 409,000 last fiscal year.
Before You Go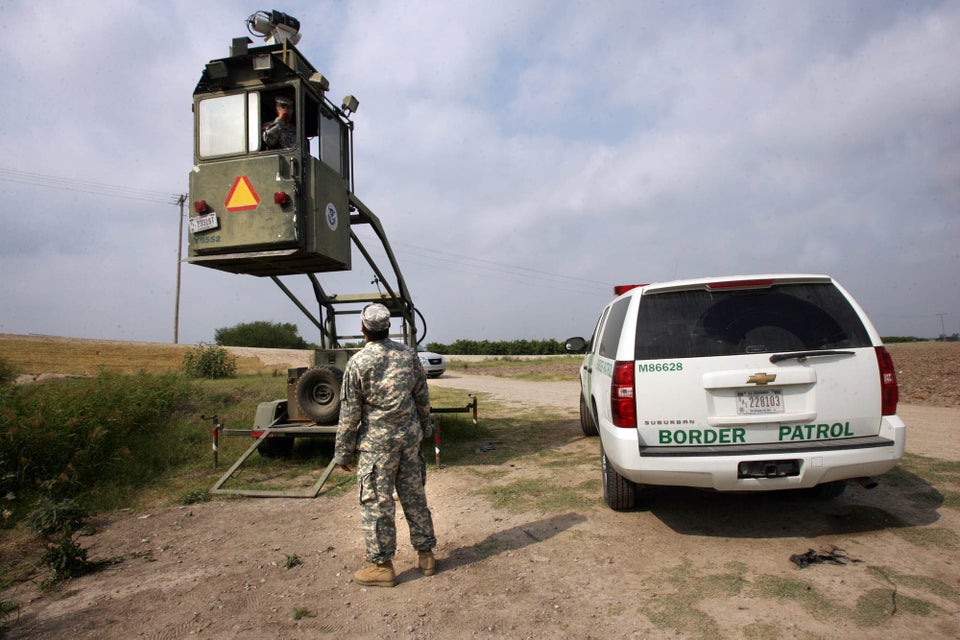 6 Misconceptions About The Border
Popular in the Community