WASHINGTON -- Immigration reform still isn't on the agenda for the House GOP, according to a memo sent Friday by Majority Leader Eric Cantor (R-Va.) to Republican members.
The spring legislative agenda, which lays out the House GOP conference's priorities for the coming months, promises legislation aimed at "building an America that works," including, unsurprisingly, a promise to attempt to repeal Obamacare. But it doesn't mention the word "immigration" once, despite continued statements from Speaker John Boehner (R-Ohio) that he would like to address the issue.
"Here's the attitude. 'Ohhhh. Don't make me do this. Ohhhh. This is too hard,'" Boehner said at the event. "We get elected to make choices. We get elected to solve problems, and it's remarkable to me how many of my colleagues just don't want to. ... They'll take the path of least resistance."
House Democrats have pushed Boehner to allow a vote on their comprehensive immigration reform bill, including through an unlikely-to-succeed procedural maneuver called the discharge petition that would force the chamber to vote. GOP leadership has said that bill is going nowhere.
For now, other immigration-related bills don't seem to be going anywhere, either. There are several bills that passed out of committees last year that could go for a vote on the House floor, but so far, they have been stalled.
Previous memos from Cantor have mentioned immigration, including a cursory mention in the January agenda. Cantor did not mention immigration reform in an agenda in February.
At least one pro-reform Republican, Rep. Mario Diaz-Balart (R-Fla.), is still expressing optimism. "It is as close as we have ever been. It is still a big, big, heavy lift," he told CQ Roll Call in an interview published Friday. "I think we're going to get there."
Before You Go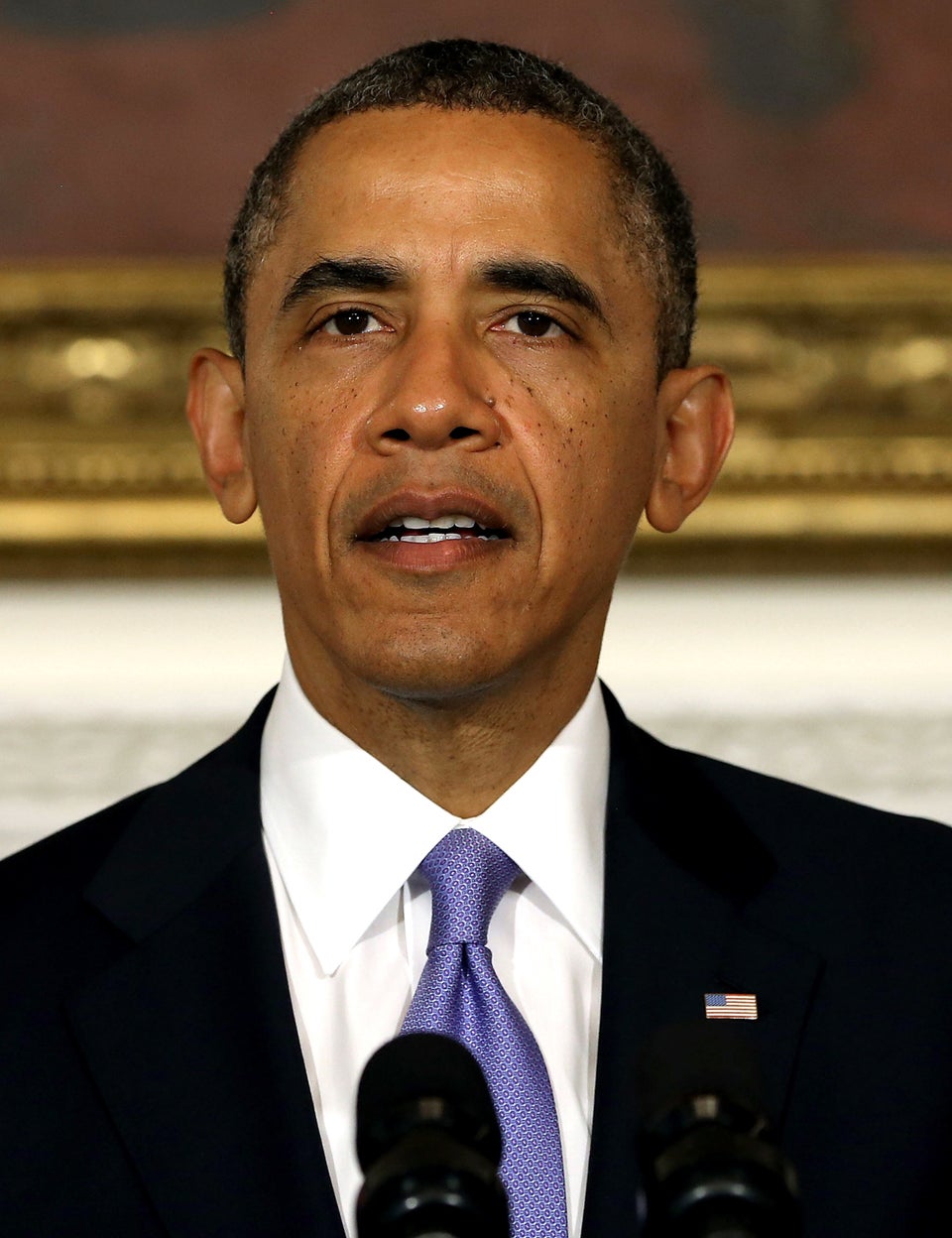 11 Ways Immigration Reform Helps The Economy
Popular in the Community