WASHINGTON -- It looks like Speaker John Boehner (R-Ohio) might not get to eat breakfast in peace until the House addresses immigration reform.
An immigration activist interrupted Boehner at Pete's Diner during breakfast -- again -- on Thursday to accuse him of breaking "the dream of the Dreamers," young undocumented immigrants who came to the U.S. as children. Advocates had previously showed up at his favorite D.C. diner in November with a similar message.
"Speaker Boehner, I just want to ask you why you want to break the dream of the Dreamers, of the students," Veronica Zavaleta, activist with the Tennessee Immigrant and Refugee Rights Coalition and member of the Fair Immigration Reform Movement, said. "Can you please express your opinion about that? One second. Just one second. I really want to know why you have broken the dream of the Dreamers."
Boehner is shown looking at someone off-camera and saying, "Whoa, whoa, whoa, that's not very nice," although it's unclear whom he is addressing. He eventually left the restaurant, and his office declined to comment on the incident.
Zavaleta is the mother of a Dreamer who has Deferred Action for Childhood Arrivals, which allows him to remain in the U.S. temporarily and receive work authorization.
"With Speaker Boehner leading his caucus to a vote to deport hundreds of thousands of dreamers and separate them from their families last night, I just tried to ask him why," Zavaleta said in a statement afterward. "Speaker Boehner is a father, and I am horrified that he would support legislation that takes our children from us. Instead of yielding control to the far-right wing, Speaker Boehner should vote to keep families together and pass comprehensive immigration reform."
Before You Go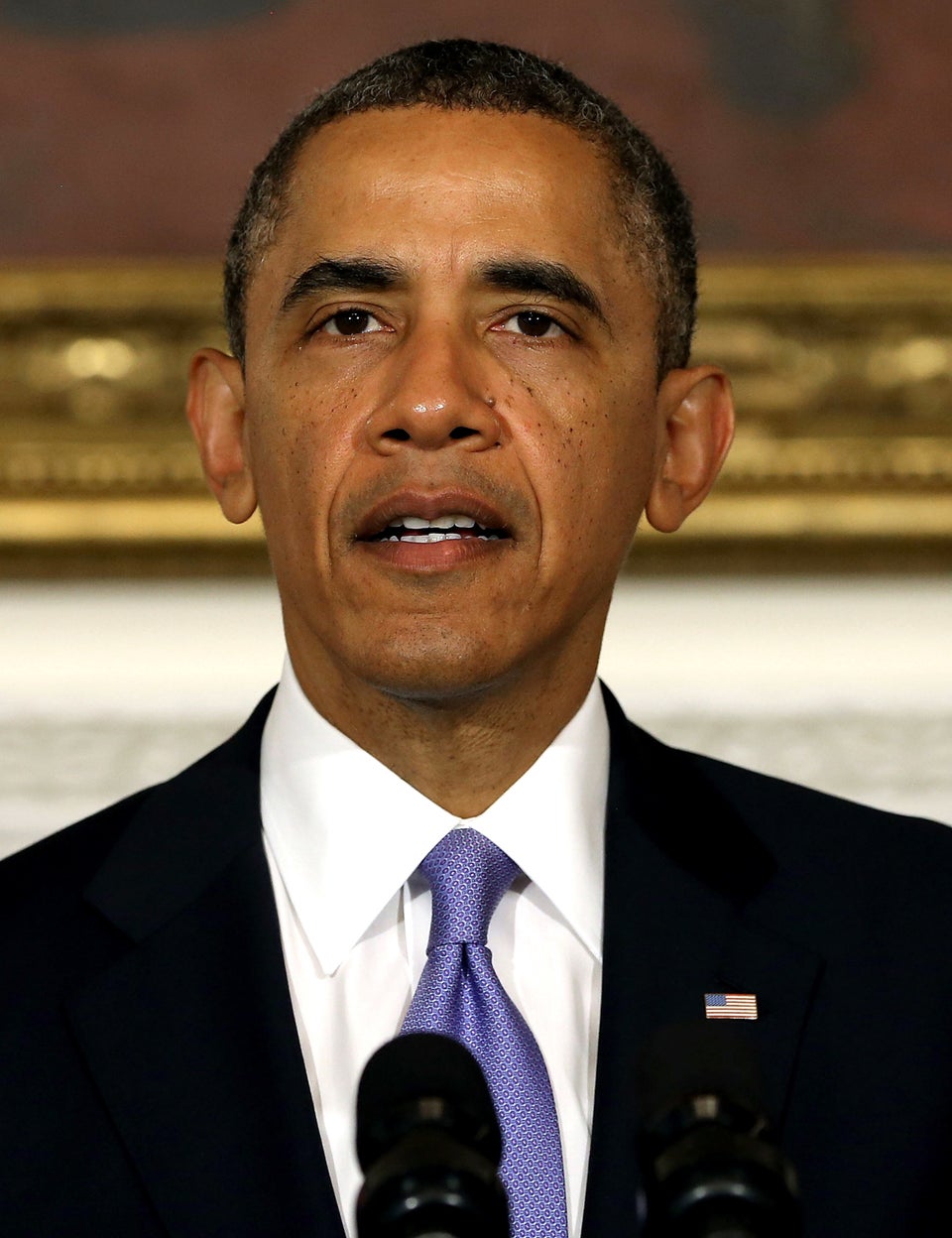 11 Ways Immigration Reform Helps The Economy
Popular in the Community