 The conventional wisdom says that most Latin American migrants who come to the United States are looking for a better life, inspired by the "American Dream." And it's hard to deny that there's a lot of truth in that.
But there's another side to the story -- people leave Latin America because life there can be very hard. Poverty, political instability and recurring financial crises often conspire to make Latin American life more challenging than in the U.S., a wealthy country with lots of job opportunities.
Living on the northern side of the U.S.-Mexico border, it's easy to view Latin America as another world, isolated from the United States. But the truth is that the U.S. government has historically made life in Latin America harder by overthrowing democratically elected governments, financing atrocities and pushing trade policies that undermine Latin American industries, dealing blows to local economies. Perhaps instead of building walls, the United States should focus on being a better neighbor.
Here are 19 ways the U.S. government has helped spur immigration by making life harder in Latin America.
Colonized Puerto Rico in 1898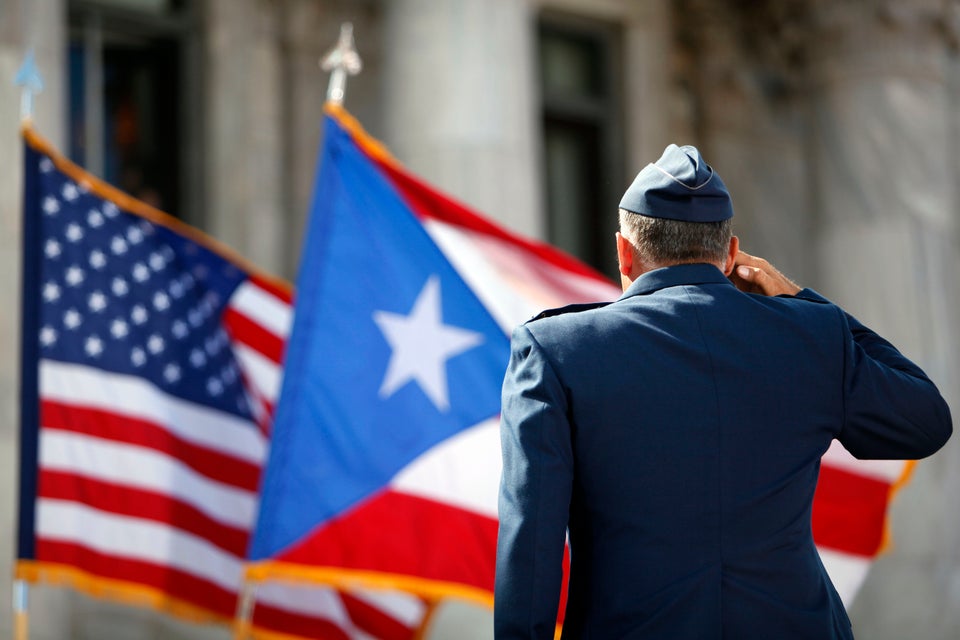 A member of the U.S. Army Honor Guard salutes the Puerto Rican and U.S. flags.
Took over Cuba, put a naval base there, and only left when the new government allowed them the right to intervene at will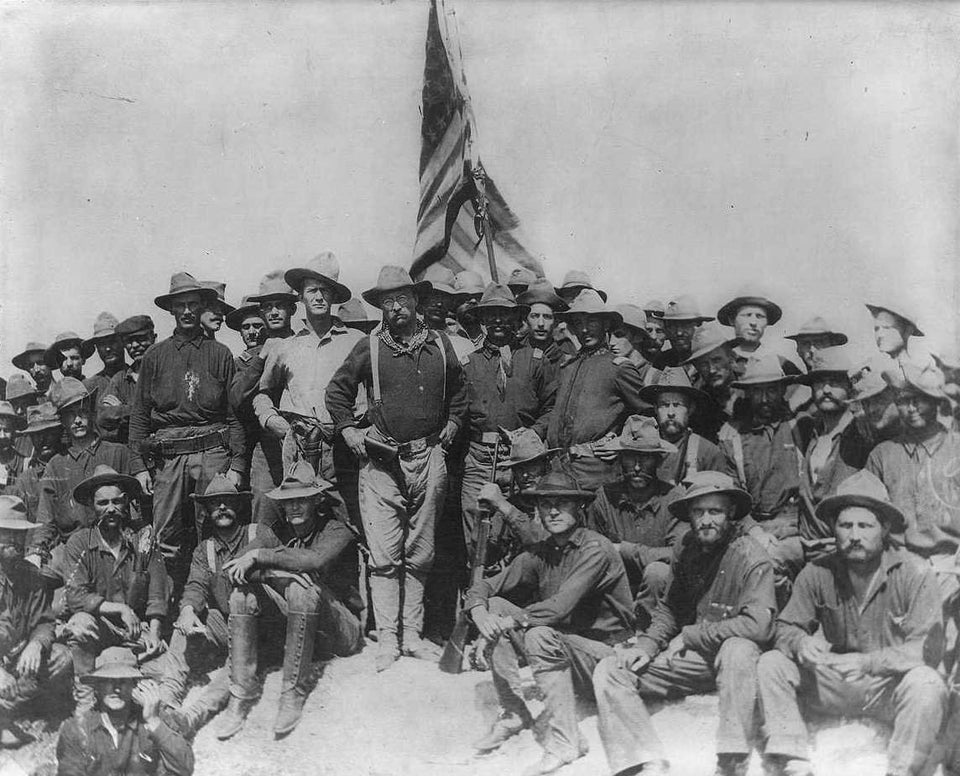 Wikimedia: Col. Theodore Roosevelt stands triumphant on San Juan Hill, Cuba.
Invaded and occupied Cuba two more times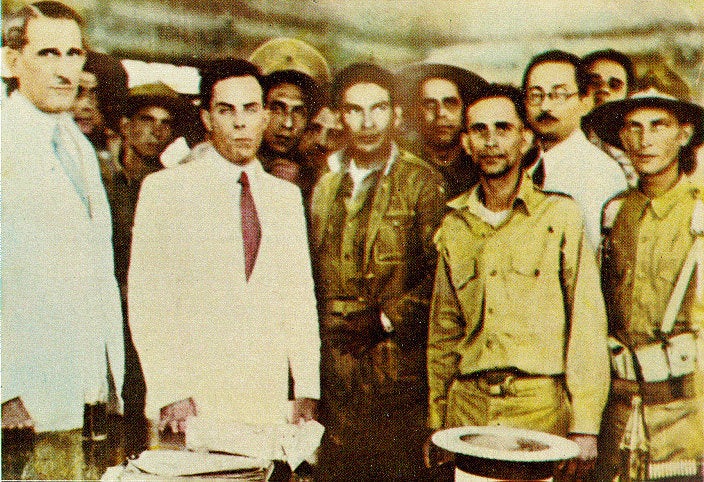 WikiMedia: The leaders of the 1933 Sergeants revolution: Ramón Grau, Sergio Carbó and Sgt. Fulgencio Batista.
Invaded Nicaragua and occupied the country for two decades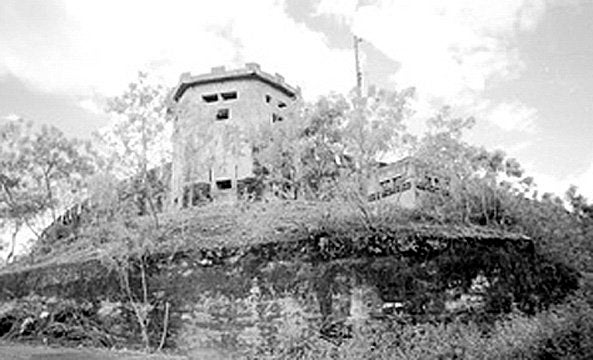 WikiMedia: Fort on Coyotepe hill, near Masaya, Nicaragua, during the Nicaraguan Civil War and U.S. occupation, circa 1912.
Invaded Haiti and occupied the country for nearly 20 years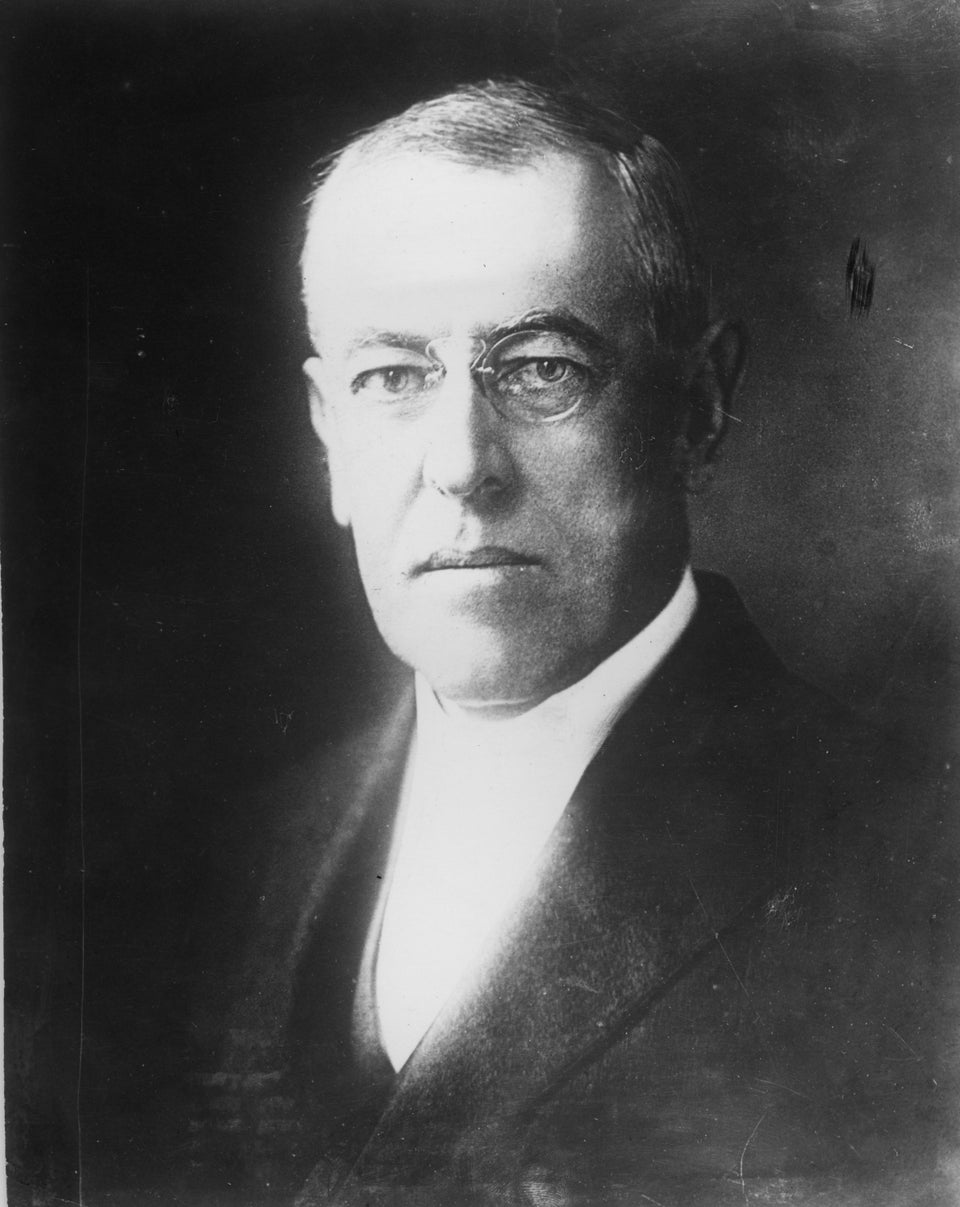 Invaded the Dominican Republic in 1916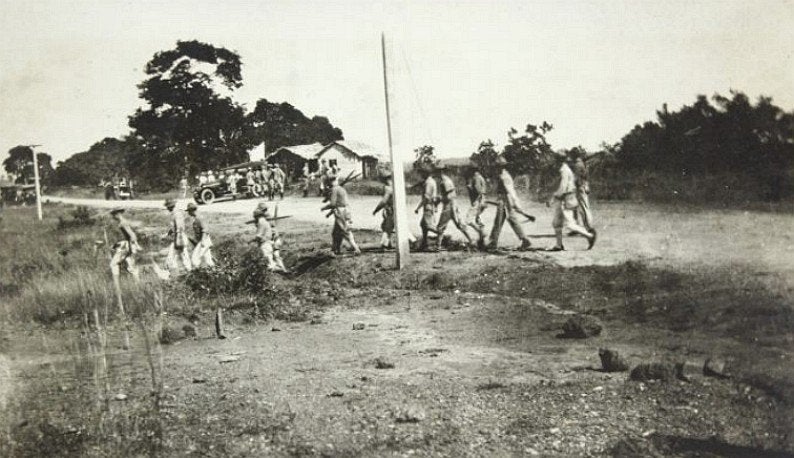 WikiMedia: U.S. Marines in action in the Dominican Republic, c. 1916-1920.
Overthrew Guatemala's elected government in 1954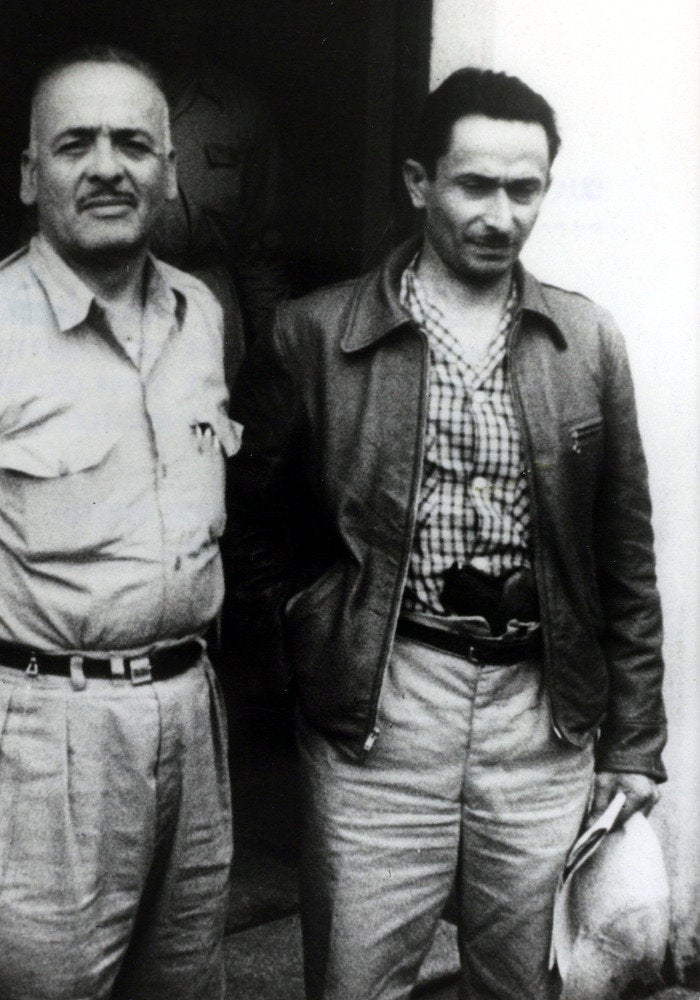 Getty Images: 28th June 1954, Colonel Carlos Castillo Armas, right.
Organized the Bay of Pigs invasion in 1961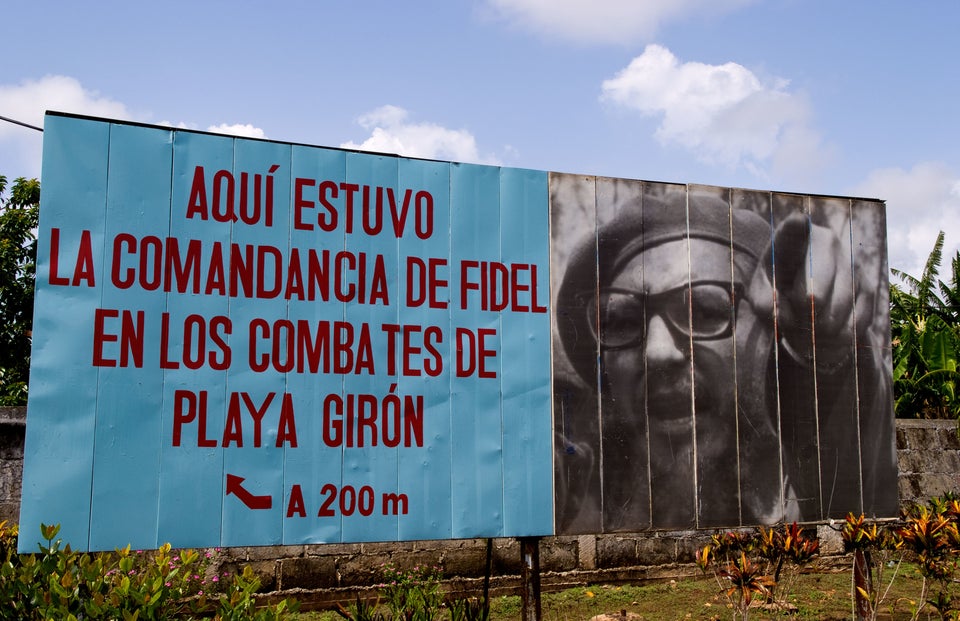 Supported the overthrow of a democratically elected government in Brazil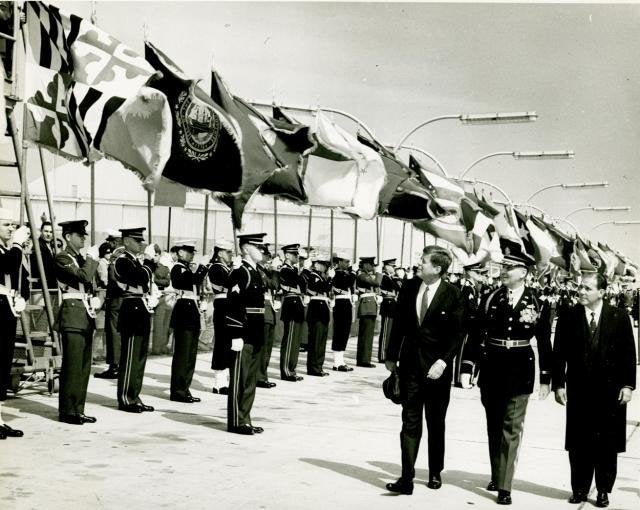 WikiMedia: U.S. Army officer Charles Murray walks with Pres. John F. Kennedy, left, and Brazilian Pres. João Goulart on April 3, 1962.
Helped overthrow Chile's elected government in 1973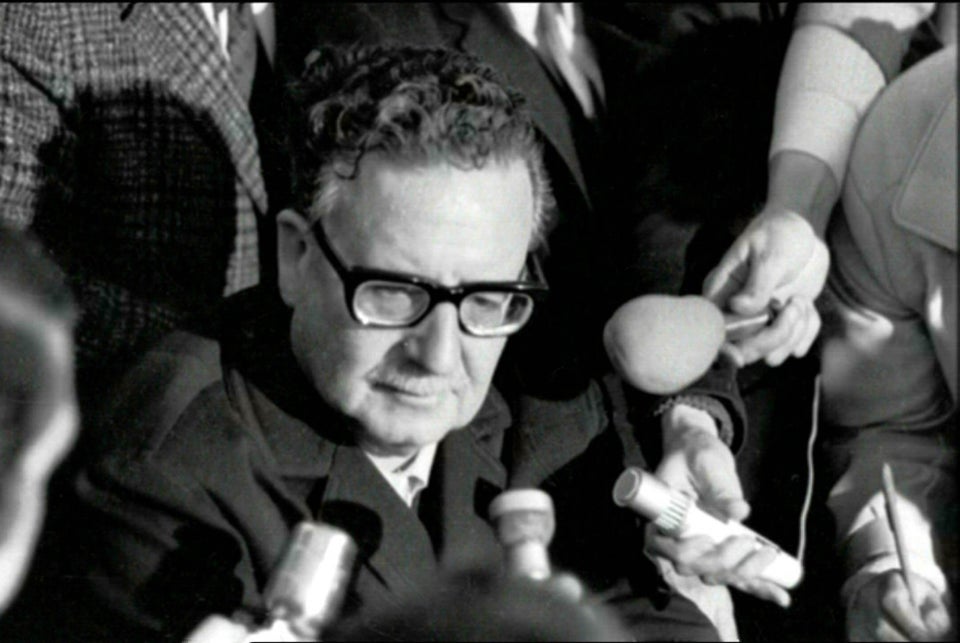 Alamy: Former President of Chile Salvador Allende.
Backed a military dictatorship in Argentina that killed 30,000 people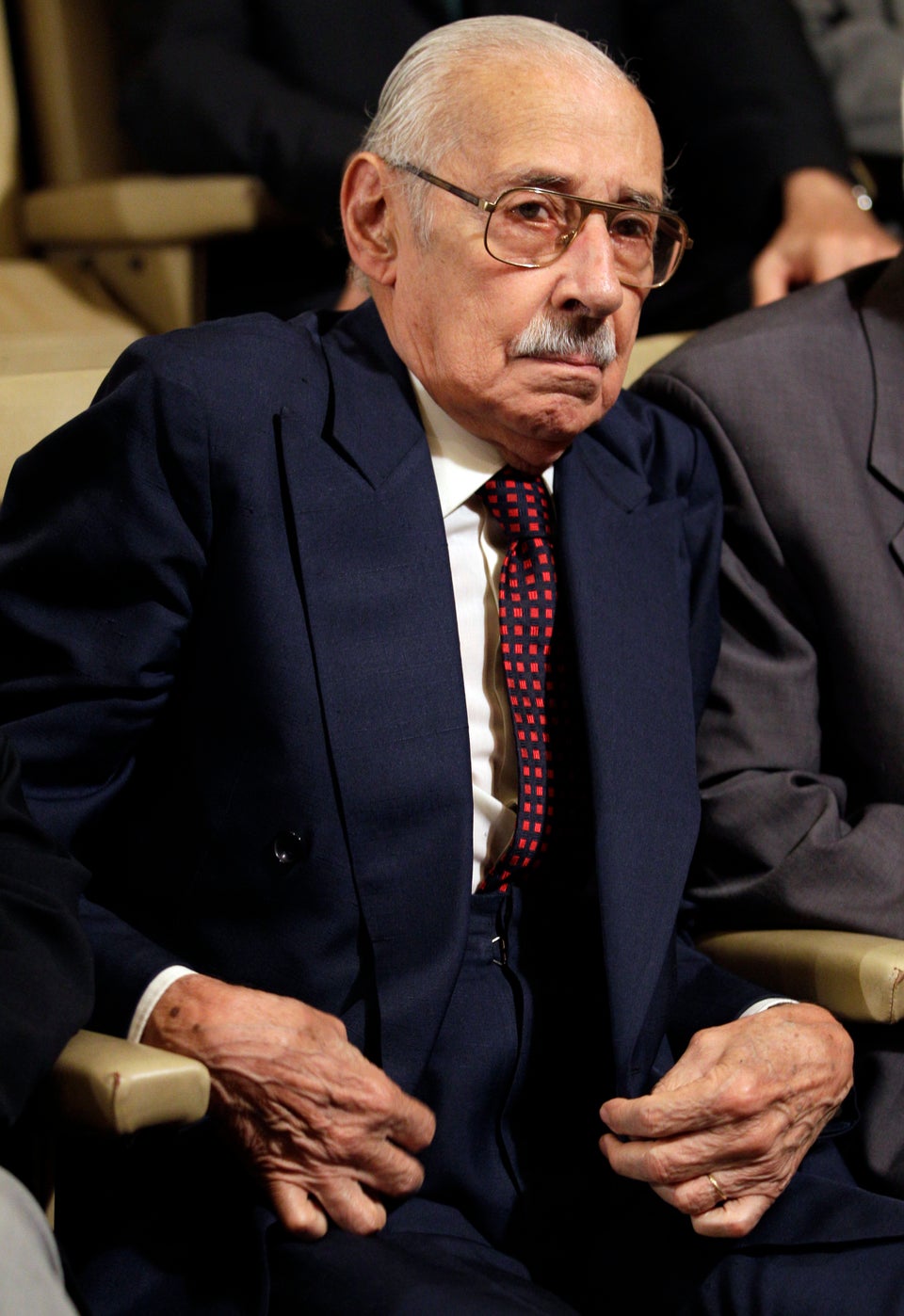 Former head of Argentina's military dictatorship Jorge Rafael Videla.
Paid a failed rebel army to overthrow the Nicaraguan government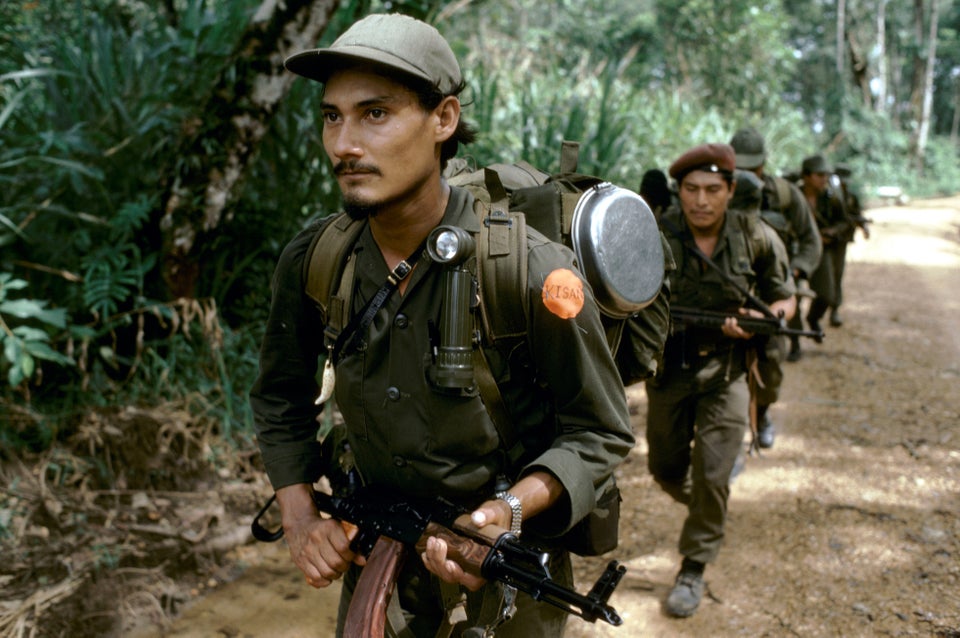 Invaded Haiti Again In 1994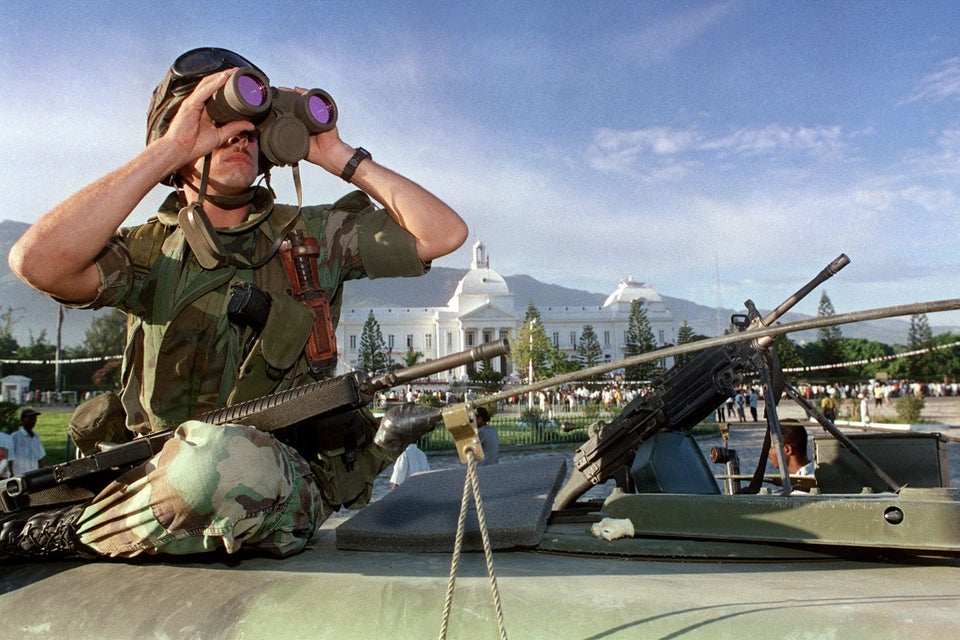 A U.S. Army soldier monitors the surroundings of the National Palace, on Oct. 15, 1994, in Port-au-Prince, Haiti.
Fomented a rebellion in Panama in order to build a canal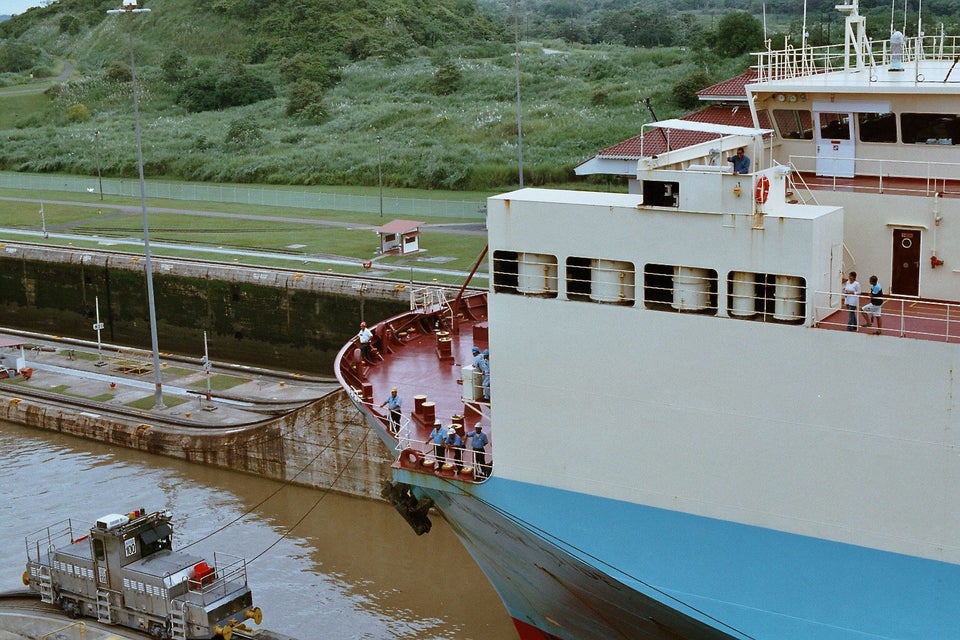 WikiMedia: Miraflores Locks, Panama Canal.
Backed the Salvadoran military as it committed atrocities in the 1980s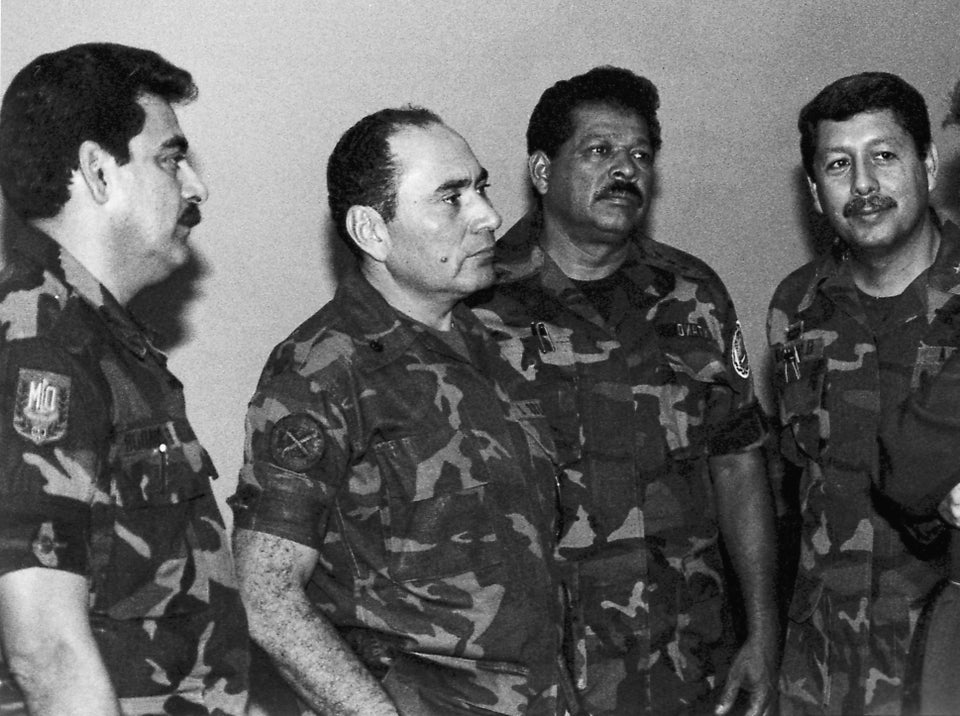 AP: Former Salvadoran military officials.
Refuses to control the flow of weapons into Mexico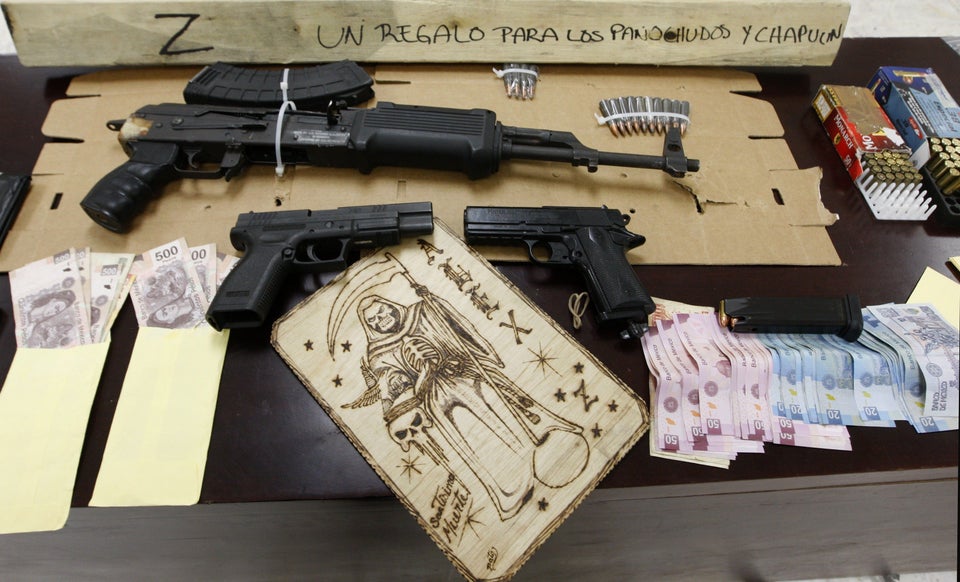 Helped create today's drug cartels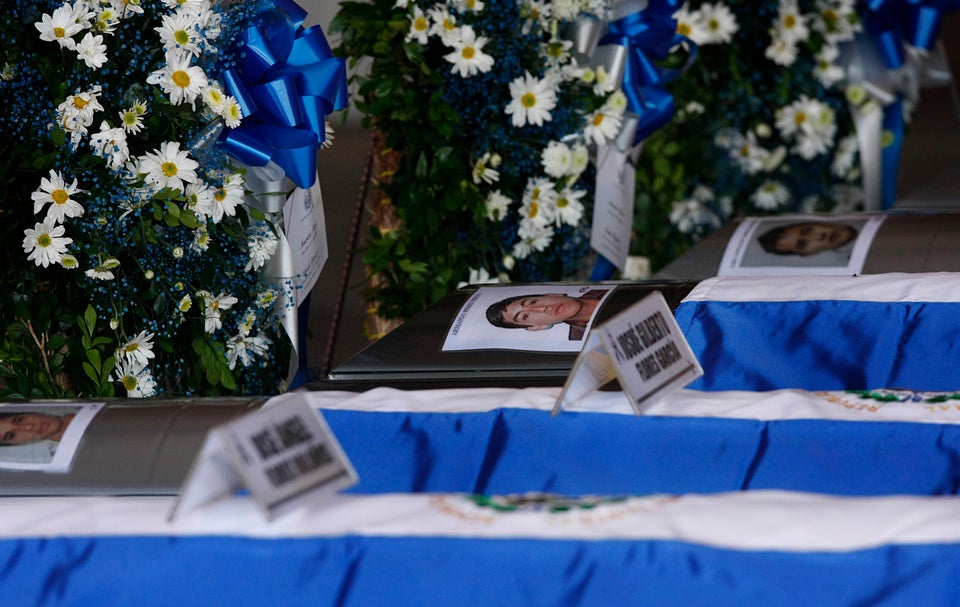 Pushes trade policies that lead to unemployment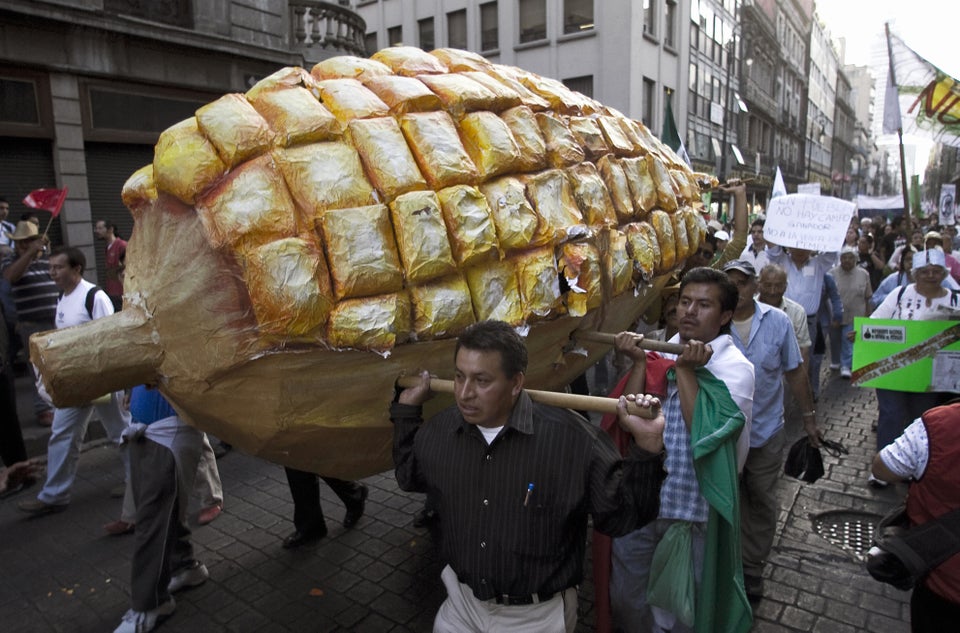 Getty Images: Demonstrators carry an oversized replica of a corn cob to protest the lowering of tariffs due to NAFTA.
CORRECTION: An earlier version of this article misstated that the Nixon administration supported the Argentine military dictatorship in 1976. In fact, it was the Gerald Ford administration. A previous version also stated that the Pinochet dictatorship lasted for "decades" rather than "nearly two decades."