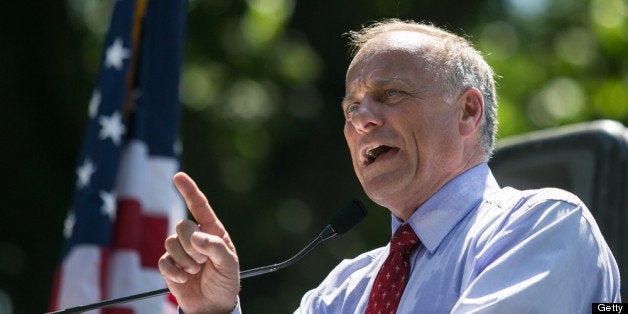 Rep. Steve King (R-Iowa) has said he feels like he's winning the debate on immigration reform, but a poll released on Wednesday showed that his constituents might not stand with him in opposition.
A strong majority of likely voters in King's district -- 68 percent -- support an "earned pathway to legal status" and a slightly smaller proportion -- 65 percent -- support an "earned pathway to citizenship," according to a memo from pro-reform conservative group American Action Network.
There were similar numbers among Republicans in the district, 70 percent of whom said they support legal status for some undocumented immigrants and 51 percent of whom said they support allowing citizenship.
Survey-takers were asked about a proposal -- roughly similar to the Senate-passed bill -- that would allow legal status to undocumented immigrants who passed a background check, paid a fine and back taxes, learned English, were excluded from taxpayer-paid benefits and went "to the back of the line in the application process."
King has called such a plan amnesty because it allows for legal status to undocumented immigrants, but the poll, conducted by the Tarrance Group, found that 81 percent of his Republican and independent constituents supported the more detailed plan. Most of Republicans -- 54 percent -- said they did not view it as amnesty, while 36 percent said they did.
The Iowa congressman has gained national attention this week for his comments in opposition to legal status for Dreamers, the young undocumented immigrants who came to the U.S. as children. While other House Republicans work on a plan to provide a path to citizenship to Dreamers, King has remained staunchly -- and controversially -- opposed.
"For everyone who's a valedictorian, there's another 100 out there that weigh 130 pounds and they've got calves the size of cantaloupes because they're hauling 75 pounds of marijuana across the desert," King told Newsmax. "Those people would be legalized with the same act."
He hasn't backed off of those comments -- he even said the uproar simply means that he's right.
"You know when people attack you -- in this business, when you're in this business, you know that when people attack you, and they call you names, they're diverting from the topic matter," King told Breitbart News on Wednesday. "You know they've lost the debate when they do that. We've talked about it for years. ... When people start calling you names, that's what confirms you've won the debate."
Before You Go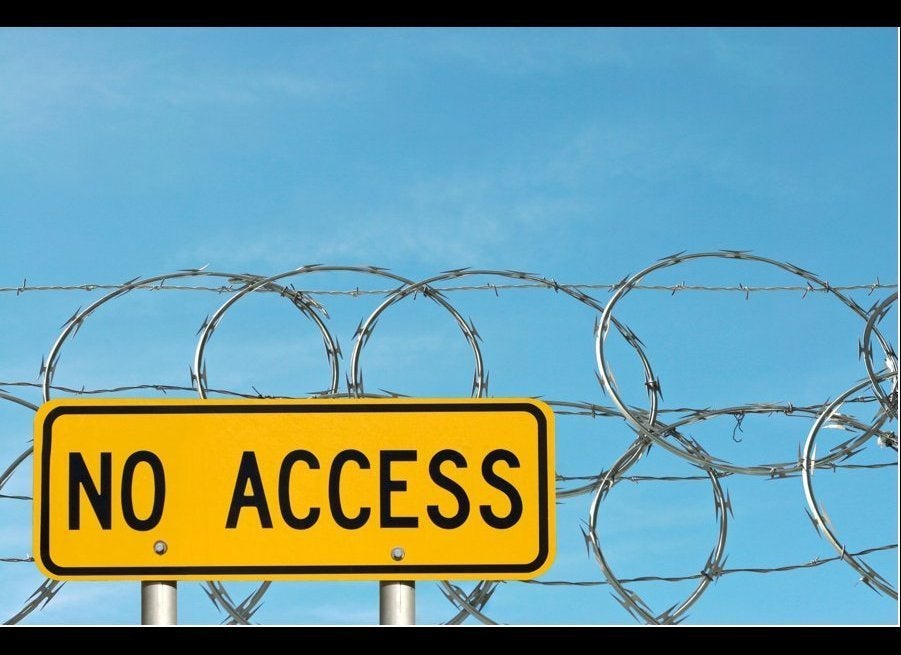 Controversial Immigration Laws
Popular in the Community