Every Republican candidate in the 2016 primary race has vowed to kill an Obama administration program that would shield certain undocumented parents from deportation. But immigrant rights groups are hoping that the candidates would change their minds if they got to know one of the families their immigration platforms could tear apart.
America's Voice, United We Dream Action and the Center for Community Change Action/Fair Immigration Reform Movement have invited every presidential candidate -- Republican and Democrat -- to have dinner with a family that stands to benefit from President Barack Obama's program that would grant work permits to some parents of U.S. citizens and legal permanent residents.
In a letter to candidates shared with The Huffington Post, the organizers said they want the presidential hopefuls to "see for yourself how they are just like other American families." They're willing to do the dinners any time that's convenient and in any state -- a move that makes it harder for candidates to use scheduling conflicts as an excuse.
"With 2016 politics there's been a lot written about what each of the candidates would do for our families -- or against them, if you're looking at the Republican stage," said Greisa Martinez of United We Dream. "It's important for that conversation to not only be had in the broad theoretical aspect but also to be had with the people that this would directly affect."
Eventually, the organizers plan to send the same invitations to every member of the House and Senate, and then to congressional candidates.
Rep. Luis Gutierrez (D-Ill.) offered to host a dinner, his office confirmed.
The program that the dinners are meant to highlight is Deferred Action for Parents of Americans and Lawful Permanent Residents, or DAPA. When it comes to influencing the presidential candidates, protecting DAPA and a similar program called Deferred Action for Childhood Arrivals -- Obama's two biggest immigration executive actions -- is particularly vital, since the next president will have the power to stop the policies or prevent them from going into effect.
An appeals court on Monday upheld a delay of DAPA and an expansion of DACA, which have not been allowed to go into effect since Obama announced them last November. There may be time for the Supreme Court to weigh in before the election, but if it does not, the fate of the programs will be up to the next president.
There are numerous examples of politicians seeing an issue differently because they know someone affected -- look at New Jersey governor and GOP candidate Chris Christie's remarks on addiction, or Sen. Rob Portman (R-Ohio) announcing support for same-sex marriage after his son came out as gay. And the immigrant rights community has used that strategy for years, with people "coming out" as undocumented in hopes that it would show friends and neighbors the need for immigration reform.
The Democratic candidates, former Secretary of State Hillary Clinton, Sen. Bernie Sanders (I-Vt.) and former Maryland Gov. Martin O'Malley, have all said they would maintain and expand on Obama's executive actions on immigration.
O'Malley is thus far the only candidate to accept the dinner invitation, according to organizers, although they are talking to the Clinton and Sanders campaigns as well.
On the Republican side, the groups said former Hewlett-Packard CEO Carly Fiorina already turned them down. Her campaign did not respond to a request for comment. Other candidates have not yet replied.
Immigrant rights activists have pushed for candidates and other politicians to meet with them before. Earlier this year, members of Ohio's Voice, part of America's Voice, went to Iowa to confront GOP candidate and Ohio Gov. John Kasich about his immigration stance. At issue was the fact that Ohio was one of 26 states to sue the Obama administration over DAPA and the expansion of DACA.
After that first discussion, the group was able to have a meeting with the governor in Ohio, according to America's Voice. Kasich has taken a softer tone on immigration than many of his opponents, but ultimately wasn't convinced to drop out of the lawsuit.
Still, Lynn Tramonte, deputy director of America's Voice, said she thinks "he came away from it with a better understanding about why the lawsuit is hurting people's lives."
"We were at least successful at getting him to understand that it's impacting real people in a real way," she said, "and that these are constituents and the children are in some cases voters."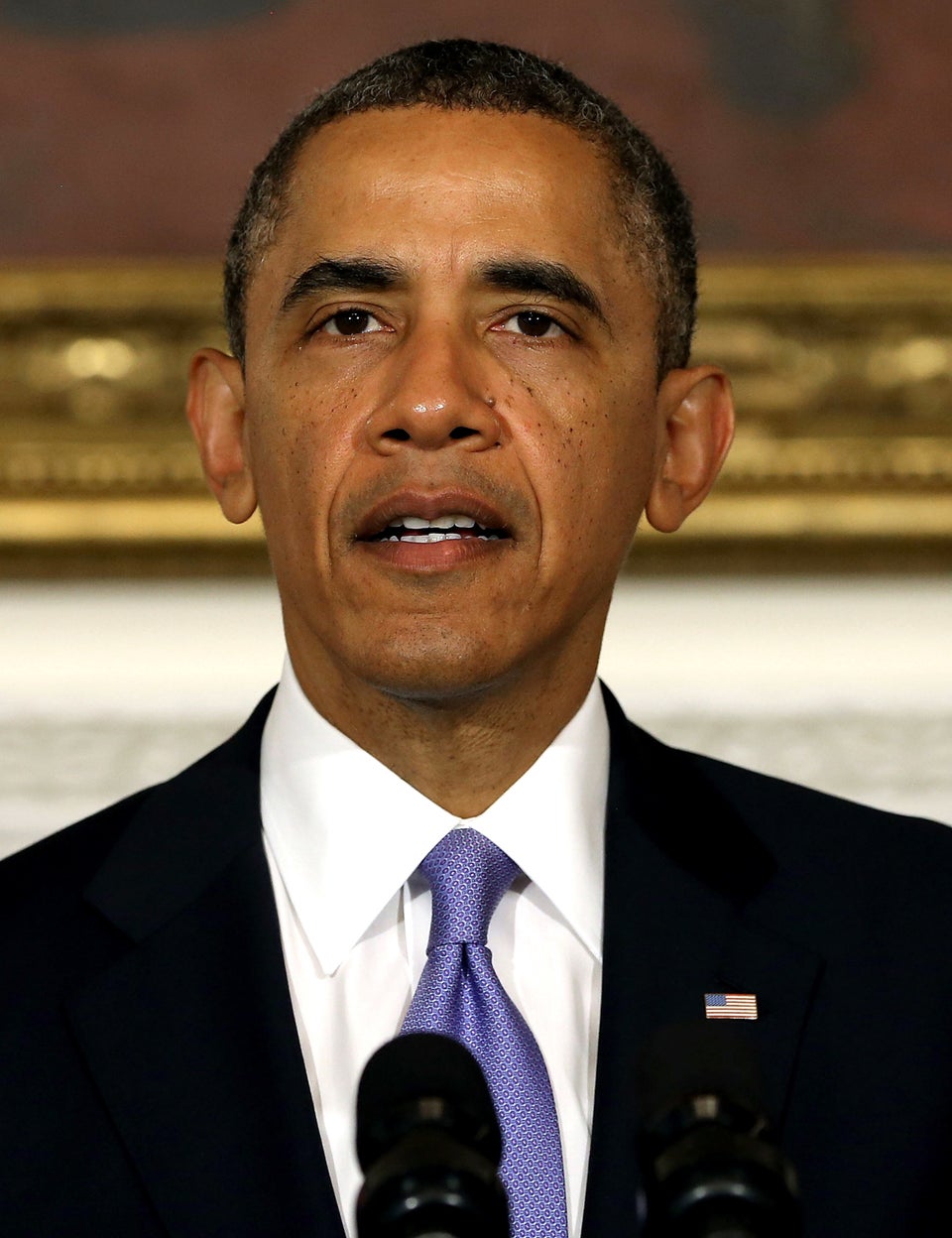 11 Ways Immigration Reform Helps The Economy
Popular in the Community