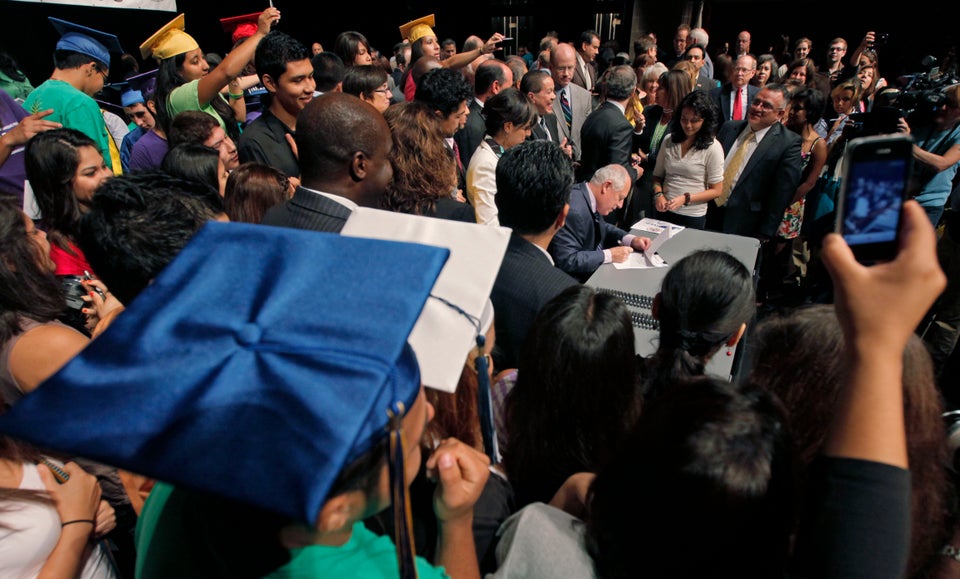 7 Things To Know About Immigration Reform
As expected, it pours billions into ramping up border security, boosts the number of foreign workers who can and contains a pathway to citizenship for the estimated 11.1 undocumented immigrants already living in the United States. But the bill also contains a few surprises.
At more than 844 pages, it's a mammoth. Those who don't plan on going through the bill line by line can take a look at the key issues in the slideshow above.