 WASHINGTON -- A bipartisan group of influential immigration reform supporters warned other advocates on Thursday that pushing President Barack Obama to halt deportations could kill the broader effort.
"We believe that's not the right thing to do," Henry Cisneros, former secretary of the Department of Housing and Urban Development under President Bill Clinton, told reporters on a press call.
"It won't accomplish the objective that we want of comprehensive reform and may create a political environment where it's impossible in any reasonable time frame to get comprehensive immigration reform, because the waters will be so poisoned politically," he continued.
Cisneros spoke as part of the Bipartisan Policy Center's immigration task force, which is also led by Condoleezza Rice, former secretary of state to President George W. Bush; Haley Barbour, former Mississippi governor (R); and Ed Rendell, former governor of Pennsylvania (D).
The group supports a path to citizenship for undocumented immigrants, which so far is being blocked in the Republican-controlled House. But it differs with some pro-reform groups on what to do with undocumented people until a bill is passed.
The Obama administration, with funding appropriated by Congress, has deported record numbers of immigrants and hit a high of nearly 410,000 people removed in the 2012 fiscal year. Now that immigration reform looks possible -- if not necessarily likely -- some advocates argue that it is wrong to deport people who would likely be allowed to stay if legislation is passed. If people are being deported at the same rate they were last year, that would mean an average of more than 1,100 immigrants are being removed from the country each day.
Some undocumented young people have been spared removal under the Deferred Action for Childhood Arrivals program, which allows them to remain in the country and work -- although they are still able to be deported in some circumstances -- for two years. Advocates say that Obama could broaden the policy to others. Republicans, on the other hand, say Obama would be abusing his authority.
The president said last month that he would not expand the Deferred Action for Childhood Arrivals program to adults, despite calls from activists.
"If we start broadening that, then essentially, I would be ignoring the law in a way that I think would be very difficult to defend legally," Obama told Telemundo's José Diaz-Balart in an interview, according to a transcript provided by the network. "So that's not an option."
The Bipartisan Policy Center immigration task force wrote in a statement that there are issues with expanding deferred action "beyond just legal concerns," such as that the expansion would be temporary in nature and mask the need for a permanent fix.
The task force went on to say an administrative action to halt deportations would get ahead of the legislative effort in Congress. Those efforts are stalled for now, despite bipartisan support for the "gang of eight" immigration bill that passed the Senate in June. But the task force went on to write that advocates of reform shouldn't give up hope.
"With immigration reform in sight, our nation's leaders must put aside partisan, political considerations and work diligently to narrow their differences," the statement reads. "There are plenty of good ideas on the table from members of both parties. Now is not the time to give up on the legislative process, but rather to engage it with renewed vigor and determination."
UPDATE: Friday, Oct. 11 -- Rebecca Tallent, director of immigration policy at the Bipartisan Policy Center, emailed to clarify the organization's stance on deportations.
"The recent statement by BPC's Immigration Task Force statement does not, in any way, advocate for or against the current administration's deportation policies," she said. "Rather, the task force advocates for a full legislative process and against abandoning that process in favor of a short term, temporary fix. The task force believes that expansion of the DACA program addresses only one aspect of immigration reform and will undermine the overall legislative effort."

Before You Go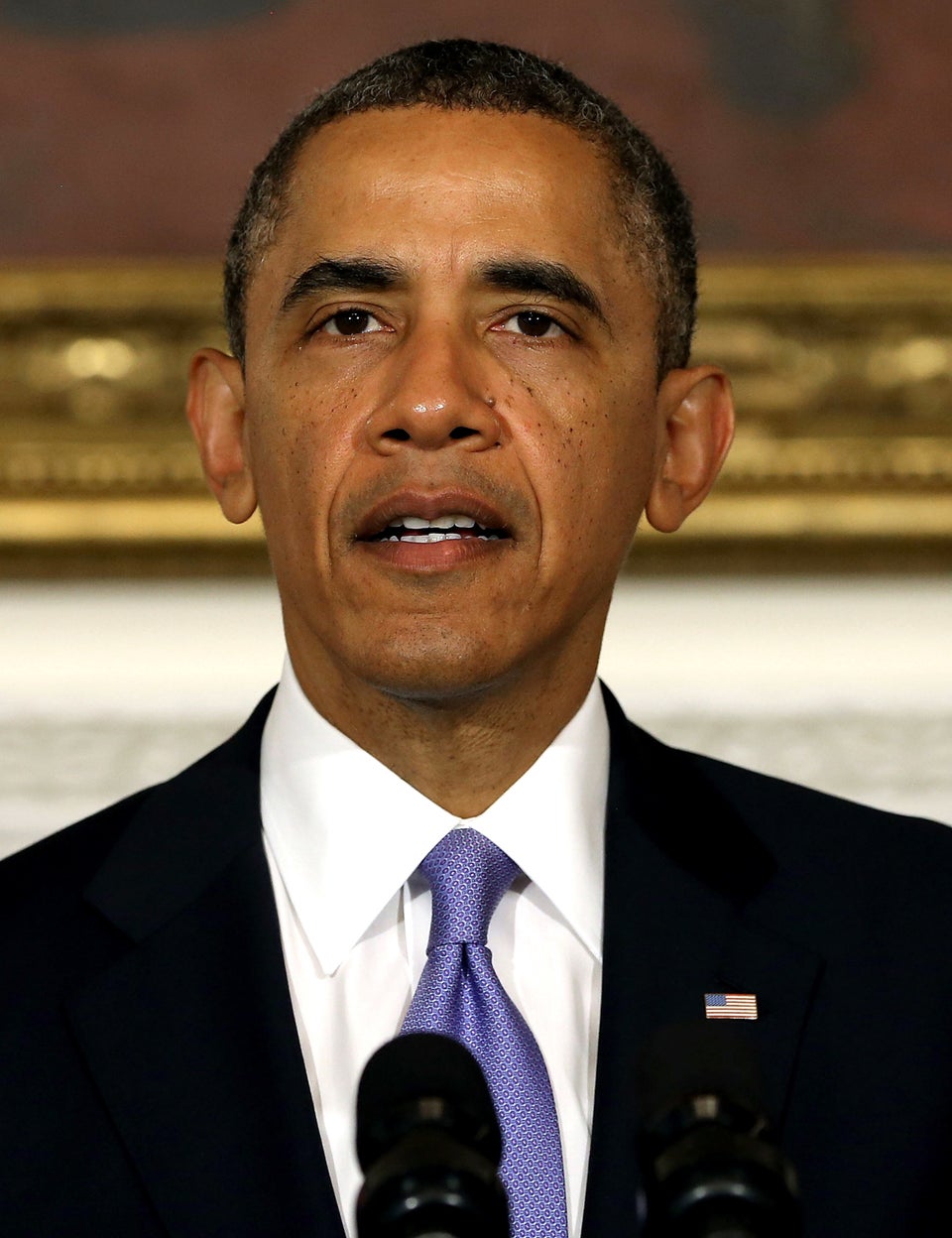 11 Ways Immigration Reform Helps The Economy
Popular in the Community