WASHINGTON -- A majority of likely voters in 20 Republican-represented swing congressional districts support the broad outlines of comprehensive immigration reform and a pathway to citizenship, according to a poll released on Tuesday.
About three-fourths of respondents in the districts surveyed supported allowing undocumented immigrants to earn eventual citizenship, either with or without border security provisions, according to polling commissioned by pro-reform group FWD.us.
Because the polling sample sizes in each district are small, with 1,000 respondents in total, the report did not include details by district. But taken overall, there are some clear patterns.
For one, the voters had high levels of disapproval for President Barack Obama and Democrats in Congress, but gave even lower approval to Republicans in Congress. A full 70 percent of likely voters in those districts said they disapproved of Republicans' performance in Congress, while 27 percent approved. Democrats fared slightly better with 63 percent disapproval. Fifty-eight percent of those polled disapproved of Obama.
Many immigration advocates have argued that acting on immigration may boost both parties by showing that Congress can still overcome gridlock and get something done.
The poll indicated that likely voters in the 20 congressional districts want to see movement on immigration, with 70 percent saying it is "very important" to deal with the issue and another 23 percent saying it is "somewhat important." A strong majority -- 77 percent -- said they would prefer even an imperfect solution to nothing at all.
A majority of those polled voiced support for the general principles of comprehensive immigration reform plans. Eighty percent supported the E-Verify program to check whether would-be employees are legally authorized to work in the U.S., and 78 percent supported a provision to allow legal status for undocumented young people who came to the U.S. as children. Seventy-one percent of those polled supported an "earned pathway to citizenship." The poll found high support as well for increasing fines for employers who hire undocumented immigrants, upping border patrol and fencing, and allowing for more high-tech legal immigration.
In sum, 76 percent of those polled favored a pathway to citizenship, with 50 percent saying it should include substantial increases to border security and 26 percent saying they would support it without such measures. Seventeen percent opposed a pathway to citizenship in general, according to the poll.
The survey respondents were 39 percent Republican, 35 percent Democratic and 23 percent independent, with a margin of error of +/- 3.1 percent.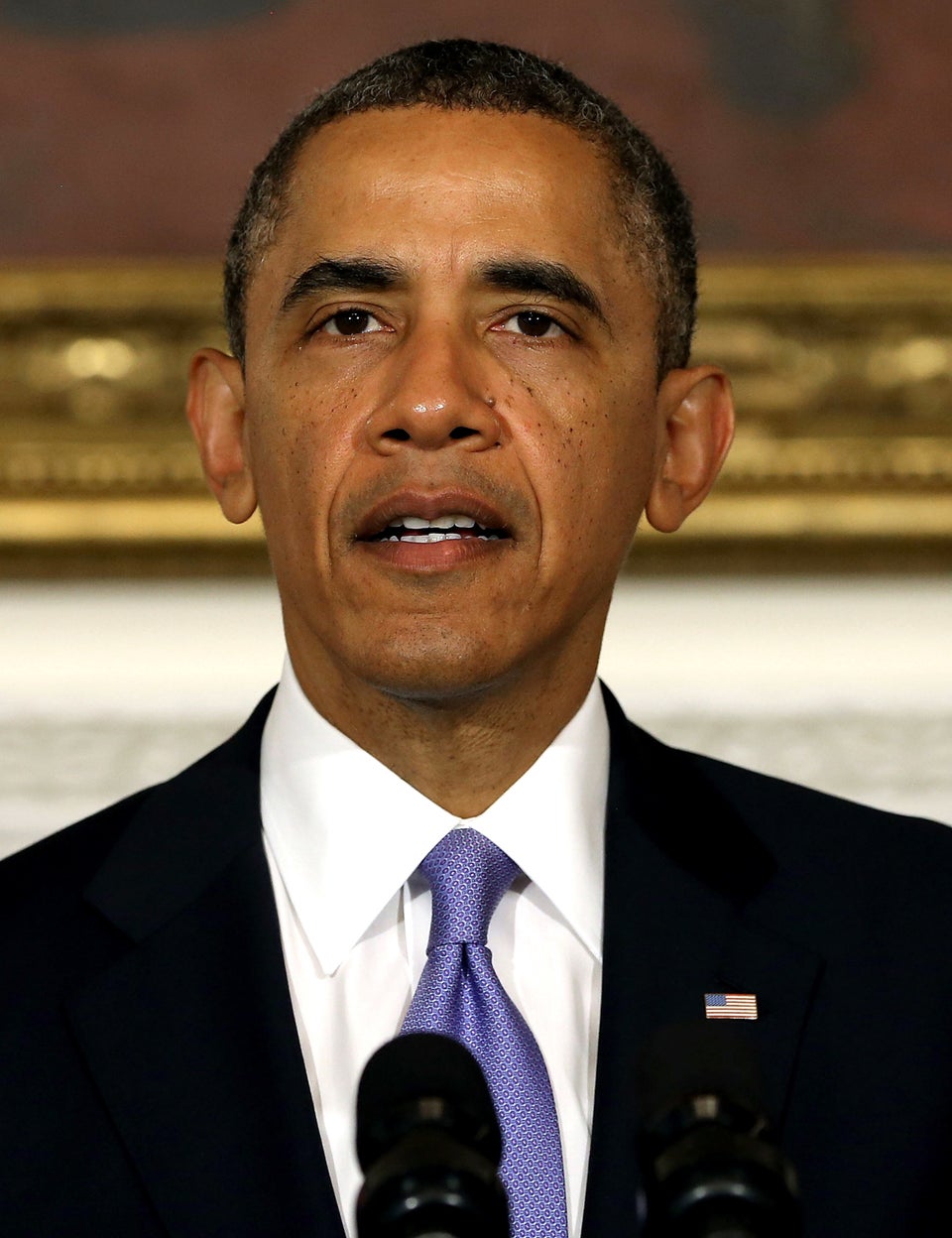 11 Ways Immigration Reform Helps The Economy
Popular in the Community