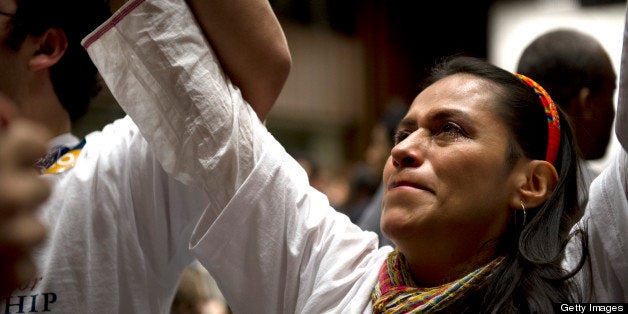 There are reasons beyond gut feelings or voter demographics for lawmakers to pass immigration reform. It could help the nation's economy, according to a new analysis.
If Congress passes the immigration reform bill introduced by the "Gang of Eight," it would save $410 billion over the next 10 years, according to an analysis from Gordon Gray, the director of fiscal policy at the American Action Forum, a conservative think tank. The bill is currently being considered by a Senate committee.
The analysis is based on a report released earlier this month by the office of the Chief Actuary of the Social Security Administration, which found that immigration reform would help the country's Social Security problem by adding millions of workers who would pay into the program's trust fund. Gray based his calculations off the report's estimate that if immigration reform passed, GDP levels would be about 1.6 percent higher by 2024.
"It's pretty straightforward arithmetic," Gray told The Huffington Post.
The economic boost would come in part from formerly undocumented immigrants earning the rights of legal workers and in turn making more money. Such undocumented immigrants, if offered citizenship, also would be more likely to start their own businesses, boosting the country's productivity in the process.
"Population growth, more immigrants and more folks working gooses the economy," Gray said.
Gray's findings add to the growing body of research finding that immigration reform will be good for the country's finances. Another study released by the American Action Forum last month found that immigration reform would close the nation's budget gap by as much as $2.5 trillion over the next 10 years. Compare that to President Obama's 2014 budget proposal, which trims $1.8 trillion over the next decade.
Immigration reform could lead to a modest wage boost for native workers as well, according to a recent study from the Hamilton Project. That's because immigrant workers bring skills with them that complement those of native workers, creating more jobs.
Still, some conservative groups take issue with claims that immigration reform would be a boon to taxpayers. The Heritage Foundation, a right-leaning think tank, found that the pathway to citizenship in the Gang of Eight bill would cost taxpayers $6.3 trillion over 50 years because legal immigrants would end up using more in benefits than they contributed in taxes.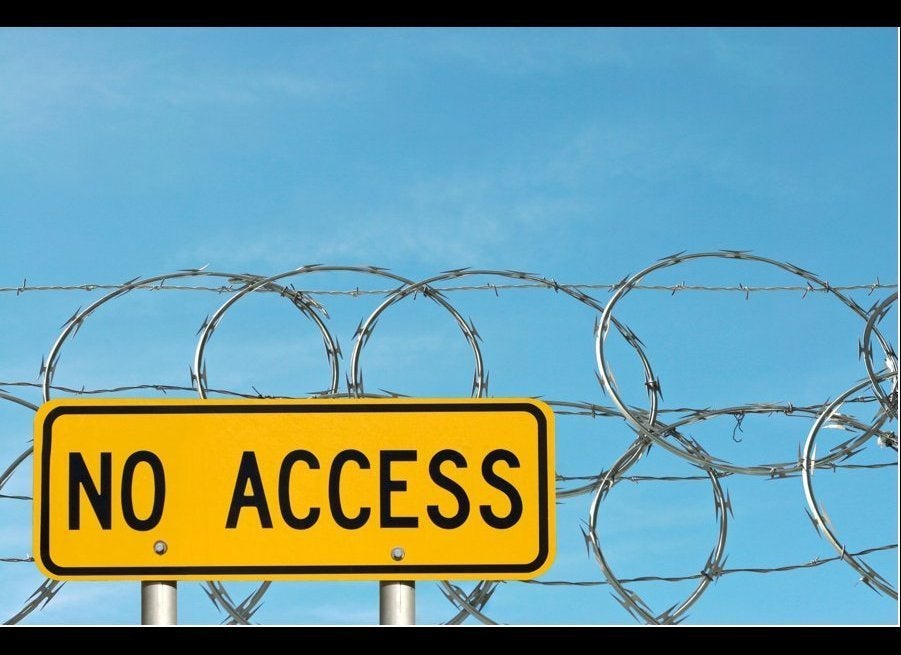 Controversial Immigration Laws
Popular in the Community