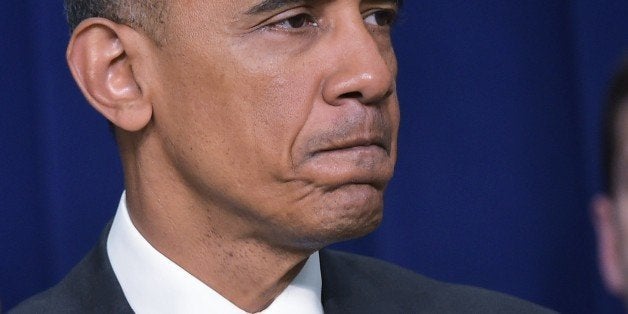 NEW ORLEANS, April 17 (Reuters) - In a key test of President Barack Obama's efforts to overhaul immigration law without congressional action, administration lawyers will on Friday ask a federal appeals court to lift an injunction blocking his executive action meant to help undocumented immigrants.
Issued in February by Texas-based U.S. District Court Judge Andrew Hanen, the injunction halted programs unveiled in November intended to shield 4.7 million undocumented immigrants from deportation.
The programs angered many Republicans who accused the president of executive overreach and granting amnesty to lawbreakers, but drew praise from immigrant rights advocates.
Hundreds of pro-immigrant advocates are expected to rally in front of the U.S. Fifth Circuit Court of Appeals courthouse in New Orleans where arguments in the case are set to be heard.
On April 7, the Fifth Circuit ruled that U.S. Immigration and Customs Enforcement officers and the state of Mississippi lacked standing to sue over a separate immigration action issued by Obama in 2012 allowing immigrants brought to the United States as children to stay.
That decision may signal that the three-judge panel hearing arguments on Friday could be inclined to temporarily lift Hanen's injunction, some observers said, which would let the administration proceed with implementing the president's landmark immigration action.
In its published opinion, the court said it was "purely speculative" that Mississippi had sustained fiscal injury as a result of the 2012 action.
The 26 states that sued over Obama's November 2014 action made claims like those in Mississippi's case.
Still, it is unclear whether the administration will prevail in the Fifth Circuit, considered one of the most conservative courts in the country.
The Fifth Circuit is due to hear a full appeal later this year to permanently undo Hanen's decision in a case that could ultimately be decided by the U.S. Supreme Court. (Reporting by Jonathan Kaminsky in New Orleans and Julia Edwards in Washington; Editing by Michael Perry)

Before You Go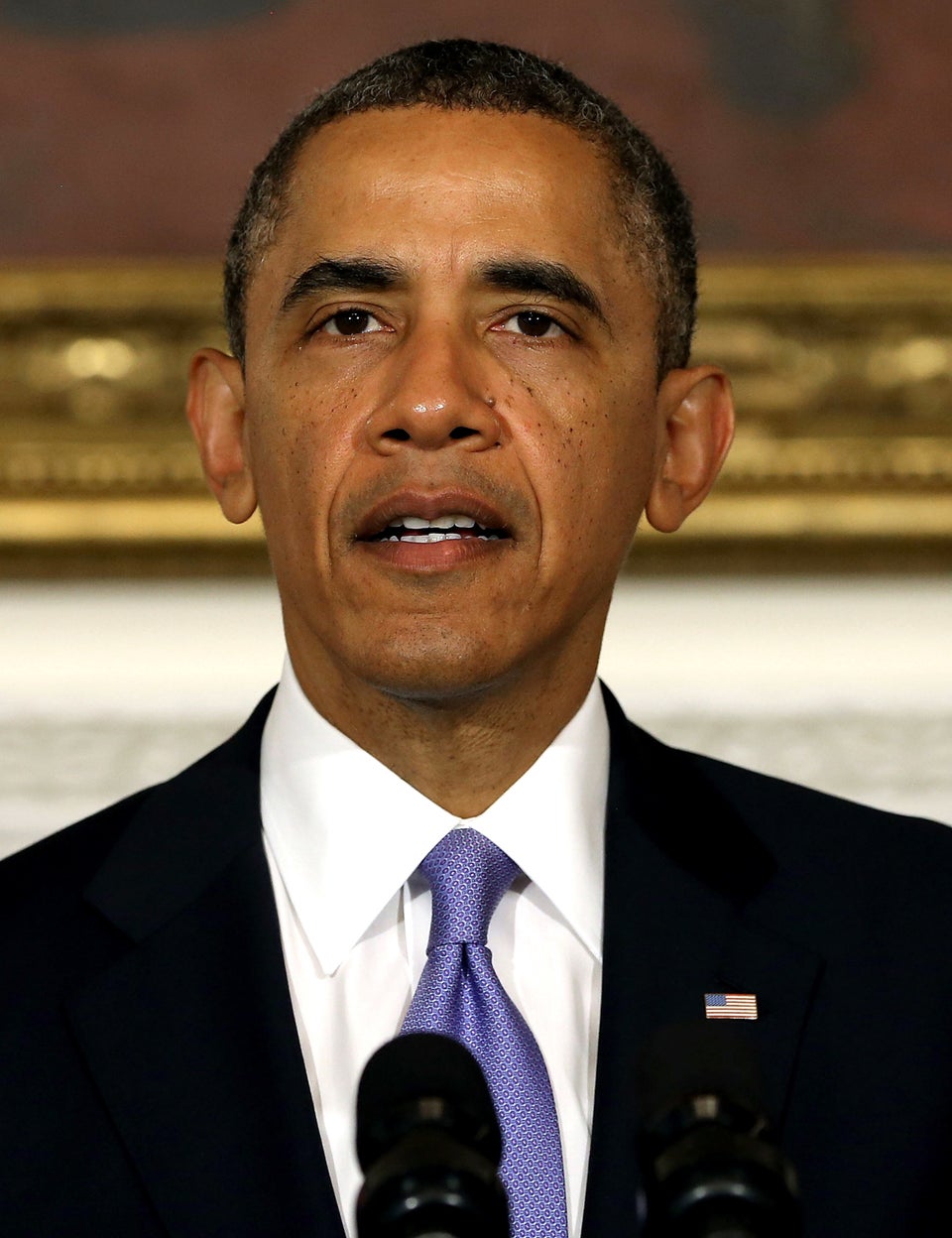 11 Ways Immigration Reform Helps The Economy
Popular in the Community