WASHINGTON, May 6 (Reuters) - Newly proposed rules for highly skilled immigrants to the United States, including a provision to allow their spouses to work, are aimed at making it easier to keep those talented science, technology and engineering workers in the country, officials said on Tuesday.
"These individuals are American families in waiting," U.S. Commerce Secretary Penny Pritzker said. "Many tire of waiting for green cards and leave the country to work for our competition. The fact is we have to do more to retain and attract world-class talent to the United States and these regulations put us on a path to do that."
One of the two proposed regulation changes would allow the spouses of holders of H-1B visas, which are given to workers in fields such as science, technology and engineering, to have jobs in the United States while their spouses' green card applications are being considered. Spouses of U.S. visaholders currently are not given permission to work.
Deputy Homeland Security Secretary Alejandro Mayorkas, who announced the new regulations with Pritzker, said that change could affect as many as 97,000 people in the first year and some 30,000 annually after that.
The other proposed regulation change would give employers a wider range of methods to document that immigrant researchers and professors are among the best in their fields. The regulations would go into effect after a 60-day public comment period.
Pritzker said approximately 28 percent of new businesses in the United States are started by immigrants and that about 40 percent of the Fortune 500 companies were started by immigrants or their children.
She cited Hungarian-born Andy Grove, the former Intel Corp chief executive; Sergey Brin, the Soviet immigrant who co-founded Google ; and Yahoo co-founder Jerry Yang, who came from Taiwan as a boy, as immigrants who have made a profound impact on the U.S. economy.
Pritzker also supported President Barack Obama's push to overhaul the U.S. immigration system so that it would allow the United States "to staple a green card to the degrees of graduate students instead of forcing potential innovators and job creators to leave after being trained at our universities."
Senator Jeff Sessions, a Republican from Alabama and opponent of immigration reform, denounced the proposed changes. "Yet again, the administration is acting unilaterally to change immigration law in a way that hurts American workers," he said.
"This will help corporations by further flooding a slack labor market, pulling down wages. It is good news for citizens in other countries who will be hired. But for struggling Americans, it will only reduce wages, lower job opportunities, and make it harder to scrape by."
The U.S. Senate passed a sweeping immigration bill last year, but the Republican-led House of Representatives has shunned it because many view it as a grant of amnesty for undocumented immigrants with potential negative impact on the U.S. economy. (Reporting by Bill Trott; Editing by Doina Chiacu and G Crosse)

Before You Go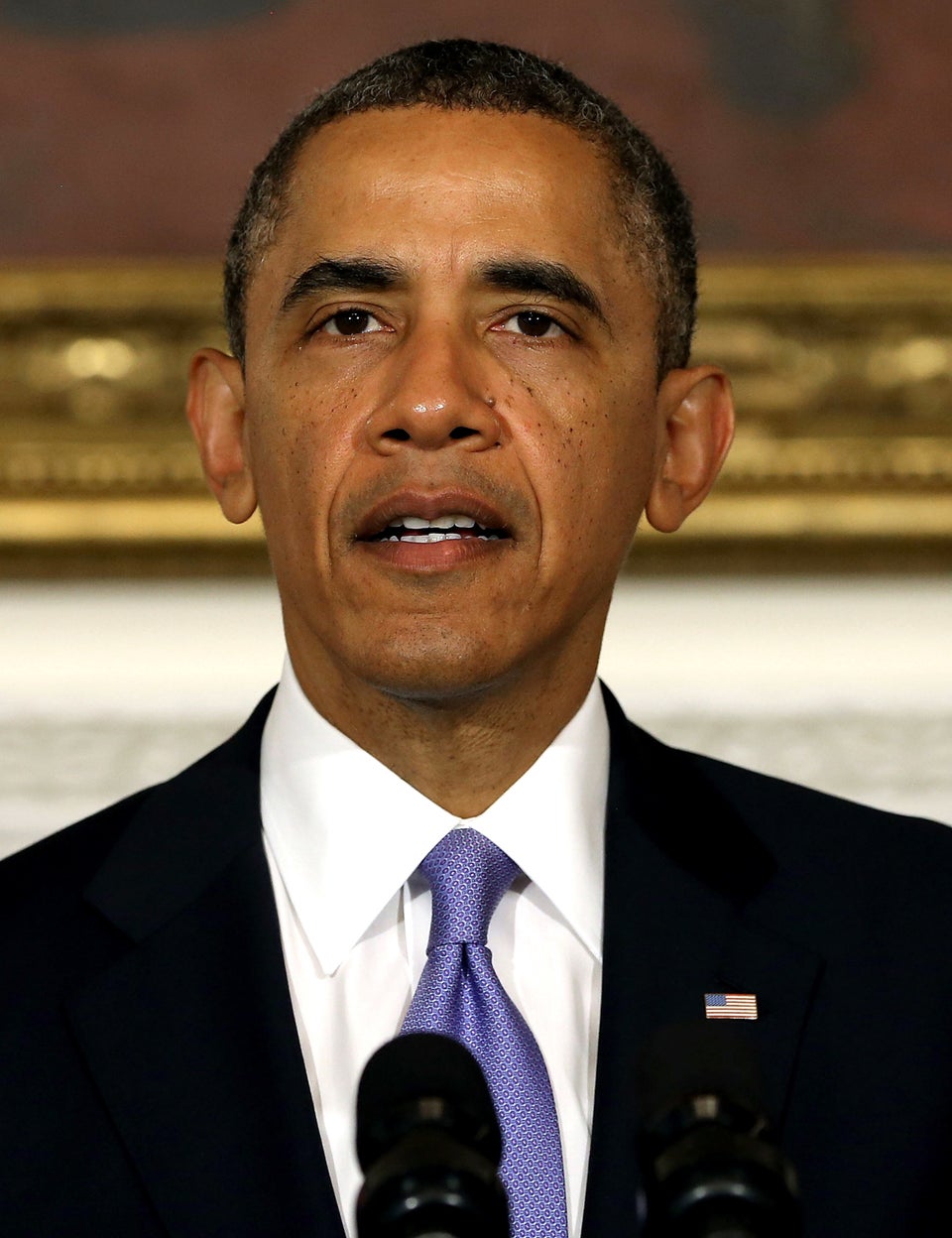 11 Ways Immigration Reform Helps The Economy
Popular in the Community