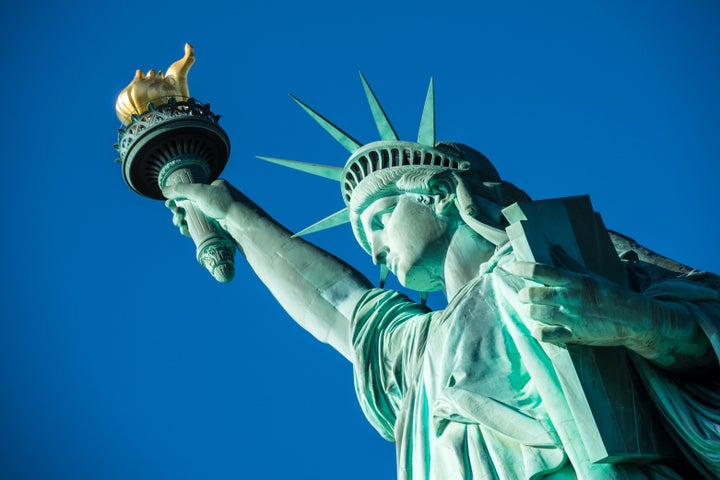 The federal agency tasked with managing immigration to the U.S. has changed its mission statement to reflect a new agenda, removing language that identified America as a "nation of immigrants."
U.S. Citizenship and Immigration Services made the change on Thursday. The revised statement is meant to reflect the guiding principles of the agency's new director, L. Francis Cissna, who was picked by President Donald Trump. Cissna hopes to focus on "fairness, lawfulness and efficiency," a spokesperson for USCIS told HuffPost.
USCIS is in charge of granting visas, residency and other permits that allow foreign citizens to visit, live and work in the United States. According to its new mission statement, the agency "administers the nation's lawful immigration system, safeguarding its integrity and promise by efficiently and fairly adjudicating requests for immigration benefits while protecting Americans, securing the homeland, and honoring our values."
The previous version of the mission statement read, "USCIS secures America's promise as a nation of immigrants by providing accurate and useful information to our customers, granting immigration and citizenship benefits, promoting an awareness and understanding of citizenship, and ensuring the integrity of our immigration system."
One of Cissna's concerns about the old statement was that it used the word "customer" to refer to immigration applicants. Cissna has directed the agency's employees to end the use of that term.
Referring to applicants as "customers" emphasizes the ultimate satisfaction of the applicant, Cissna wrote in an email to his staff, rather than the "correct adjudication" of the applications according to law.
"Use of the term leads to the erroneous belief that applicants and petitioners, rather than the American people, are whom we ultimately serve," the director stated in the email, provided to HuffPost.
Cissna's email did not address why the reference to America as a "nation of immigrants" was removed. However, the Trump administration has pushed forward a number of policies that have concerned immigration advocates.
"All [immigration] applicants and petitioners should, of course, always be treated with the greatest respect and courtesy," Cissna wrote in his email. "But we can't forget that we serve the American people."
The USCIS spokesperson told HuffPost that Cissna developed and debuted the new mission statement during his first conference with USCIS senior leadership from around the world.
Cissna has worked for the U.S. Department of Homeland Security since 2005. He was sworn in as director of the USCIS on Oct. 8, 2017.
Before You Go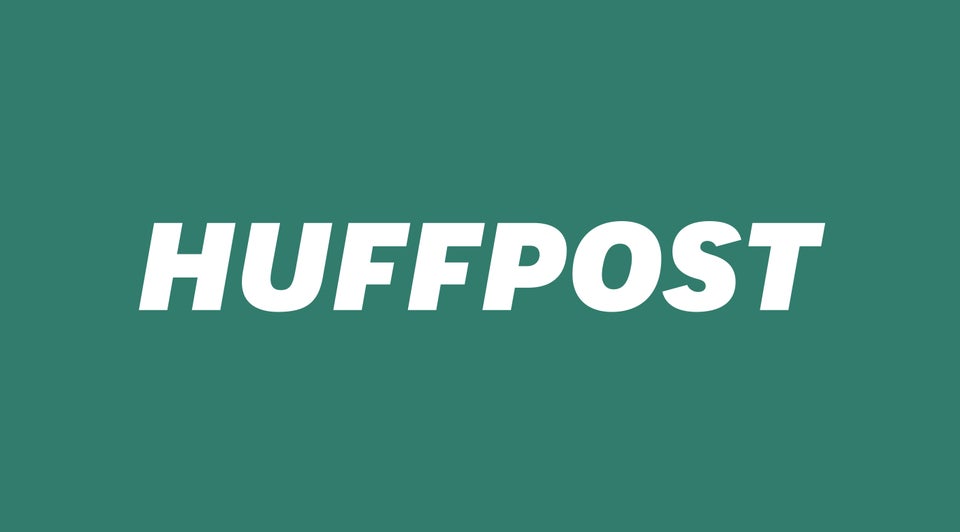 Immigrants Proudly Share Their American Stories On Twitter With #ImAlreadyHome