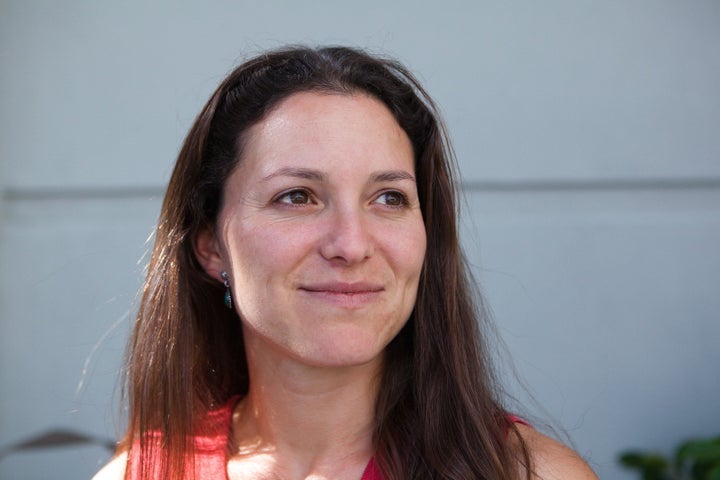 To keep the impact investing movement on the right track, investors are going to need a map.
Toniic is an impact investing research institute and international network of impact investors, co-founded by CEO Morgan Simon in 2010. The hybrid nature of Toniic, which combines a for-profit networking branch with a non-profit research branch, gives investors a way to connect and share information, while also providing the community with lessons learned from those interactions.
Impact investors place a high premium on measuring the impact that their investments have in global communities, and they work hard to make sure money is being used as advertised. The problem, Simon said, is that for international investors -- whose funds may be used in any number of troubled areas across the globe -- it's not always cheap to conduct proper due diligence.
"If I am a global impact investor and I'm investing in companies in Kenya and Liberia, I might spend half my time flying around the world" Simon told The Huffington Post. "Those costs can really erode the potential upside of my investments."
Toniic works to reduce those costs for early stage investors by bringing them together to share information and enter into potentially beneficial investments as a collective. Toniic investors put money into projects around the world, with 80 percent of those projects outside the U.S. Investment recipients range from a rickshaw company in India to a student debt payment company in Latin and North America. This wide range of projects makes a network like Toniic a key tool in the investment process.
The network also turns impact investing into a more realistic undertaking for potential participants, Simon said. "Individual investors all of a sudden have a virtual partnership at their fingertips."
The other half of Toniic's mission is to drive the emerging industry forward in a conscientious way. By disseminating studies and lessons learned from the wide variety of people linked in to the Toniic network, impact investors and the general public have access to a large source of information.
"This is an evolving field, and common practices are not always best practices," Simon said. "There is a lot of work that needs to be done in terms of how we are thinking about measurements, deal structures, and realistic return transactions."
Toniic has contributed to the conversation around impact measurement by providing systems that are geared towards specific investment paths and focus on early stage investors. These are sometimes derived from other popular measurements like IRIS and GIIRS, but address more specific concerns. When an investor is trying to understand how a new factory in Liberia is going to affect workers' lives, a generic measurement tool might not paint the whole picture.
Nevertheless, the more general systems are valuable because they give the industry a common reference model and general guiding principles, Simon said.
Simon also believes that the field often overlooks the role communities play in the process of impact investment. While it might be effective to measure tangible numbers like dollars invested or the agricultural output of a local cooperative, Simon said she believes it's critical to have a nuanced understanding of a product's impact.
And as the industry grows, Simon stressed how critical it will be to build the infrastructure required to turn impact investing into a thriving enterprise. "Even perfect markets require subsidiaries to get started," she said. "As the market builds, we need to ask ourselves how we can make sure incubators and networks are supported. For people who are willing to learn by doing, there's no better way of learning than writing a check."