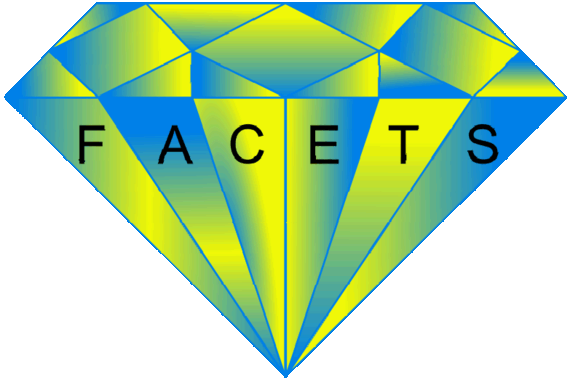 What a topic! What a gathering! Last week Denver hosted the first ever symposium on this topic, Impact Investing with a Gender Lens. The room was crowded with people either expert, interested or involved in some facet of supporting women. I had never connected the dots, to my own work, of some of those facets.
There was discussion of how women earn, save, give and invest -- and how in each area, women act and support women throughout the world. We heard statistics I knew -- the wage gap, the percentage of women who head households, the huge amount of wealth controlled by women in the U.S. (nearly $12 trillion), and women's disproportionate share of Americans in poverty. We heard data on women's more prominent concern for having their investments influence positive social and environmental change and their greater interest in investing in companies with diverse leadership.
We heard from Joseph Keefe, CEO of Pax World Investments. He declared that the business case for gender diversity is so settled that we can stop arguing about it. "There are no arguments on the other side," he declared. We heard from philanthropic groups, including foundations that fund women's needs and those, including Capital Sisters, providing micro-finance to women in third-world countries.
Pax identifies U.S. companies with women on their boards -- and those with none. They have launched campaigns to show companies what they are losing by having all-male boards. And they have filed shareholder initiatives with boards who don't voluntarily act to add at least one woman. The Thirty Percent Coalition is a national organization with over 80 members committed to the goal of having women hold 30% of board seats across public companies.
We heard data on how women financial advisors are more likely than male advisors to be interested in using sustainable investing funds (those integrating environmental, social and governance metrics as criteria).
My head is still swimming with all of this. My own focus is and has been one of many facets of achieving gender diversity in leadership. I focus on what gets in the way of women and gender diversity, including unconscious mindsets. This facet (my mission) still has a place. A compelling business case and external forces (like pressure from organizations like Pax World Investments) cannot succeed if we don't expose and uproot unconscious gender bias.
The symposium widened my lens -- and deepened my commitment about the importance of making a reality of gender diversity at all levels of business -- and achieving gender balance throughout the world. How do you see gender bias fitting in this bigger context?
Related
Popular in the Community