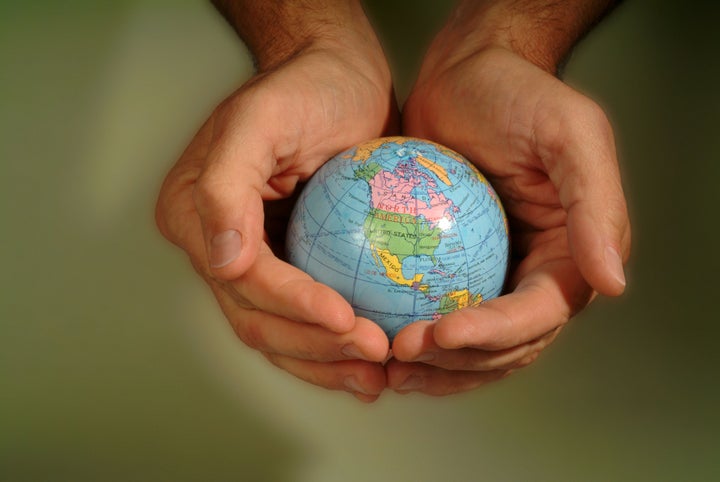 Lately, there's been a lot of buzz in the nonprofit world around impact investing. Organizations should welcome this opportunity to tap into new sources of funding for their missions.

Take conservation. Over the past half century, conservationists have had great success buying land to protect it. It's a simple strategy, but one that works -- especially when taken to scale.

But it's also a strategy that requires a lot of money.

In Montana, for example, The Nature Conservancy recently completed a $490 million deal, purchasing 310,000 acres of forestland from a timber company to connect millions of acres of vital wildlife habitat. In the Adirondacks, we spent $110 million to protect a huge swath of pristine lands and waters. And in Costa Rica, we pulled together a $57 million deal to vastly expand the country's system of protected areas.

We rely on private philanthropy to pull off successes like these, and we are lucky to have the help of our generous supporters. But we also rely on public funding. In a time of shrinking state and federal budgets, it is imperative that we find new and innovative ways to fund these opportunities.

That's where we think impact investing can come in. There's a real appetite among investors for aligning their portfolios with social and environmental goals. Recent research shows that 50% of US investors would like to do more impact investing, yet they lack the products in which to invest.

To help meet that need and enable investors to generate important returns for nature and for future generations, The Nature Conservancy has developed the Conservation Note. This new financial product allows environmentally-conscious investors to support our mission through high-impact loans to The Nature Conservancy. Marc Gunther writes more about the Notes here.

We hope the Notes will be another important strategy in our conservation toolbox, allowing us to act quickly and with maximum flexibility. When an important opportunity arises -- for example, to purchase land, protect an important marine habitat, support the restoration of a vital water supply or protect a working farm or ranch from development -- we can draw on the funds provided by investments in the Conservation Note. Our work often takes large amounts of capital, and the Conservation Note will help cover the costs of quick action, giving us access to critical funds with as little as a few weeks' notice.

Impact investment tools like Conservation Notes also provide nonprofits a new way to reach potential supporters. For many organizations, long-term mission success will depend on expanding our reach beyond traditional constituencies. Impact investing helps people put their money where their values are, even if they're not ready for traditional philanthropy.

Over the past sixty years, the Conservancy and our partners have financed hundreds of millions of dollars in conservation, protection and restoration in the U.S. and around the globe. We are always seeking new ways to get our work done, adjusting our strategies to respond to evolving challenges. As the field of impact investing gains momentum, we have an exciting opportunity to unlock a whole new source of funding to further magnify our impact on the lands and waters that sustain all life.
Popular in the Community