 WASHINGTON -- The movement to impeach President Barack Obama has been launched, just days after he won a second term in the White House.
The Conservative Majority Fund, a conservative group known primarily for its birther conspiracy spreading, has launched a robocall campaign to gin up support for the president's impeachment.
The call, emailed to The Huffington Post by Shaun Dakin of StopPoliticalCalls.org, reads in part as follows:
Our only recourse now is to move forward with the full impeachment of President Obama. We suspect that Obama is guilty of high crimes and misdemeanors and that there may be grounds for impeachment as is laid out in the constitution. Further, he may not even be a U.S. citizen because nobody, I mean no one, has seen an actual physical copy of his birth certificate. Impeachment is our only option. And Republicans are already considering Obama investigations. As the nation's most effective conservative group we are launching the official impeach Obama campaign.
Conservative Majority Fund is on the fringe of the conservative fringe. And their outlandish drives are often done with an eye towards exploiting people's dark political fears as a way to raise money. So it's not terribly surprising that they moved this quickly to start the drumbeats for the president's impeachment.
Among the "misdemeanors" they cite are the president's proposals to close the detention center at Guantanamo Bay -- an idea supported by Sen. John McCain (R-Ariz.) -- and to give "full amnesty" to undocumented immigrants. Indeed, a pathway to citizenship has, in recent days, been endorsed by McCain and other Republicans.
The group is casting a wide net with the calls. According to Dakin, people in Washington, Colorado, New Jersey and Virginia have so far reported receiving the call.
Before You Go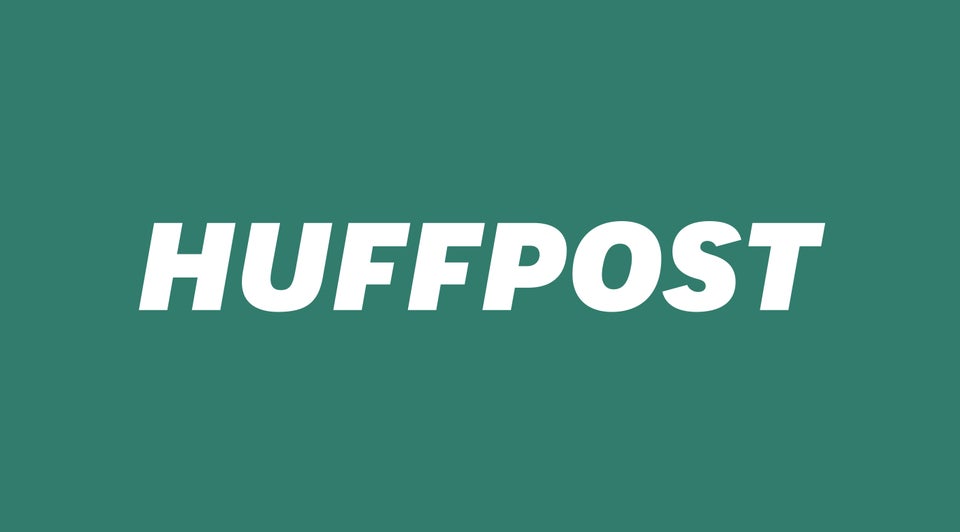 11 Paranoid Obama Conspiracy Theories
Popular in the Community