 In light of the recent scandals that have rocked the administration, political figures both in and out of office have spoken out on the possibility of impeaching President Barack Obama.
While some have floated the possibility of impeachment, others have defended the president, claiming it's too soon to resort to such extremes without concrete proof of Obama's knowledge or involvement in the scandals.
Below, a slideshow of officials who have weighed in on the possibility of impeaching Obama.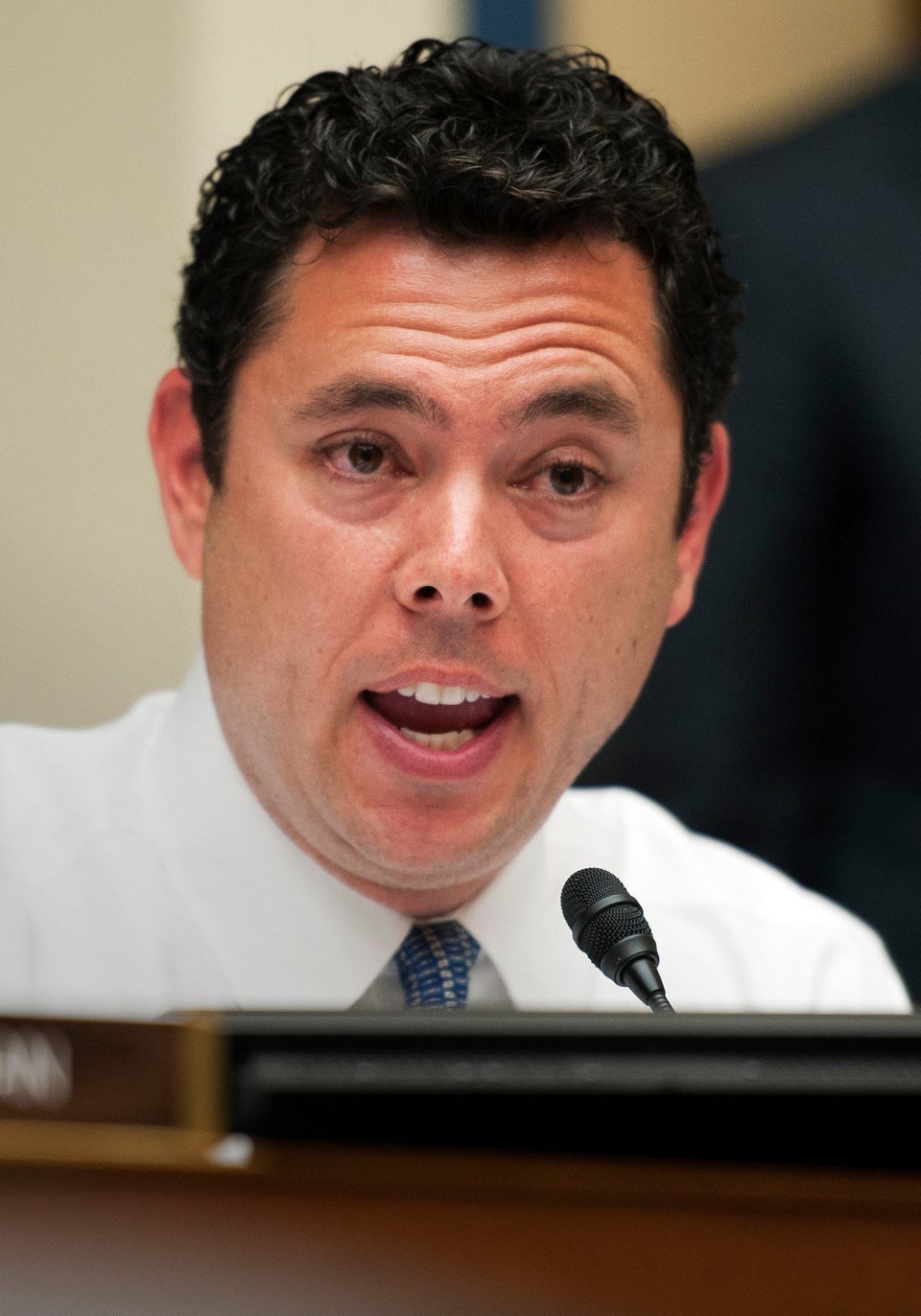 Obama Impeachment Watch
Popular in the Community