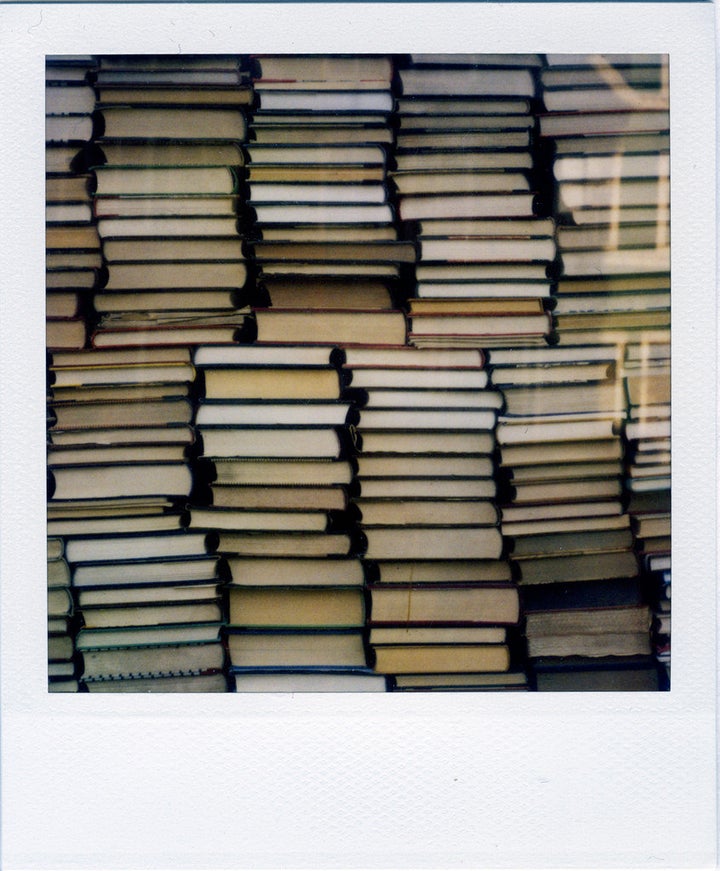 Note to Readers: Earlier this year, I experimented by serializing chapters of my new novel "Seeing Red" on the Huffington Post. Meanwhile, I have also been writing "Sister Mysteries," a crazy time-travel murder mystery, on-line. One email I received in response was from a couple named "K & J." They explained that they had written, illustrated and constructed a full website for an online serial called "Impeccable Petunia." Said K: "It's a series about a backyard chicken of the same name and we just released it a few weeks ago. We're new at this and we thought we'd write and say "hello."

Well, so, here is K, writing about how this beautiful project came to be! Good luck K and J!

Impeccable Petunia started as an unpublished blog project. We loved the blog idea, yet we found storytelling exciting and wanted to explore where we could go with it. A few weeks after scrapping the blog, we grappled with where to go next.
J suggested that I try free writing, to which I replied, "I don't free write." He gave me that searing look that he gives when he's determined to get me to do something, and though I knew I was going to lose in the end, I fought anyway. "I come from a policy and research writing background," I replied, "If I write, it's with an objective or a goal. This open-ended artsy-fartsy nonsense is not for me."
After exhausting all my excuses I sat down, and to my surprise I wrote a silly little story about forest animals.
J read it, laughed, and said, "Do more."
Back to the blank screen I went and one day a few weeks later, J, as he often does, enlightened me with an interesting factoid he'd read that day: "Did you know chickens can see more colors than people?" An hour later, Petunia was born. It was a one-page anecdote that has evolved into a serial about a backyard chicken who discovers her talent for interior design and how that impacts her life and the life of her flock.
To my astonishment, J loved it and Petunia has since taken over our lives.
J has always been an artist. In college he would draw, paint and arrange bits and pieces of colored paper into beautiful creations that amaze me to this day. After college we moved from Southern California to Seattle where he started his own web design business.
I, on the other hand, have had a much less direct route to this point. My undergraduate training is on the research science side and I have a master's degree in public policy analysis. I started in politics, then moved into consulting work. I'd enjoyed writing stories when I was younger, but it had never progressed beyond that point.
When our economy changed a few years ago and work dried up, we decided we had to try something new. As we are children of the Internet, it just made sense for us to use our skills in that direction.
Little did we know that what would come out of it was Petunia.
While I have always loved a good story, I have never written fiction, so what you see here is about five drafts, months of work, and a little help from a kind friend with the proofreading and editing. I was completely terrified at first, but as I kept working at it, I found it to be more gratifying than anything else I've ever done before.
We thought about a more traditional publishing route but decided to utilize the medium we know best. Our desire for the project has been to create something fun and enjoyable that people could read on their lunch breaks, on an iPad while curled up on an easy chair or on a smart phone while waiting to pick the kids up from soccer practice.
As for the rest, well, we're still not sure yet. All we know is that we love our chickens and we hope other people do too.
Popular in the Community