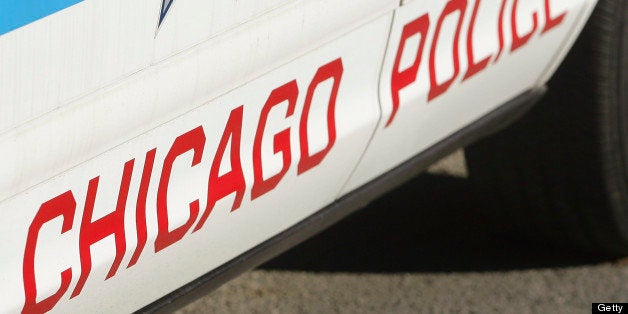 The target of the impersonators' bogus traffic stop? An actual Chicago cop.
Police say the officer, in his 40s, was heading home from work just after midnight in Chicago's Avondale neighborhood when a white SUV that looked like a police-issued Ford flashed its lights, signaling him to pull over.
The two men returned to their car and sped off. ABC reports the real officer chased after them but eventually lost them. They suspects are described as two Hispanic men in their 20s who are about 5 feet 7 inches tall and weigh 175 pounds.
Before You Go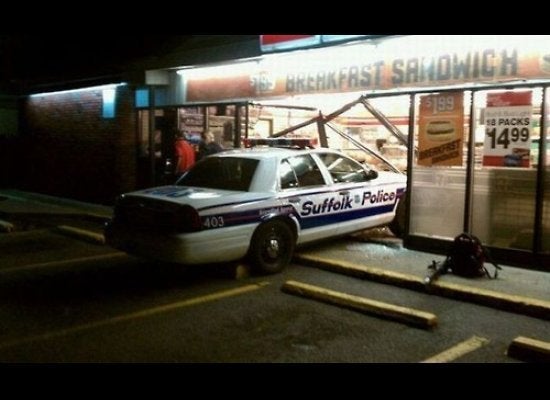 11 Of The Funniest Police Fails
Popular in the Community